Wanshsin WCSD-I
Harmonic Strain Wave reducer
Harmonic gear - Wanshsin CSD-I
Nominal torque up to 27 Nm
50:1 - 100:1 / 10-20 arcsec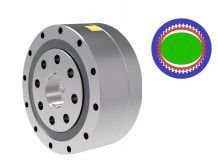 ---
The WCSD series is a compact gear unit based on the Harmonic strain wave principle. Generally, the circular spline end is fixed and the flex spline is the output rotating side.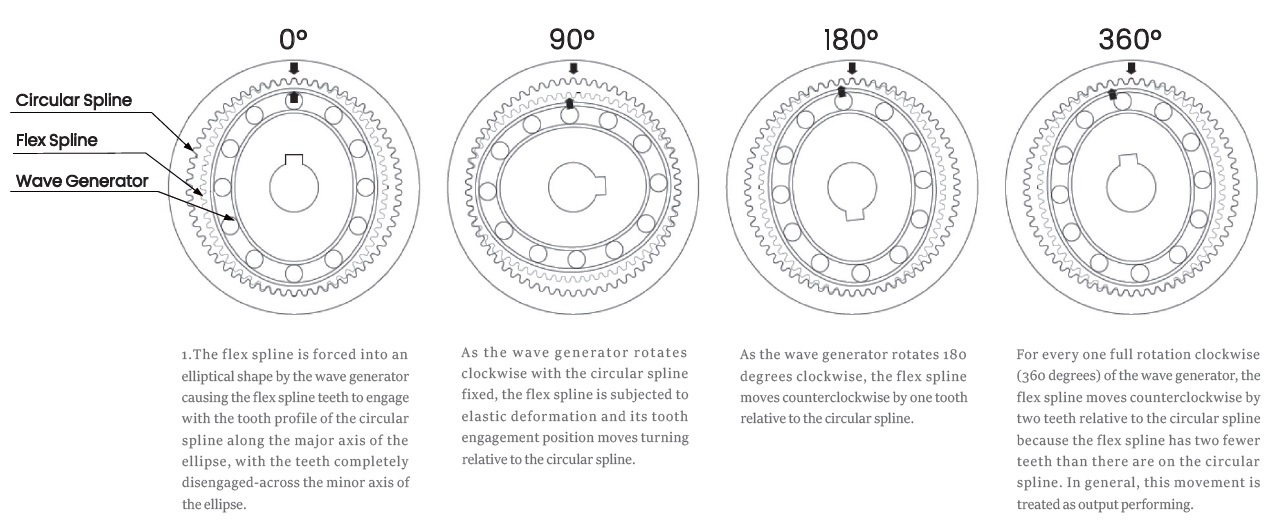 Compact with reinforced bearings
The reinforced bearing with high tilt stiffness allows the direct mounting of high loads without further support and thus enables simple and space-saving designs. The WCSD series with outgoing bearing is characterized by very compact dimensions and low weight. The WCSD series is ideally suited for compact assembly with servo motors.