X-Y manipulator with Exlar actuator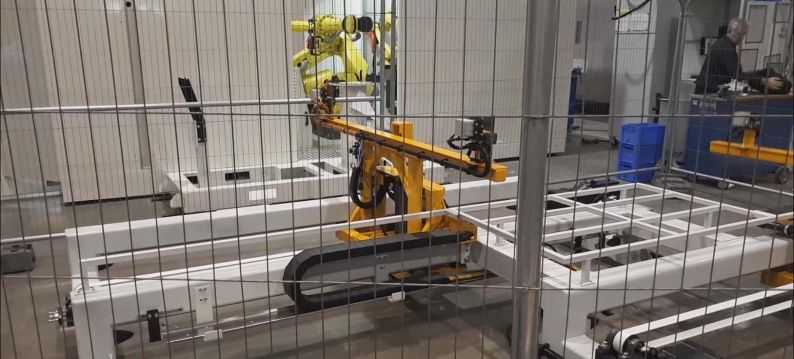 Optimize an existing X-Y manipulator by improving the cycle time by approximately 30%. By replacing a pneumatic cylinder with an electric actuator from Exlar, it is possible to make a parabola-like controlled movement and realize the desired time savings.
The actuator (duty cycle = 24/7) must be able to lift a load of approximately 75 kg with a high frequency in a dirty environment with dust, grease, welding spatters, etc.