Bicycle test rig with Exlar actuator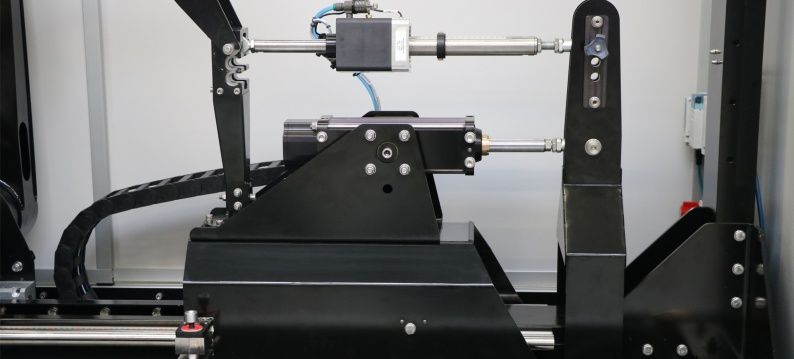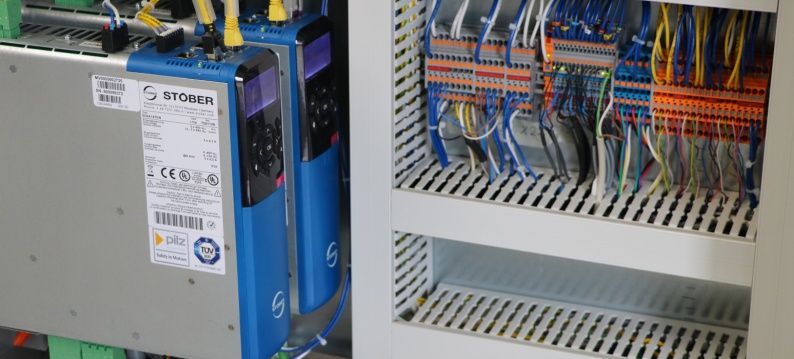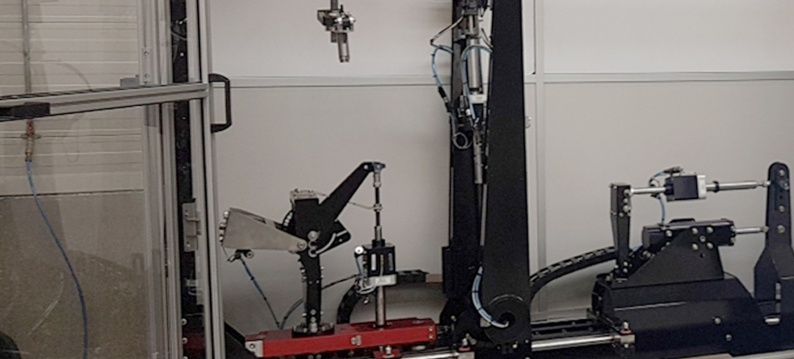 A system with durable electric actuators from the GSX-series of Exlar which ensures that the quality if a bicycle frame is determined by tests on stiffness and elasticity. These compact roller screw servo actuators are very powerful, reliable and have a high life time.

The actuator has a payload of 10 kg and moves with 3,5 Hz. The actuator is controlled with the Stöber SD6 controller via EtherCAT.