Cutting waffles with Trio, Estun, Wanshsin and HSB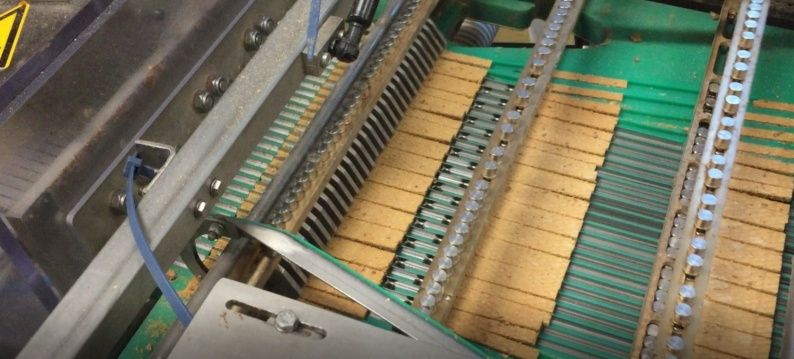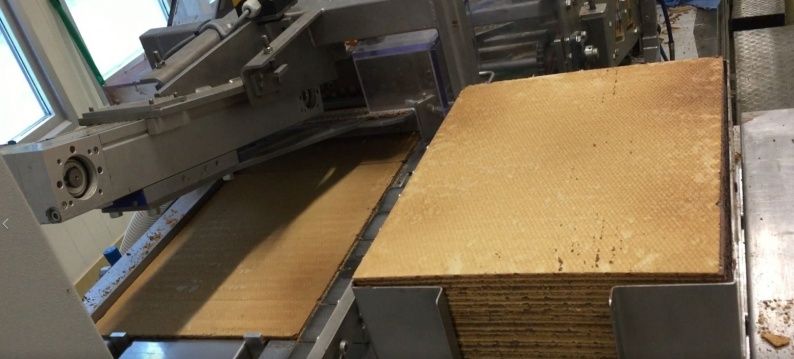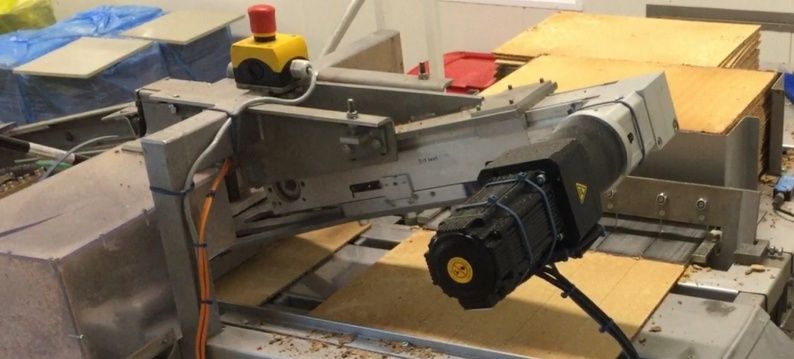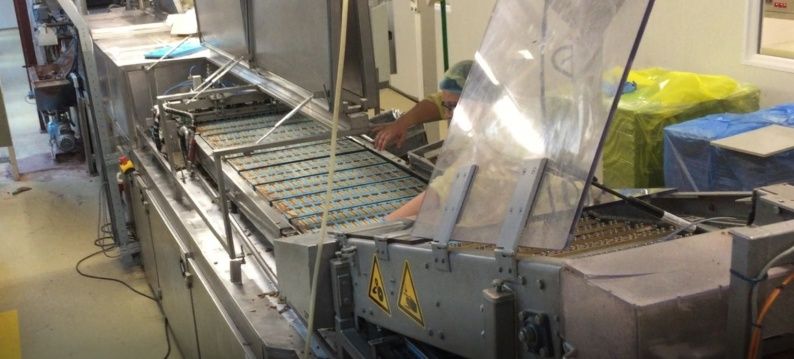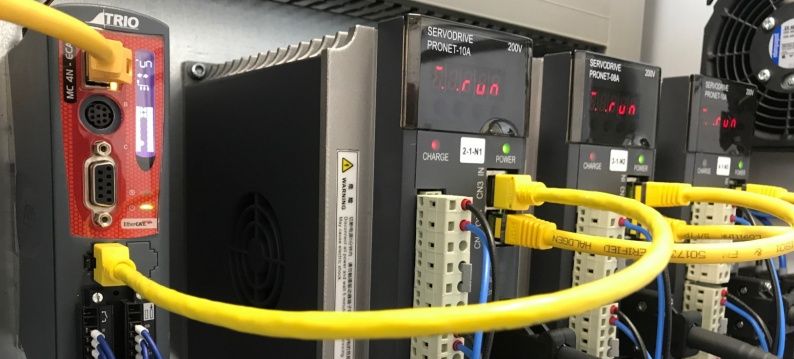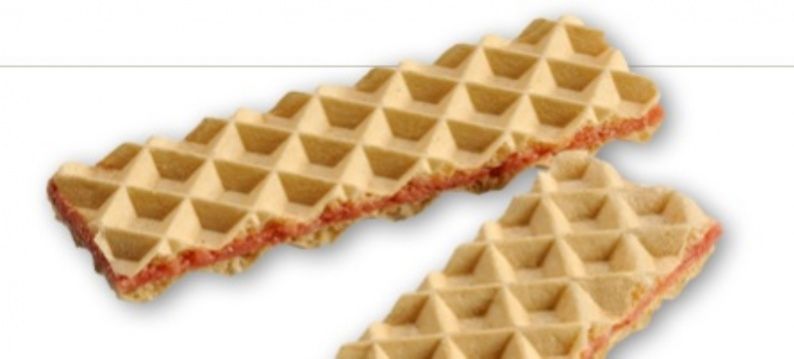 A complete solution of ATB Automation has been used for cutting waffles.
Two servo driven lineair systems provide the input and output for plates of waffles. A third axis is used to print a cutting blade.
Central control is doe by the multi-axes Trio MC4N Motion Controller. The movements are recorded and matched in this controller. A Trio Uniplay display is being used for control. The Trio Motion Controller sends the Estun Pronet-EC servo drives real-time via the fast EtherCAT box.
The switchboard, programming and start-up of the system has been carried out by the ATB Automation project team.