Assembly parts with IAI RoboCylinders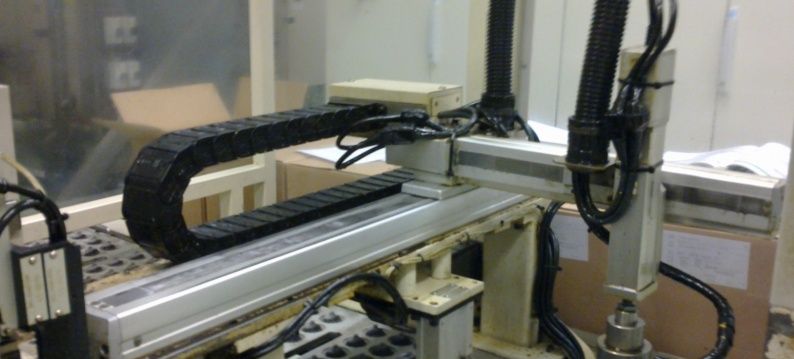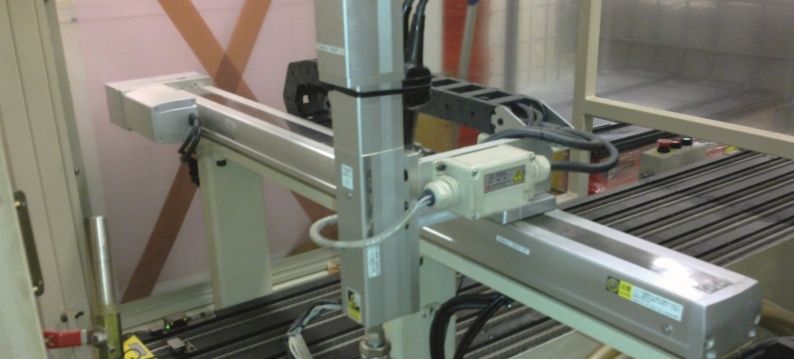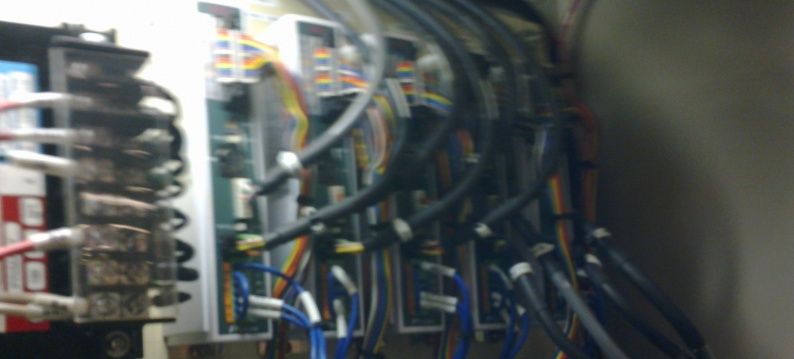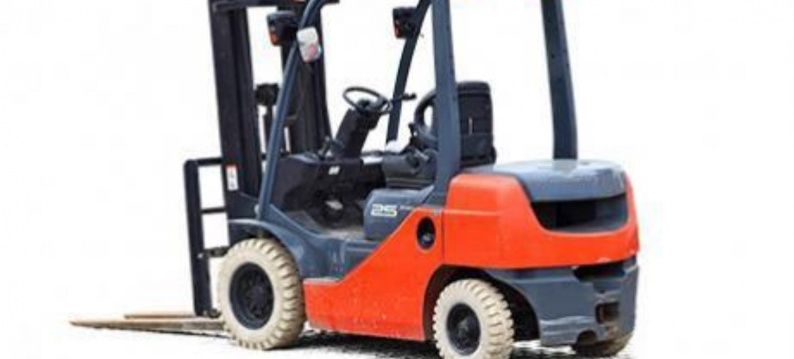 In the production of parts for forklifts, pick-and-place systems are used, which are made up of RCP RoboCylinders of IAI Industrial Robots.
For the horizontal movements, actuators are used with a carriage.
For the vertical movement an actuator with driven rod is used. This places plastic parts in the chasis.

The positioning is controlled in the IAI PCON controllers. Communication with the parent PLC is very simple via digital inputs and outputs.