Reference project ADE : Riensluis lock Lemmer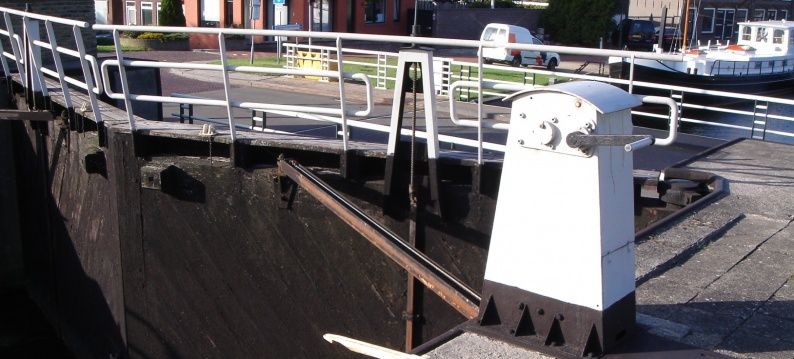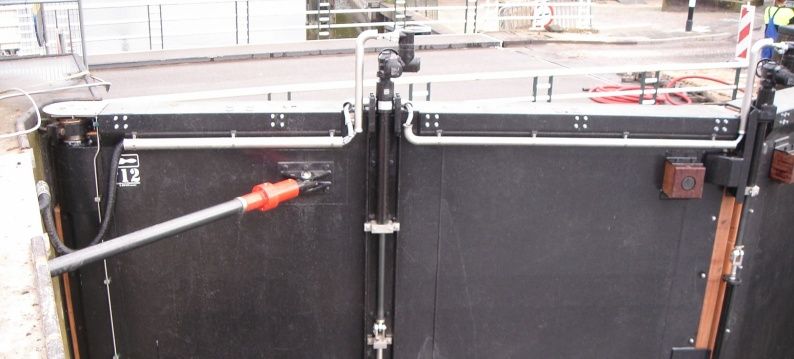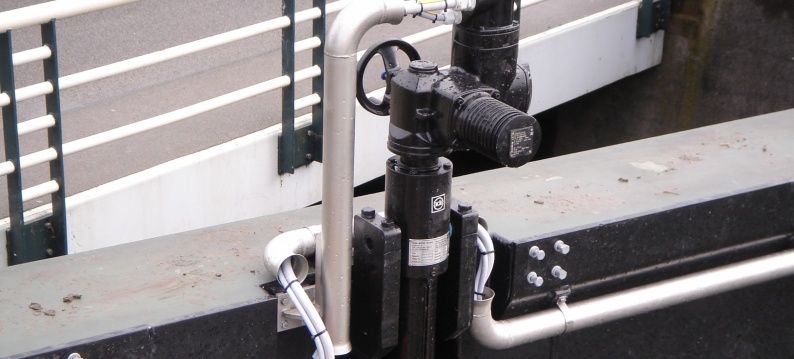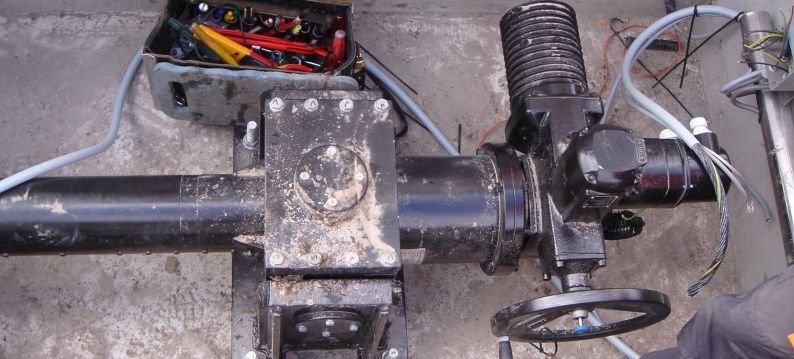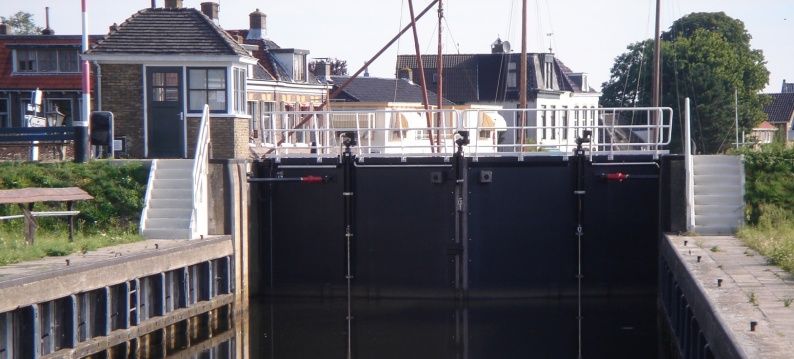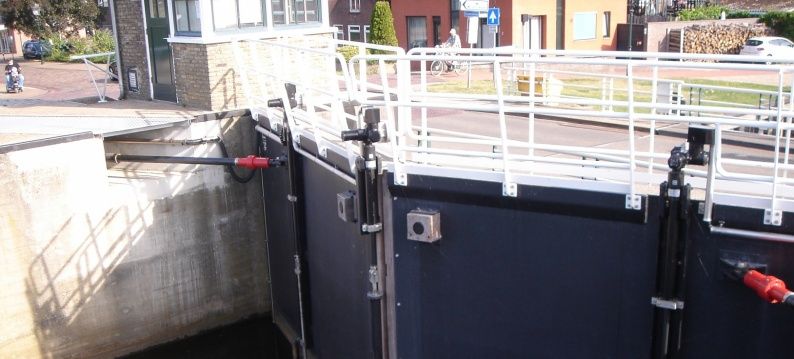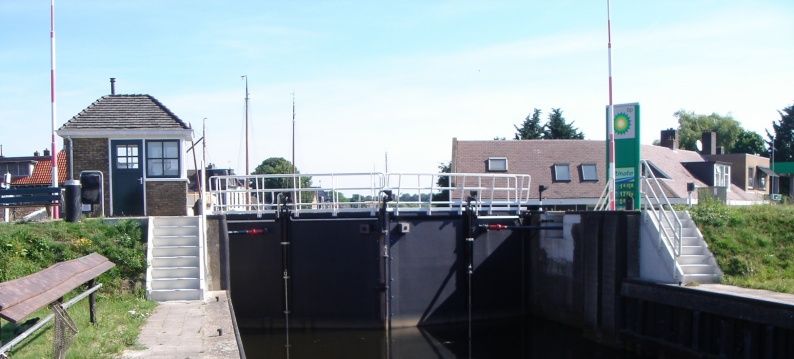 After renovation the 'Riensluis' sluice (built in 1957) in Lemmer (NL) is put into use again. The old wooden sluice gates were still hand operated. Now the drive of the new steel gates are equipped with ADE electromechanical actuators. Since there are no hydraulics applied, there are fewer risks for the environment.
Lock paddle : ADE Type MS-50, stroke 2050mm, maximum traction 30kN
Door actuators: ADE Type MS-30, stroke 730mm, maximum traction 15kN
Locking actuator : ADE Type MS-30, stroke 430mm, maximum traction 15kN
Equipped with AUMA motor
Read also our news-item.