Reference project ADE: Julianalock Gouda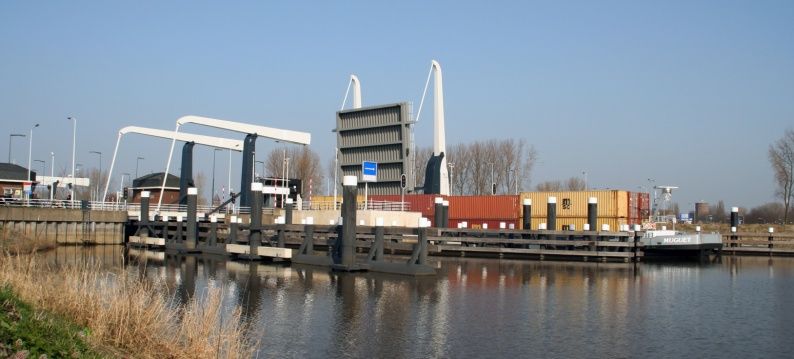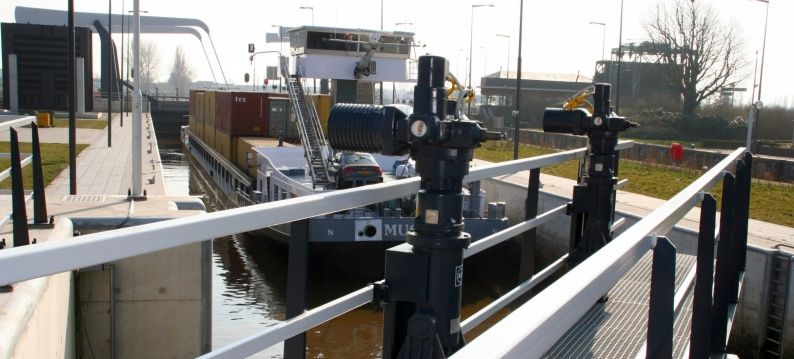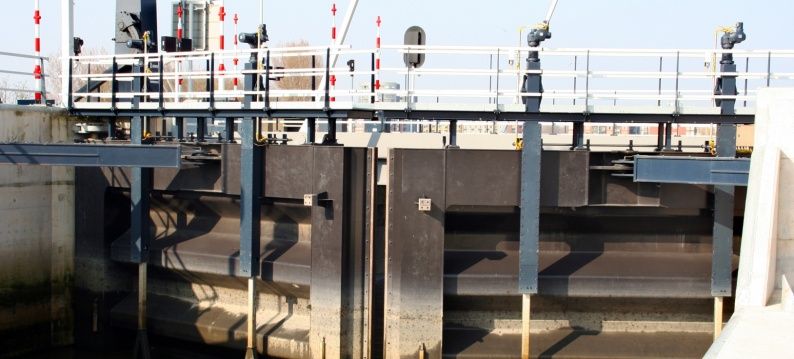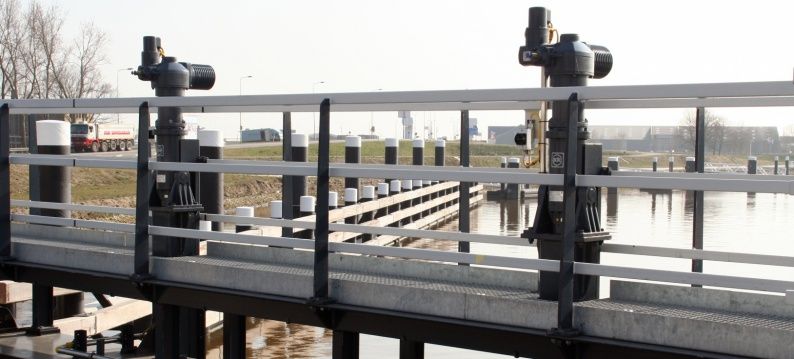 ADE electro mechanical actuators are deployed as drive for the lock paddles in the lock gates of "Julianasluis" lock in Gouda:
The "Julianasluis" lock is a lock with roller doors between the Hollandsche IJssel and the Gouwe, west of Gouda. The waterway is CEMT class IV. The lock was built between 1932 and 1936.
2 lock paddles per lock gate

1 ADE electro mechanical actuators per lock paddle.

ADE Type MS-50, stroke 1500 mm

Maximal tractive power 47,5 kN

Supplied with AUMA drives
Read also our news-item.