Reference project ADE: Lock Almere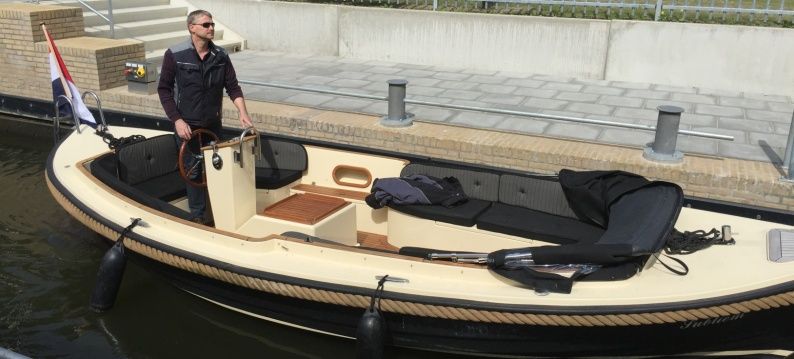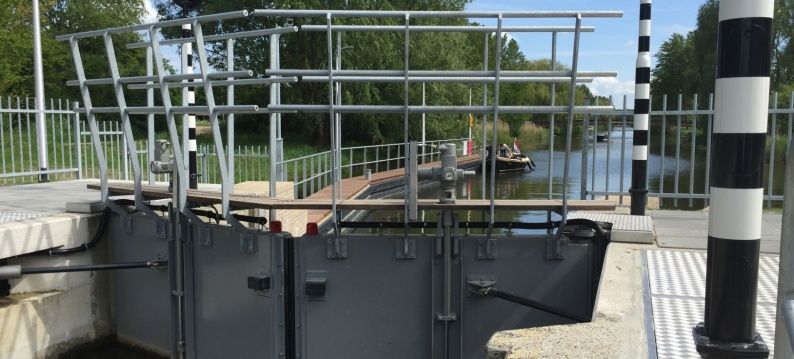 From the Gooi-lake to the Markerlake there is a nice alternative waterway through the city of Almere. This route, called "The blue axis", passes through the lock in the Almere harbour, the canals and lakes in the city to the lock "De Blocq van Kuffeler" on the north side of Almere. In this waterway you also pass the renewed Krommewetering lock and the Beatrix lock.
Drives in the Beatrix lock Almere
Lock paddle drives: ADE Type MS-20, stroke 630mm, maximum traction 4,1kN
Lock gate actuators: ADE Type MS-40, stroke 1050mm, maximum traction 17kN
Equipped with AUMA motor
Read also our news-item.