Laser welding installation with Exlar roller screw servo actuators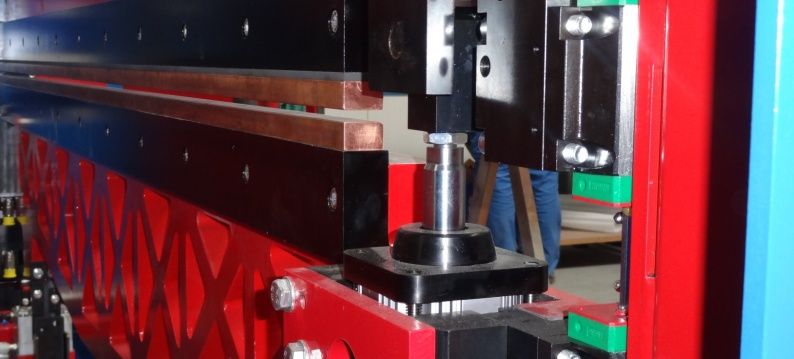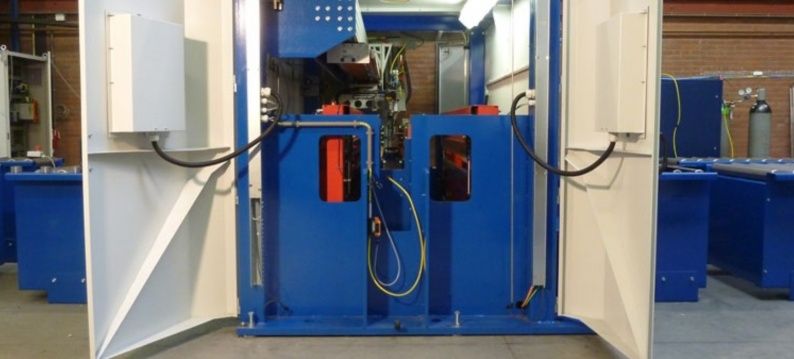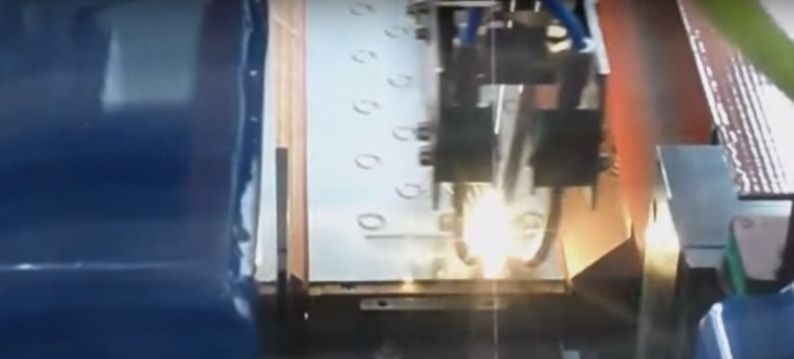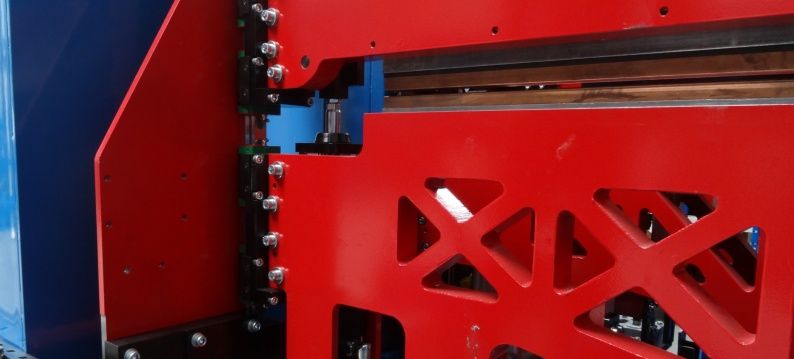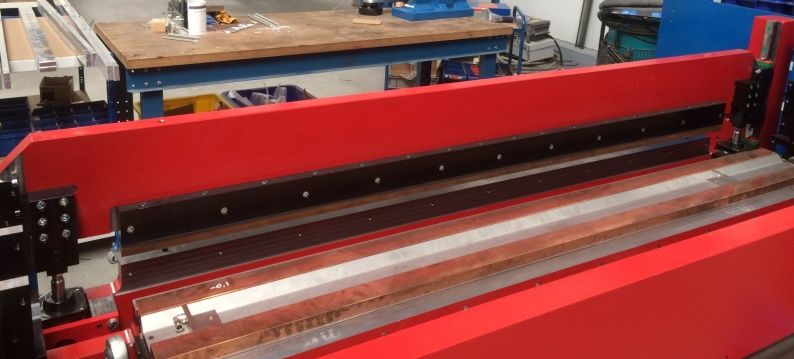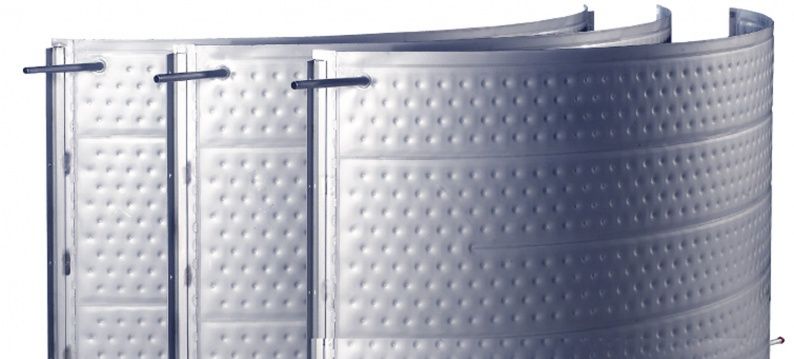 Fully automatic laser welding installation for Pillow Plate heat exchangers. Plate thickness combinations (upper/lower plate): 0.8/0.8 to 2/20 mm.
Two plates are clamped against each other with two Exlar roller screw servoactuators with a clamping force up to 15 kN. The two servoactuators run synchronous in the servo controller.