Shaker conveyor granite with Rosta oscillating mountings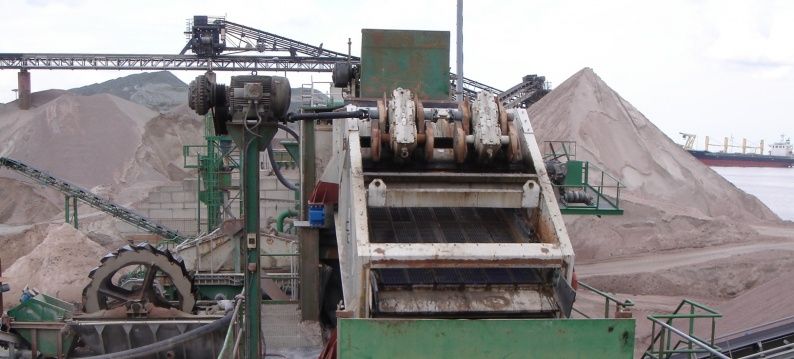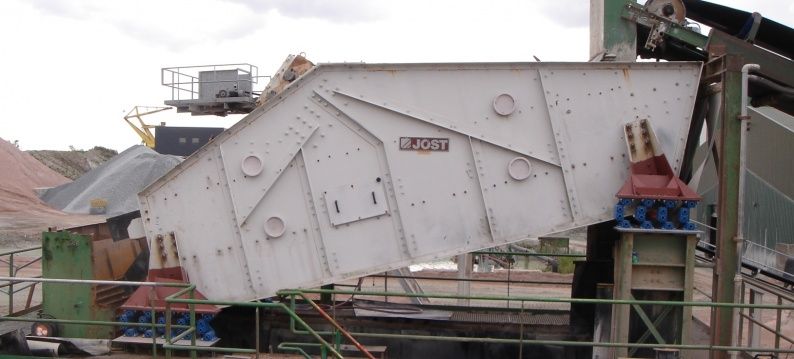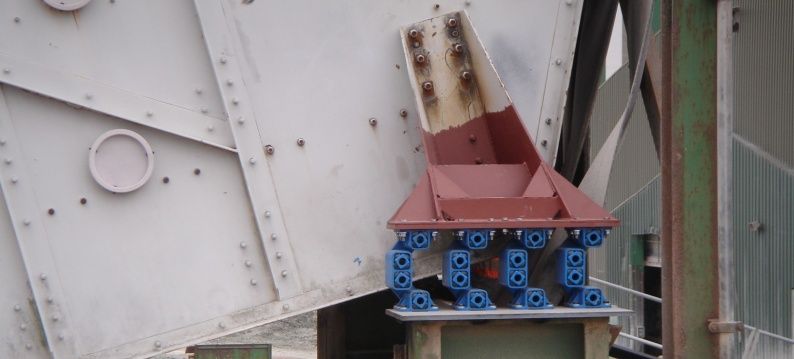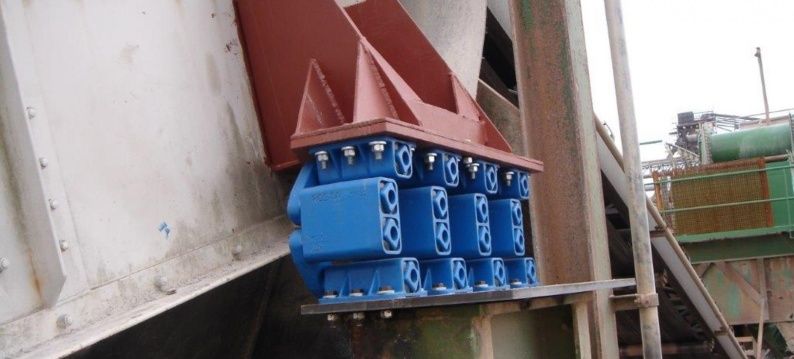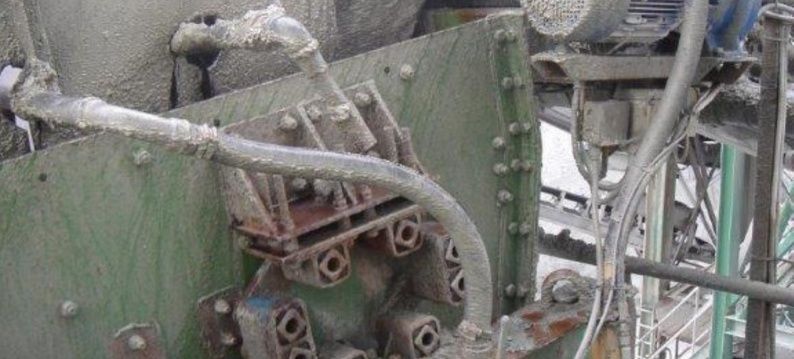 Rosta maintenance-free vibration absorbing mounts in a shaking conveyor replace the steel coil springs for the processing and storage of aggregates in the port of Amsterdam. In the old situation the steel springs in the shaking sieve often break down. The Rosta vibration absorbing mounts are maintenance-free with a very long life time (examples of over 20 years in 24-hour continuous operation).
Suitable for load supports from 50 to 60'000 N.
The great lateral stability of ROSTA oscillating mountings prevents the wobbling of the screen casing typical of helical spring mountings on passing through the resonant frequency.