Webguiding press paper with Exlar actuator and Bönnekamp rod end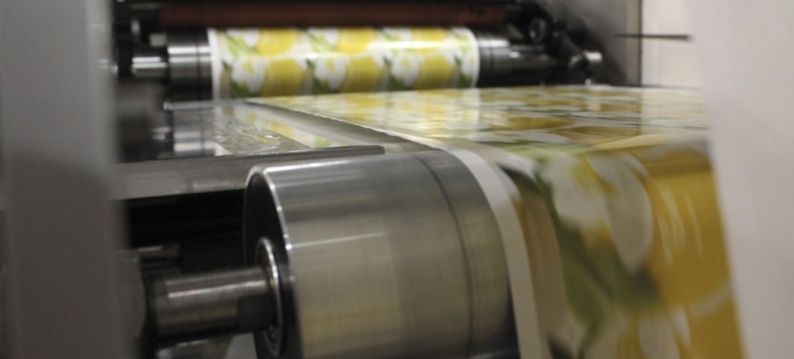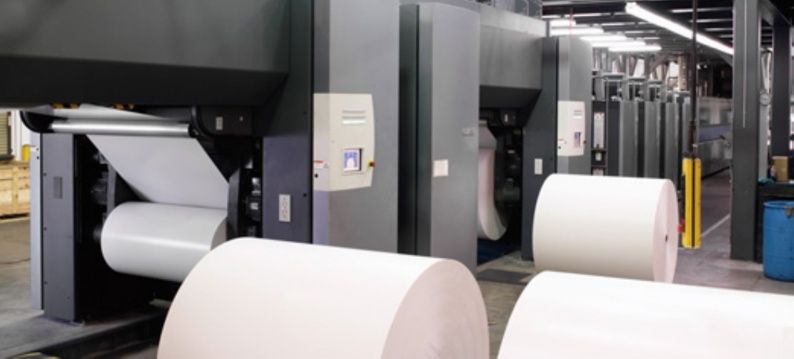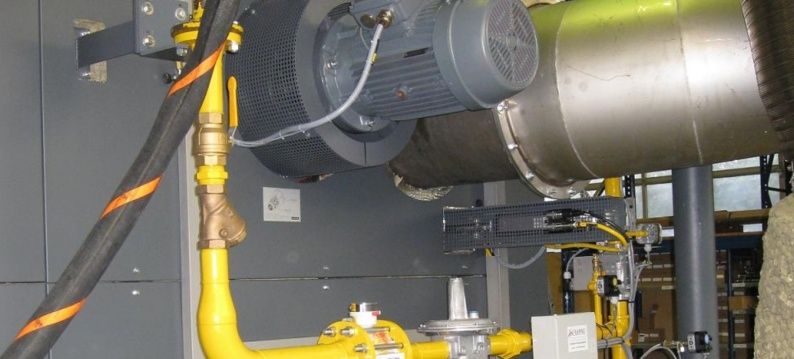 The position of the paper on the roll is measured with sensors and constantly controlled by the Exlar Tritex servo actutator. The Tritex actuator is equipped with an integrated controller with an analog input to which the signal from the sensor is connected. With the standard process control application in the software, the Tritex system is very easy to set up.
In spite of the constant control at 24-hour operation, the service life of the actuator is ensured by the roller-screw spindle in the Exlar actuator.