Plasma cutting with Stöber rack and pinion drive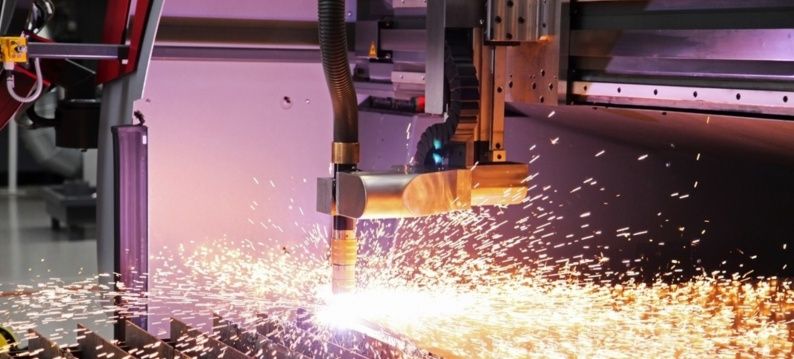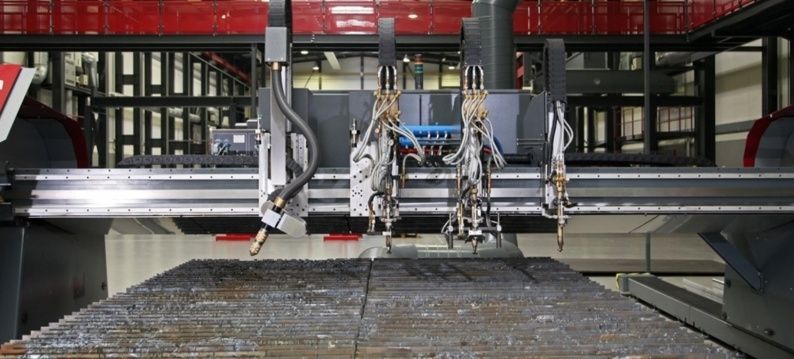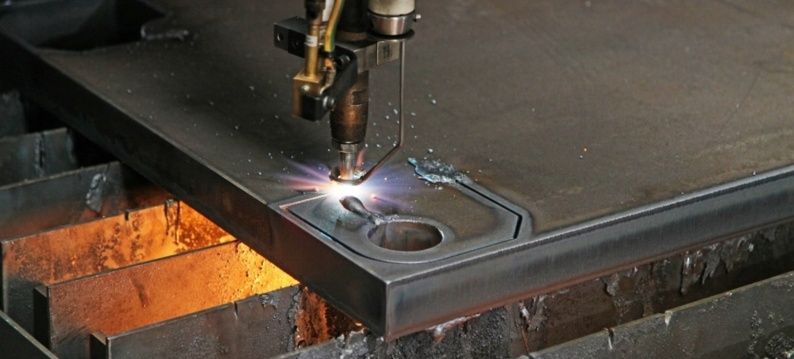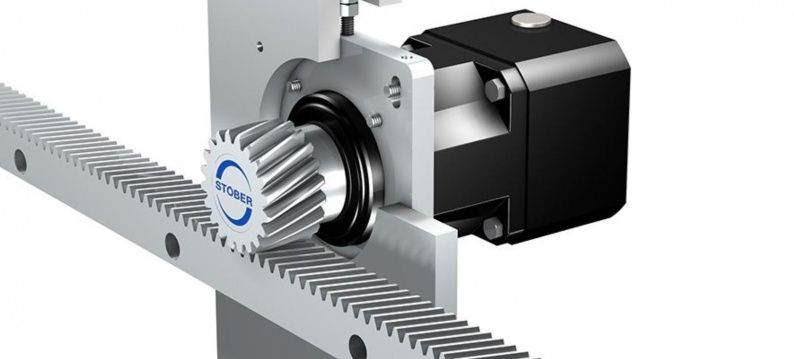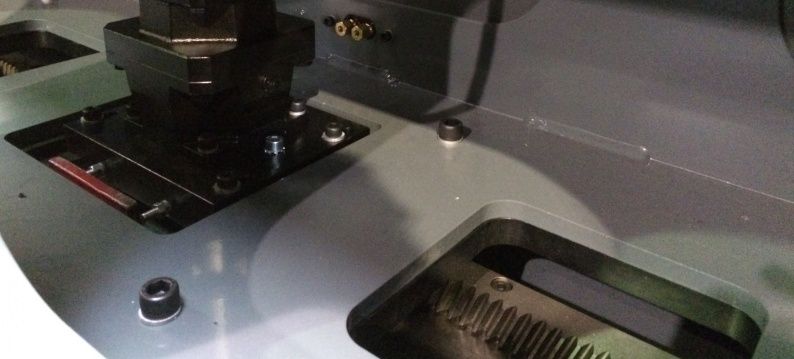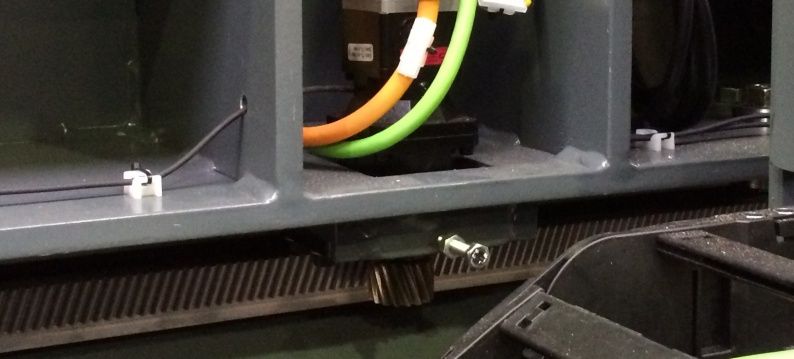 Highly accurate gantry system composed by two pieces rack-drive for the X-axis and one piece for the Y-axis. On the y-axis multiple welding torches can be mounted.
The servo drives are equipped with a Stober high precision planetary gear from the Advanced PA series. This gear unit has a backlash of1 arcminute. Stöber supplies the gear box mounted with pinion with helical gearing resulting in an accuracy of 10 microns. The gearboxes are lubricated for life.