Bending machine with Stöber servo drive - tube diameter to 125 mm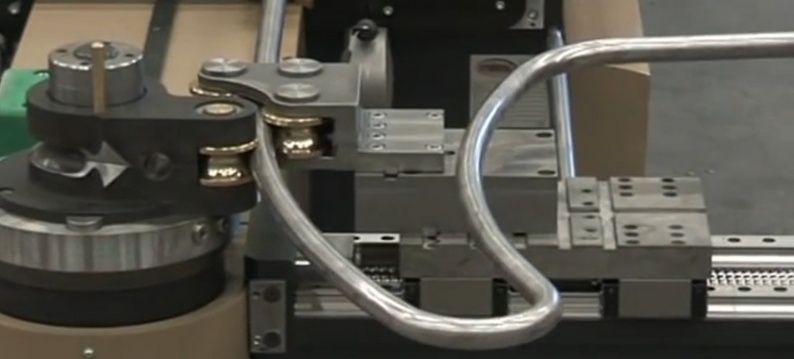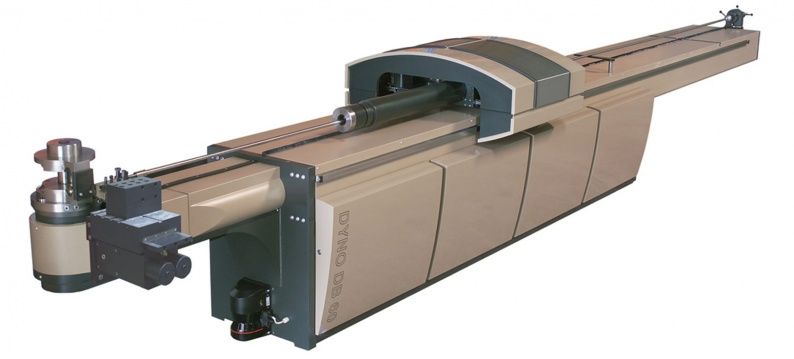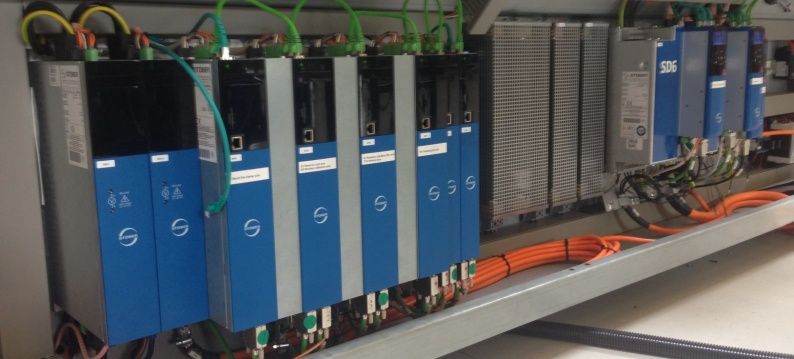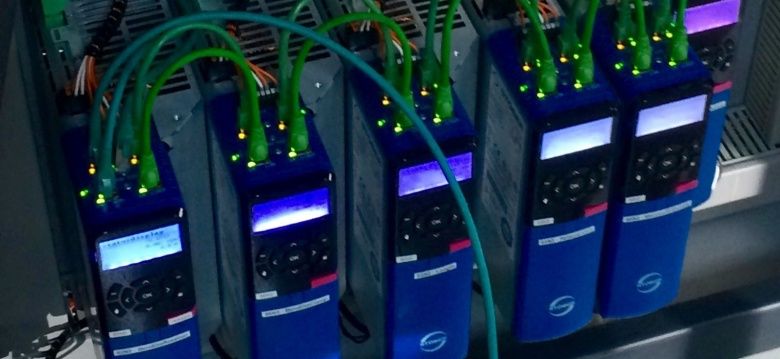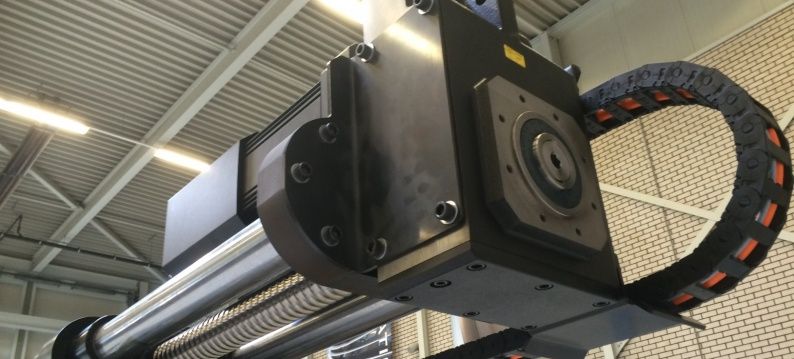 Bending machine for cold forming of tubes and profiles in draw bending operation, driven by Stöber servo drives.
Stöber servo drives with EtherCAT controlled from an ipc (controller based control - CiA402).
Highly accurate and torsionally rigid servo geared motors Stöber.