Trio Motion Technology Application day - November 22th, 2023
Date: 22 November 2023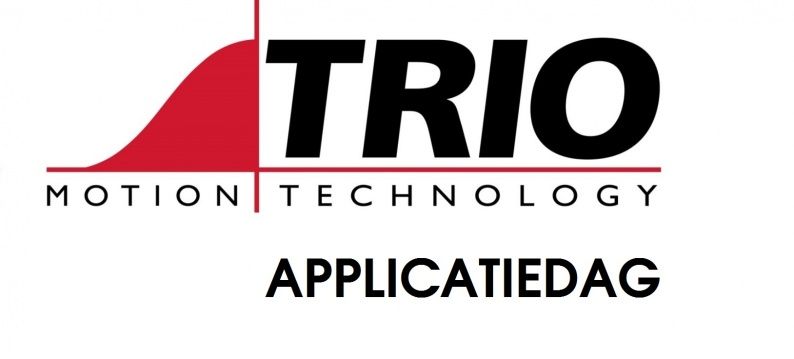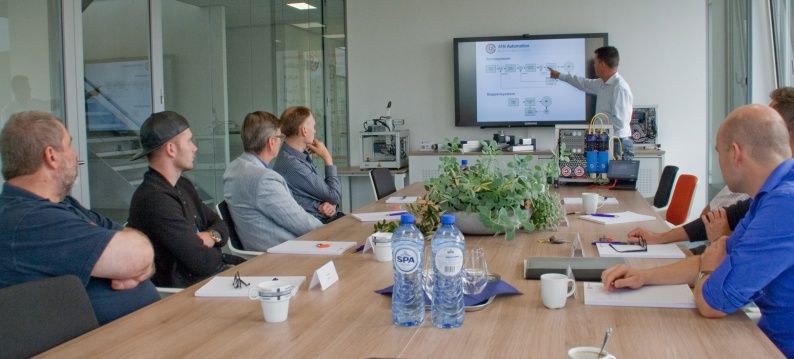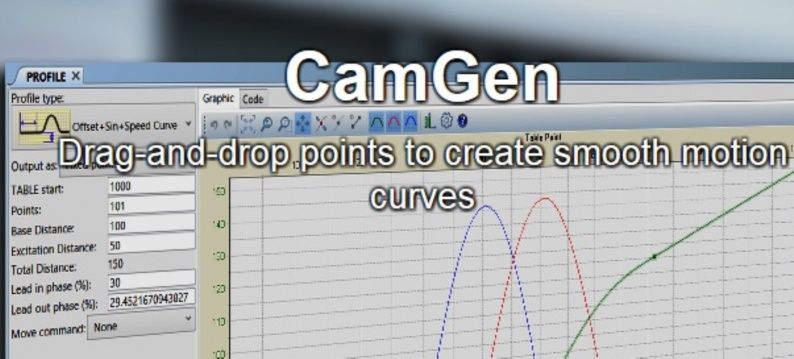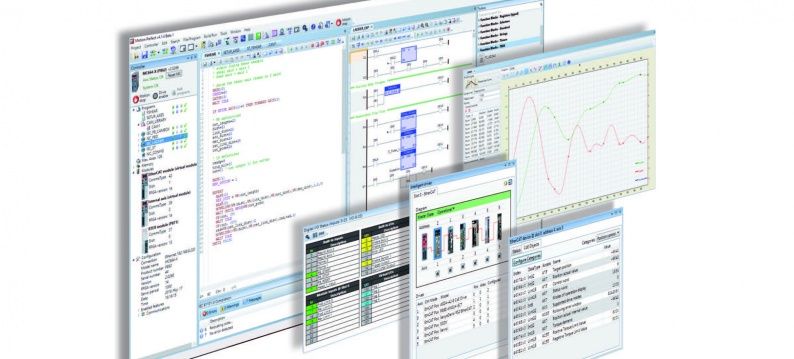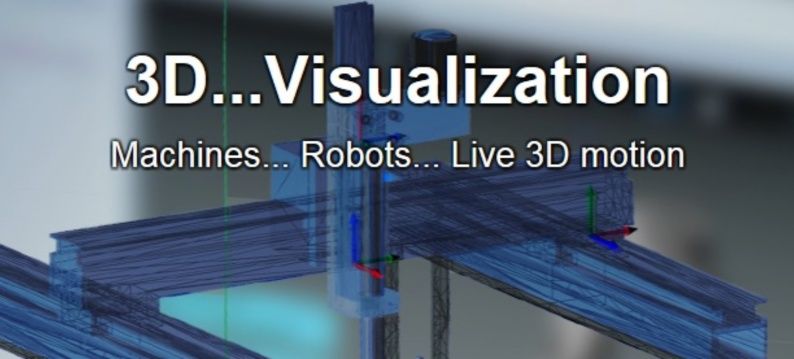 Discover perfect solutions for the most complex motion in your machine!
ATB Automation organizes the Motion Application Day to get acquainted with the motion controllers of Trio Motion Technology. These open days are free and are held at our location in Mijdrecht (NL) from 10 hours to 16 hours. You must register in advance.
"Great to see in one day how simple machines are optimized"
Get more from your machine! Whether you are are developping a packaging assembly line, pick-and-place system or a robot, with Trio Motion Technology you can optimize in a smart and very fast way your machine. Trio Motion Technology represents over 25 years of experience in the field of motion technology with servo systems. Experience and knowledge combined with the current state of the art in the area of ​​the fastest processors and bus systems.
ATB Automation, your partner in motion control
You will learn about our company, our experience and capabilities.
Peter Hamersma, your host with more than 20 years experience, takes you on an inspiring day:
Trio Motion Technology and its motion controllers, bus systems, displays and I / O modules.
Difference between drive-based and controller-based control
Motion Perfect ... perfect software to program your application and commissioning.
Basic commands for a complex movement or links of movements, such as synchronization and interpolation.
Convenient software tools to download dxf files, generate CAM profiles, 3D visualization.
Opportunities to communicate with your network such as Active-X (OCX) bus systems.