AGV wheel drive with integrated planetary gearbox
Date: 27 May 2022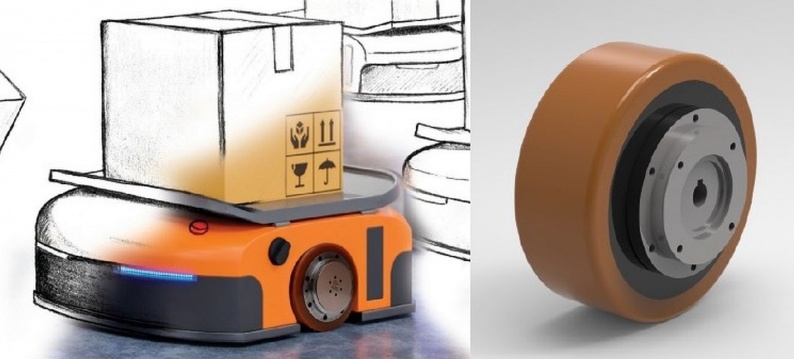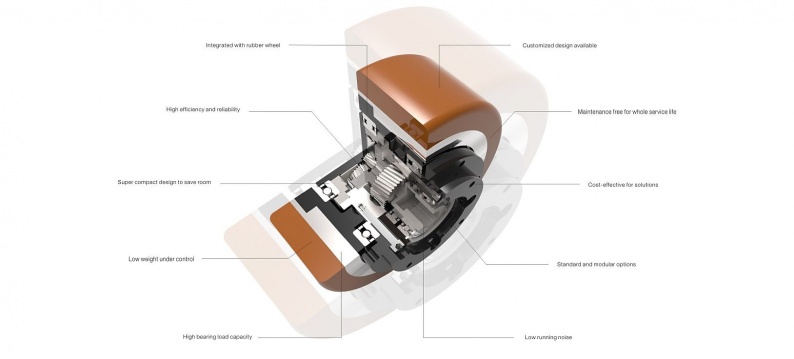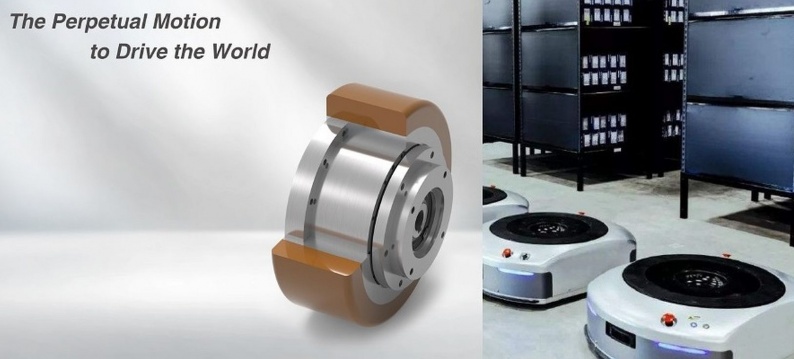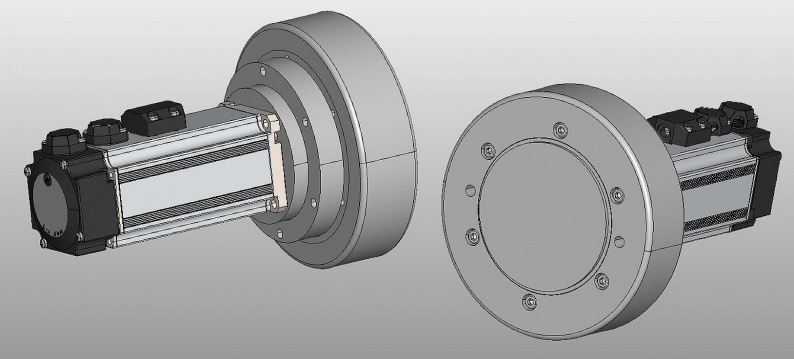 KGV series: compact and robust solution
ATB Automation supplies the Leadshine bldc servomotors or stepper motors with a wheel drive specially developed for mobile applications such as AGV vehicles.
This drive consists of a planetary gearbox with reductions from 2:1 to 40:1 and a special bearing housing on which a wheel is mounted. This creates a very compact and robust drive. The wheel is made of wear-resistant polyurethane (PU).
The KGV series is available in 4 sizes with wheel diameters of at least 150, 160, 180 or 250 mm and with a maximum torque of up to 520 Nm. The brushless DC servo motor is mounted directly in the gearbox.
More information?
Download the catalog here or contact Henry le Noble: