New IAI RCP6 RoboCylinders in cleanroom and dust/ splash-proof design
Date: 6 August 2018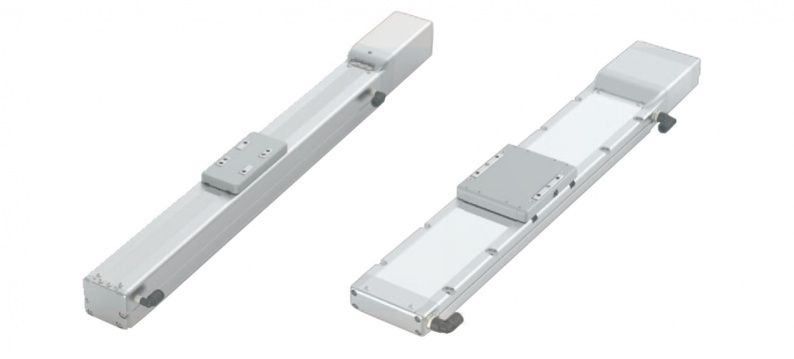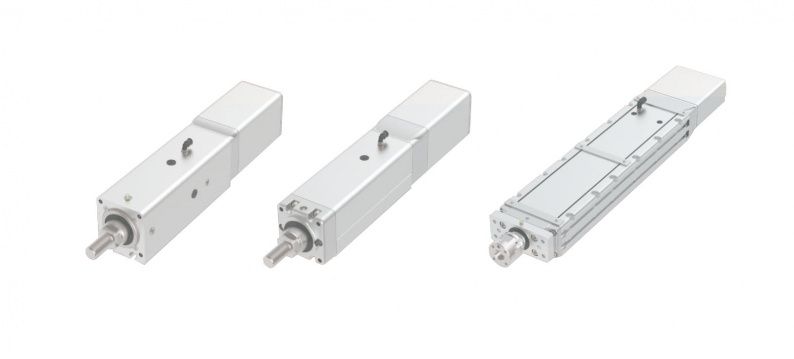 The RoboCylinders in cleanroom and dustfree/ splash-proof design are added to the extensive portfolio of the latest generation of RCP6 lineair actuators.
The RCP6 CR-S lineair actuators with sliders are also available in a cleanroom design and the RCP6 W-R lineair actuators with connecting rod in dust/ splash-proof design where each type is provided with:
24Vdc stepper motor, in line mounting
Multiturn absolute encoder, referercing is no longer necessary
Ball screw spindle with a repeat accuracy of ± 10 μm
Robust shielding
Cleanroom specification for the slider design:
Class 2.5 according to ISO Standard 14644-1:2015
Class 10 according to US FED Standard 209D

IP against dust and water for the connecting rod design:
- IP65 according to IEC standard 60529
Five types of cleanroom and dust/ water-proof designs with 4 sizes of each type have been added. In total there is a choice in 32 models.

More information?
Download the catalogue RCP6-CR-S or RCP6 W-R. Or sent an email to iai@atbautomation.eu