New model IAI Mini RoboCylinder
Date: 17 April 2018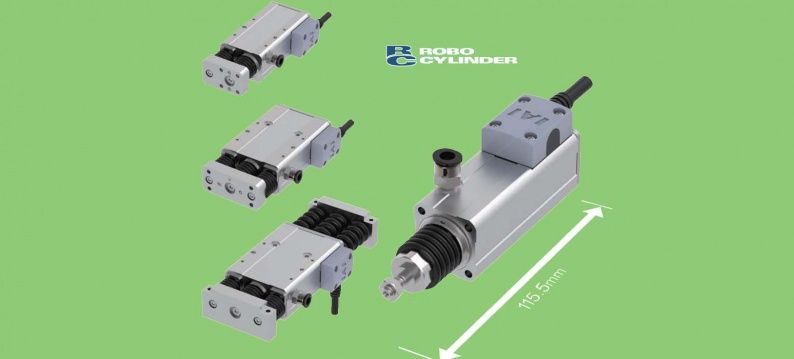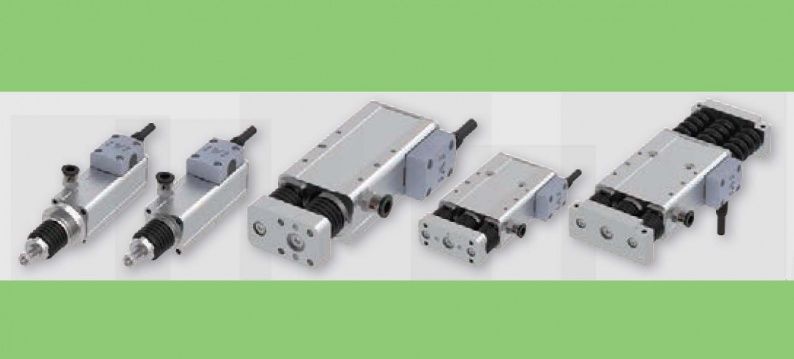 The IAI mini RoboCylinders is now available with additional cleanroom specification and dust-proof/ splash-proof specification.
The newly developed motor allows for a far more compact size, comparable in size to an air cylinder. THis RoboCylinder can be used in applications where limited space previously required air cylinders.
- stepper- or servomotor
- very compact - cleanroom/ dust-proof
- alternative to pneumatics
The mini RoboCylinder with cleanroom and dust-proof/ splash-proof specification is added to the extensive portfolio of RoboCylinders .

Two standards represent cleanliness:
Class 3.5 according to ISO Standard 14644-1:2015
Class 100 according to US FED Standard 209D

IP Standard against dust and water:
- IP52 according to IEC Standard
Cleanroom, dust-proof and splash-proof models have been added to 5 types, with 3 sizes of each type, for a total of 15 models.