IAI WU wrist unit
Date: 15 February 2018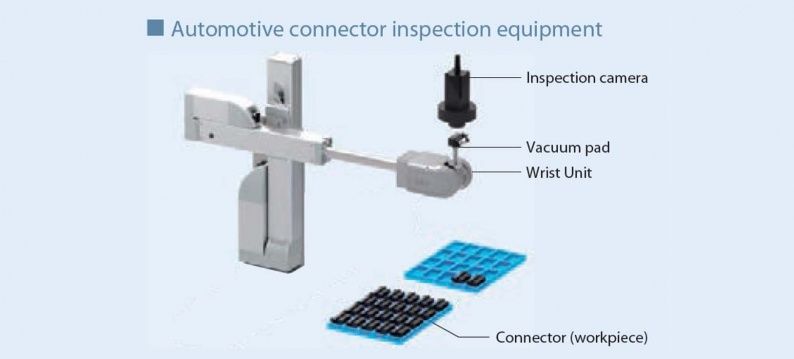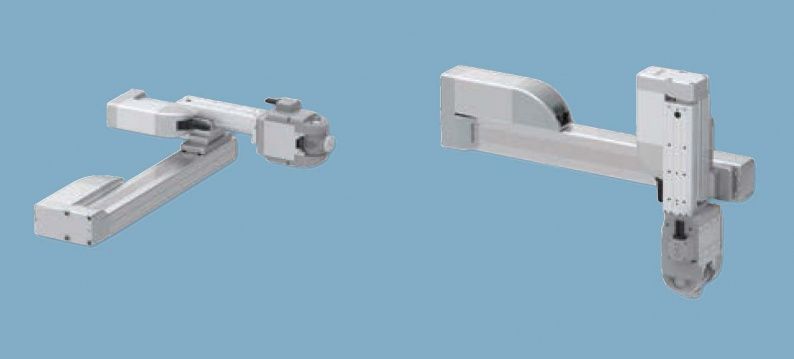 The new IAI Industrial Robots MU wrist units exist of a swing and rotation drive in a compact housing. In combination with IAI cartesian systems the IAI wrist unit is very suitable for light robotic applications. These drives are equipped with two integrated 24Vdc stepper motors, both with absolute encoders.
- 2 sizes
- Maximum torque: 1.65Nm
- Maximum weight: 2kg
- Maximum speed: 1200gr/s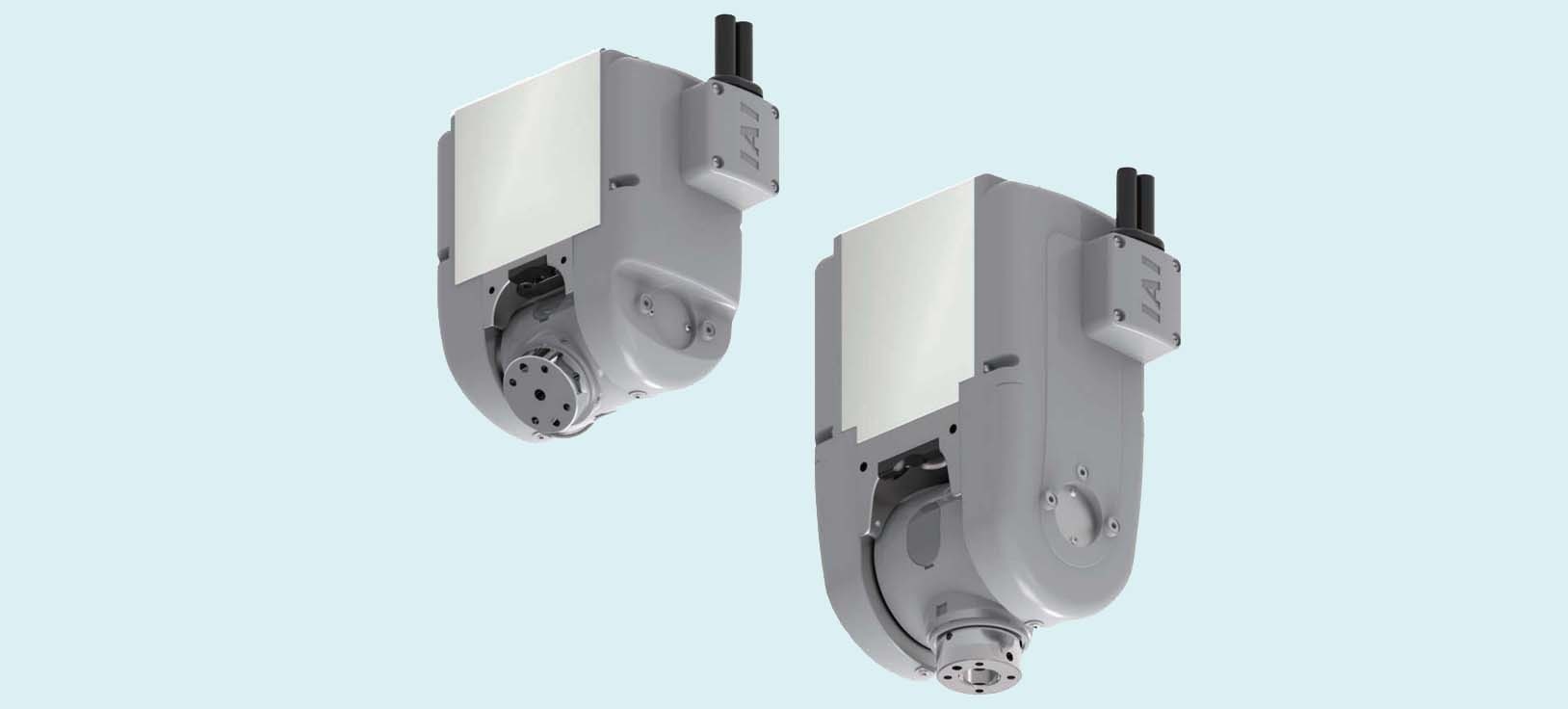 - Wrist unit – 24V stepper
- Swing: maximum 105 degrees
- Rotation: maximum 360 degrees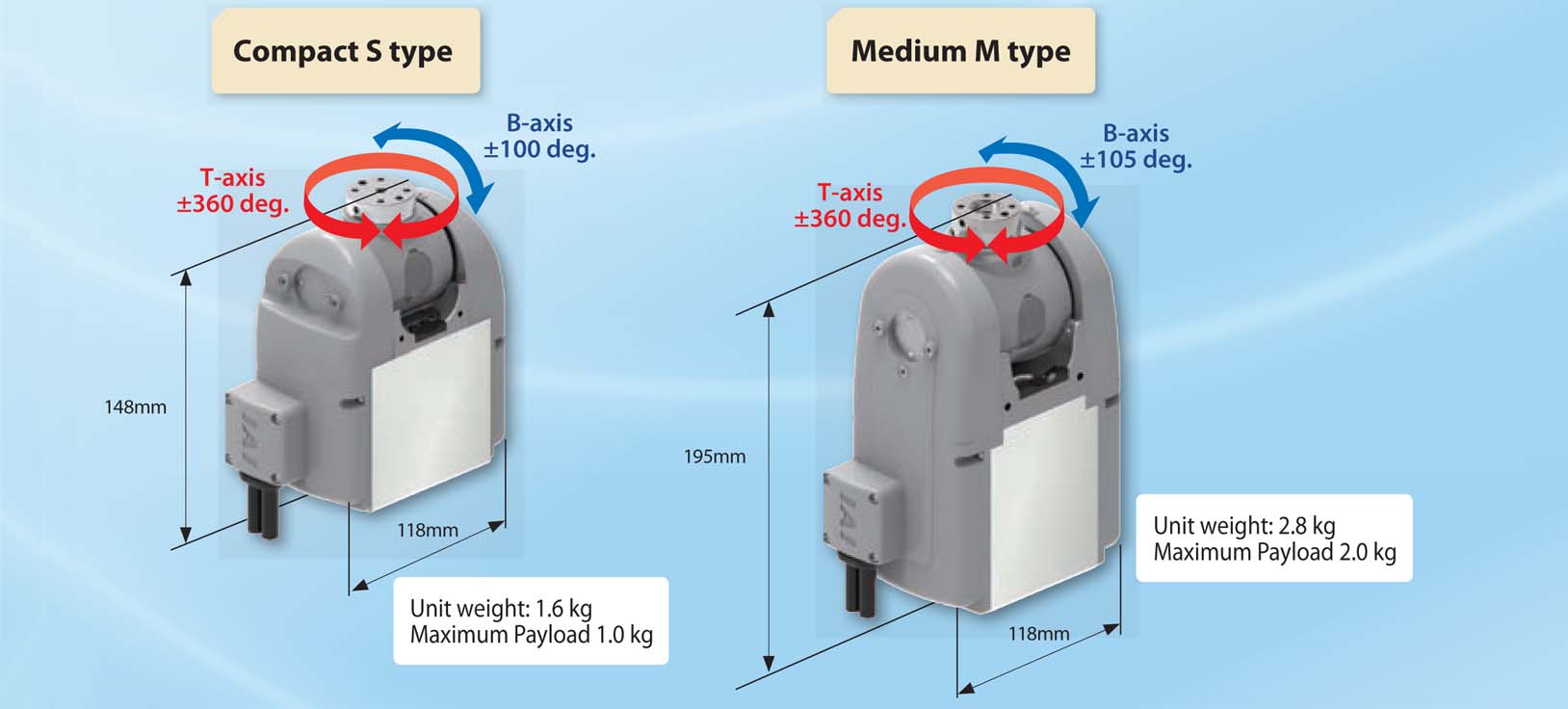 It is possible to select any desired setup, but this depends on the application.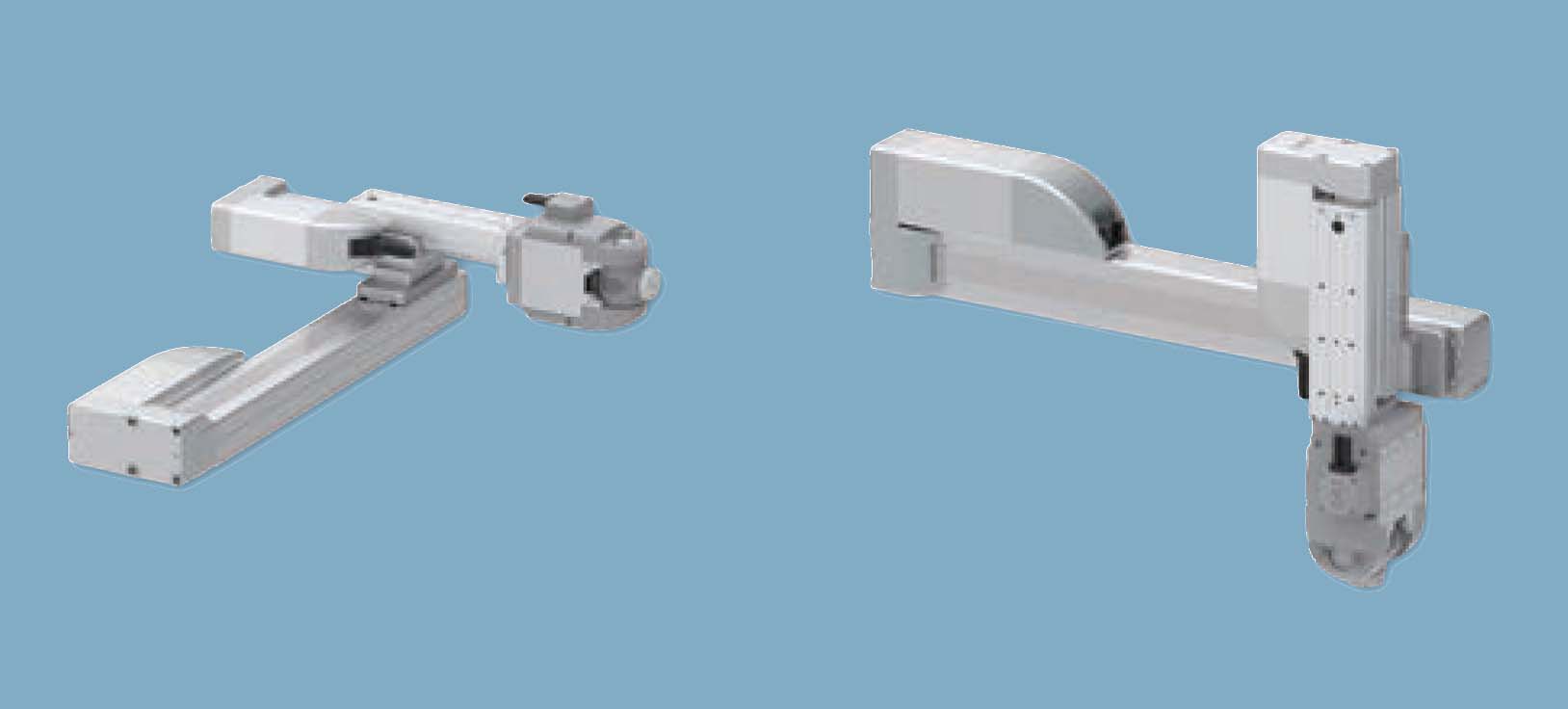 Typical applications are pick & place, labeling- and inspection systems.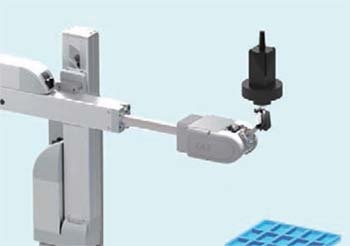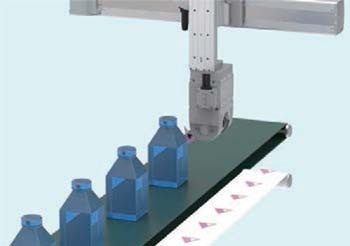 MSEL: Multi-axis stepper control
The IAI MSEL controller is a free programmable multi-axis controller in which the control and the power controllers are accomodated in one housing. With this controller it is possible to record profiles and make interpolating movements. Any communication with an overhead controller is possible via digital I/O or with bus systems, such as ProfiNet, EtherCAT and DeviceNet.

More information:
Please contact Martin van der Steenhoven:
Tel: +(31) 297 - 38 05 54
E-mail: martin@atbautomation.eu