René Rauw third at 10th Stöber mountain bike event
Date: 9 May 2015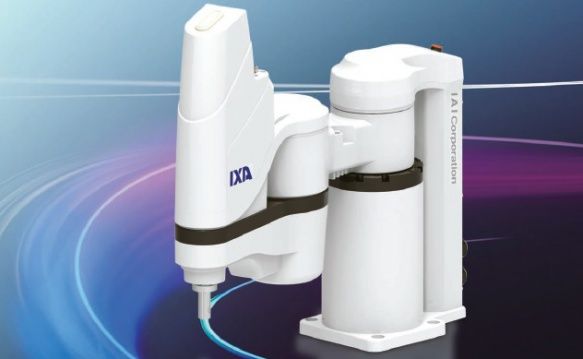 Stöber is a company in motion. This is also evident from the sportsmanship of the company. On May 9th Stöber organized the 10th edition of the annual mountain biking event for all employees and foreign partners. Our software engineer René Rauw participated for the second time and conquered an admirable third place.
The mountain bike event originated from the sporting passion of a Stöber employee. The last 10 years the event has become a real happening with more than 110 participants, all employees and distributors of Stöber. This year, in addition to an expert class and a regular class an e-bike group was added. René is an avid mountain biker in his spare time and certainly found his challenge in the expert class.
The competition started with an endurance test, in which the participants had to climbe 300 altimeters over a distance of 2.5 kilometers. The tour ended with a final speed test as part of the contest. Participants spanned 80 altimeters with an average gradient of 25%.