New premises full of energy
Date: 20 March 2013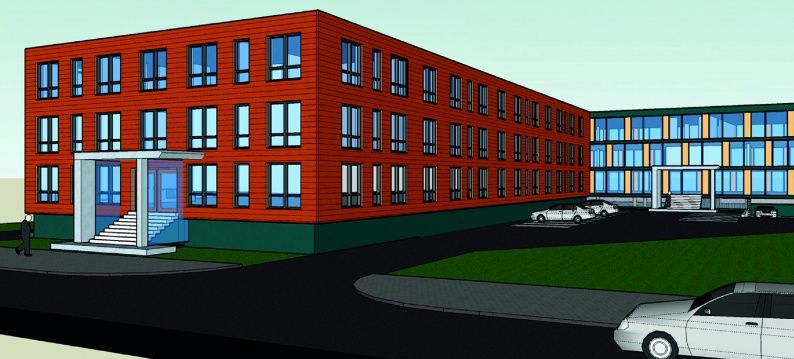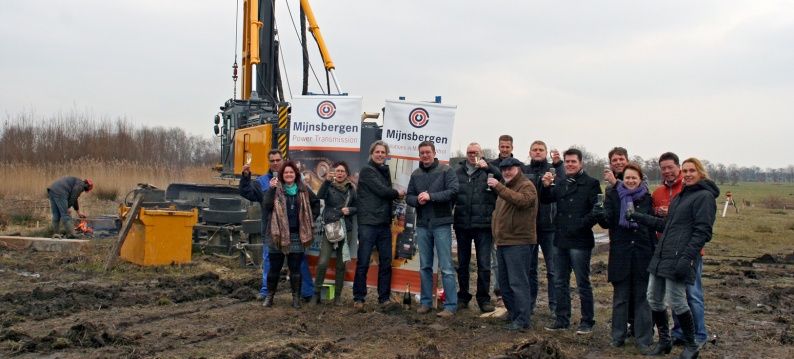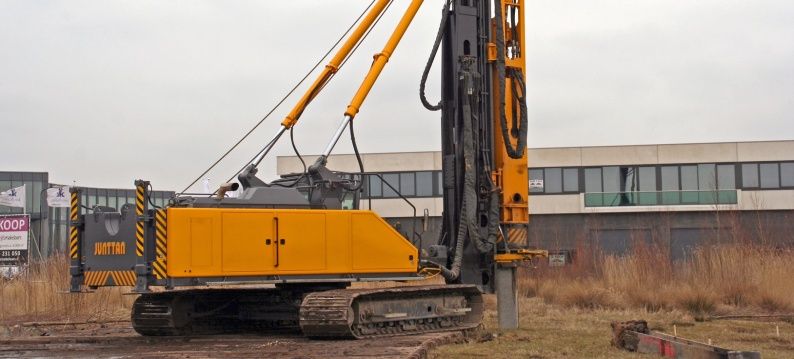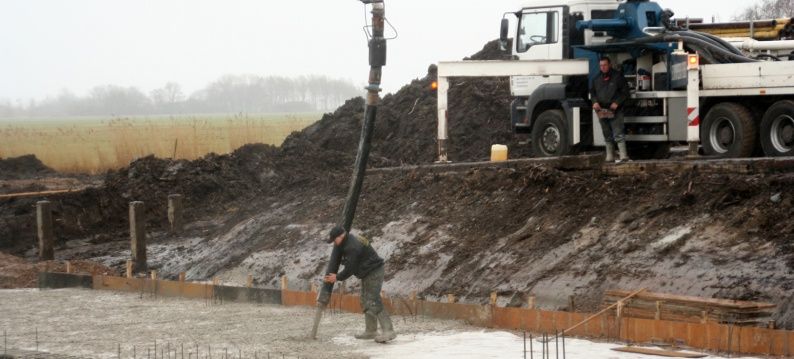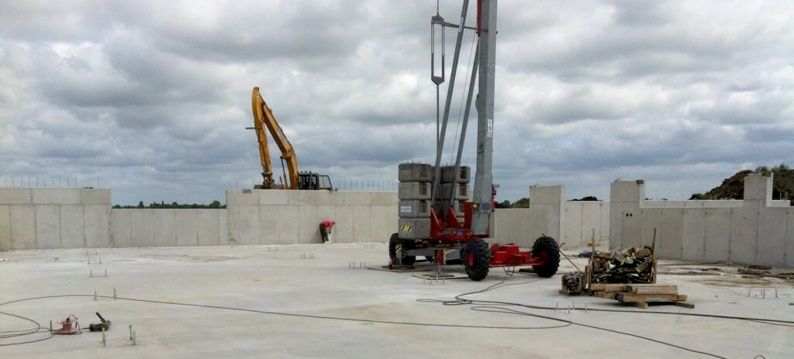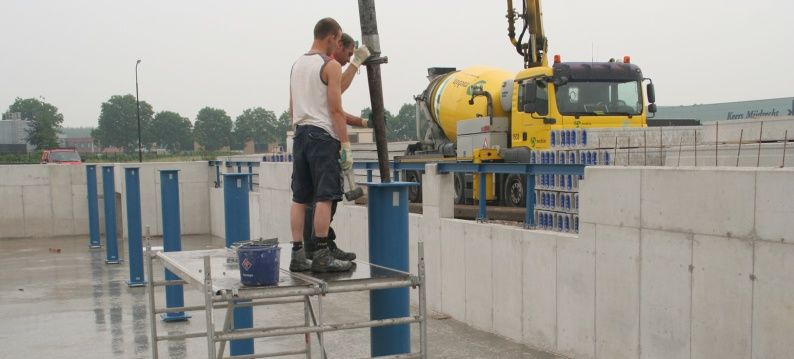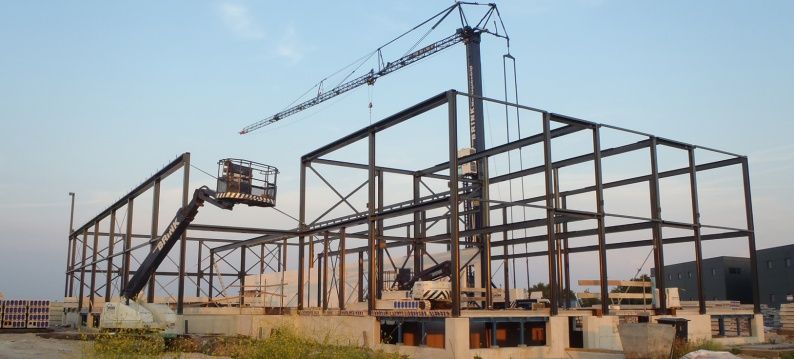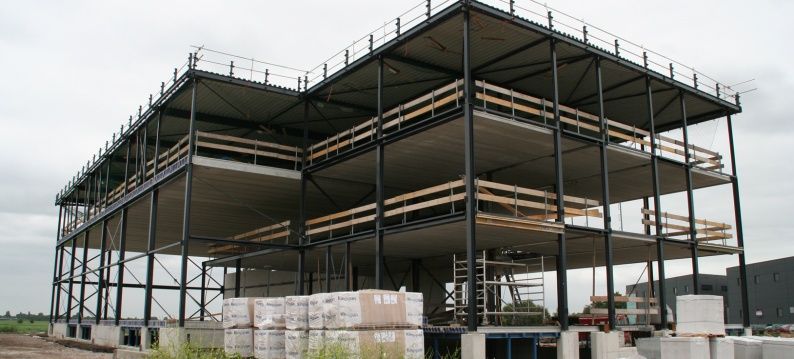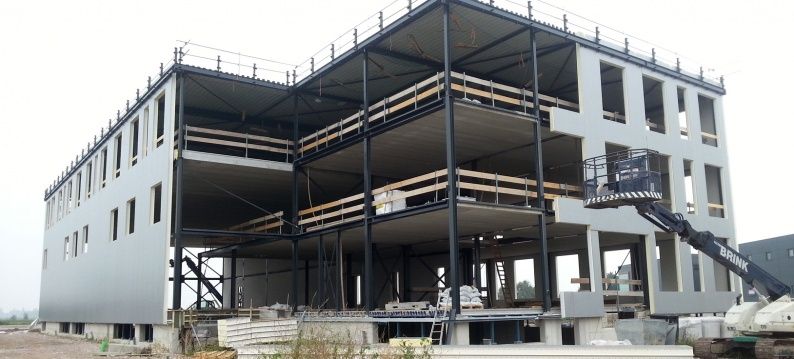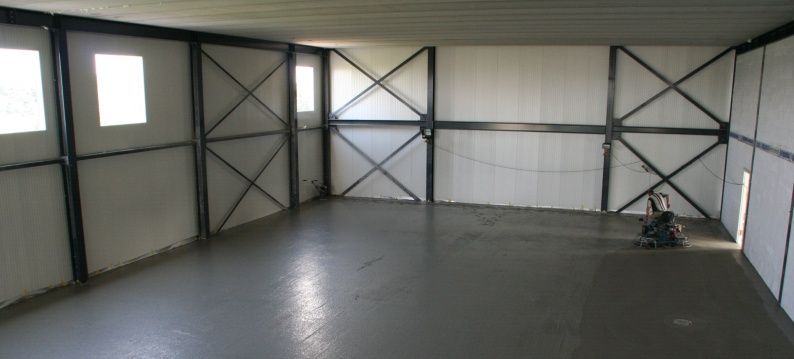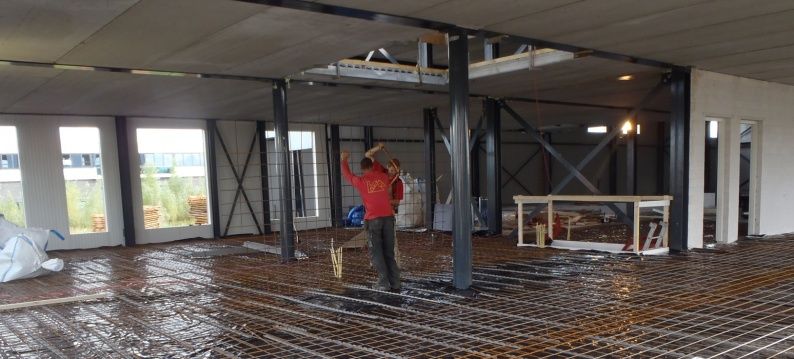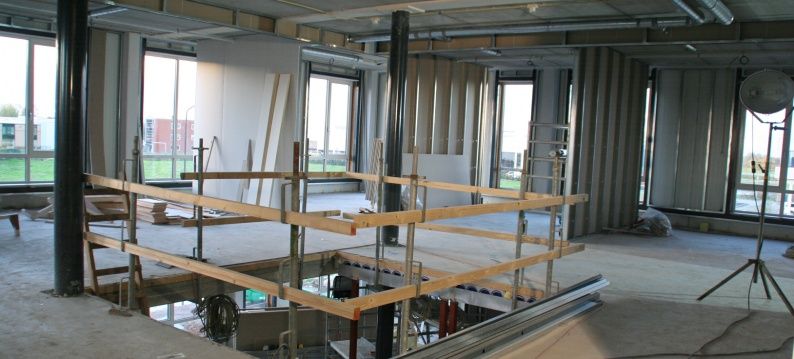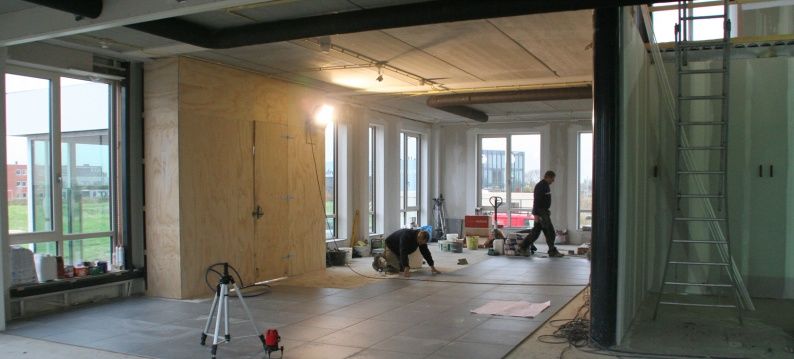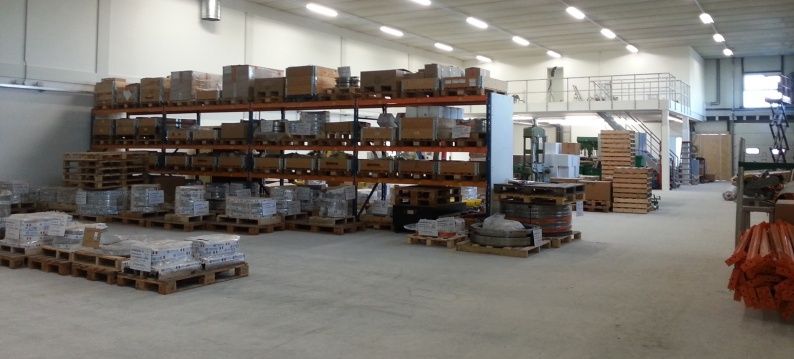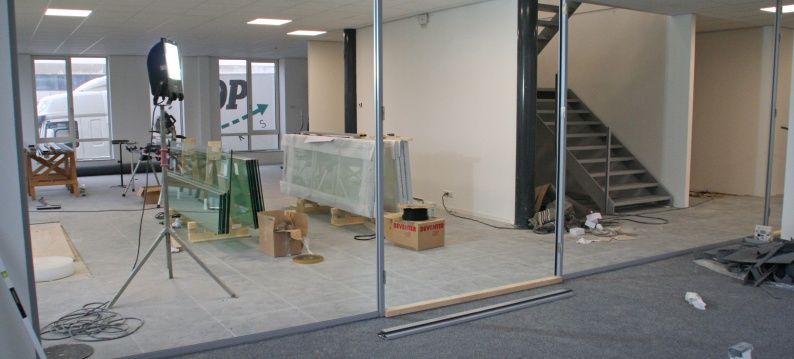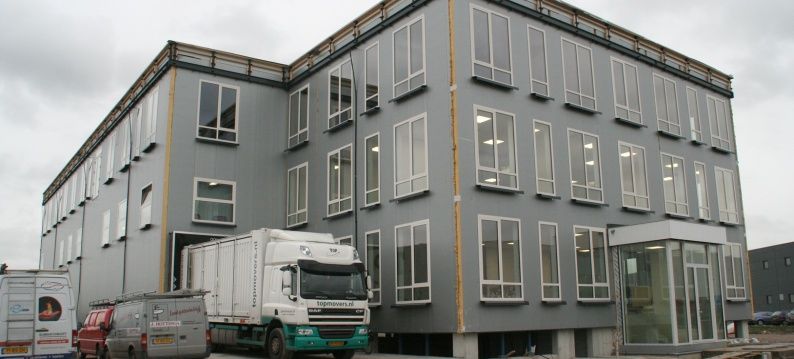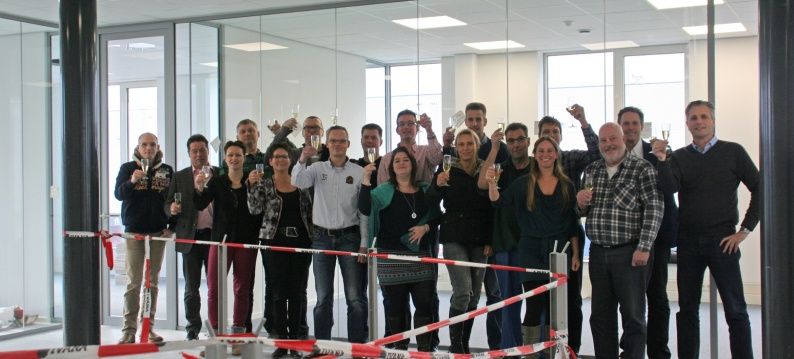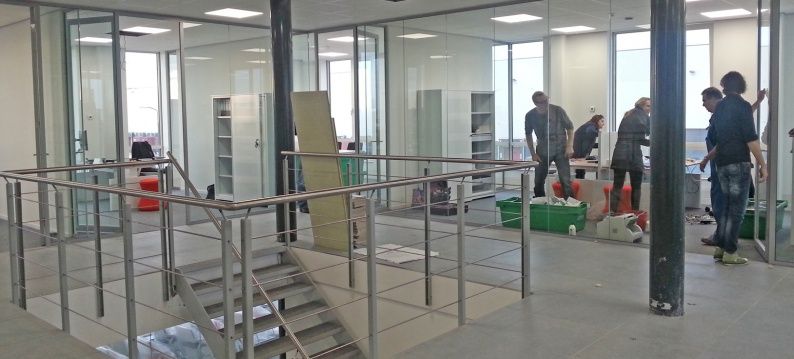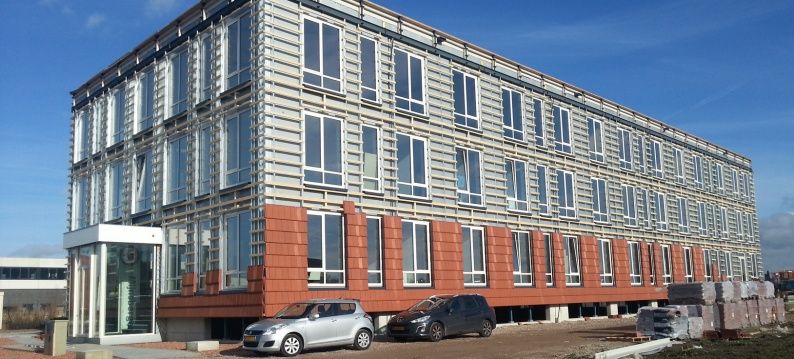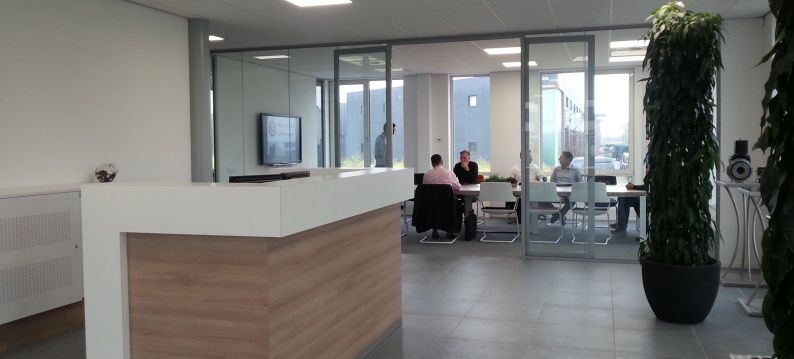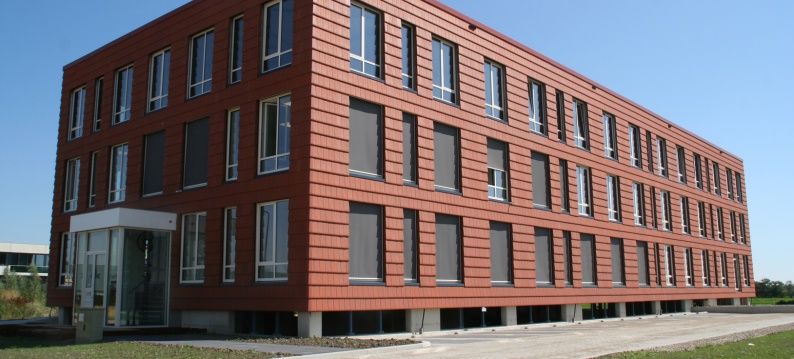 On March 20 the first pile was beaten of the new premises for Mijnsbergen in Mijdrecht. From October 1, 2013 Mijnsbergen works at the new address. Therewith Mijnsbergen leaves after 25 years the current accommodation. In the new building activities are more effective and efficient continued.
"Business premises full of energy"
With the theme "an industrial building full of energy", a climate-neutral office building is built. Architect William S. van Vliet from Vinkeveen has taken extensive account in the design with durability through reuse of materials, but also with LED lighting, excellent insulation against weather influences, heat recovery, night cooling and power energising through voltage panels and solar water heater. Through the demand-controlled ventilation with heat recovery, minimal energy is required.
The new building is unique and is built in the new industrial area in Mijdrecht along the N201 from Vinkeveen to Uithoorn. It houses offices, service area and a warehouse. Partly due to the substantial expansion of the warehouse and efficient layout, we can be of better service to you soon!
Sustainable business is of course within our organization!