Theo retires
Date: 19 December 2019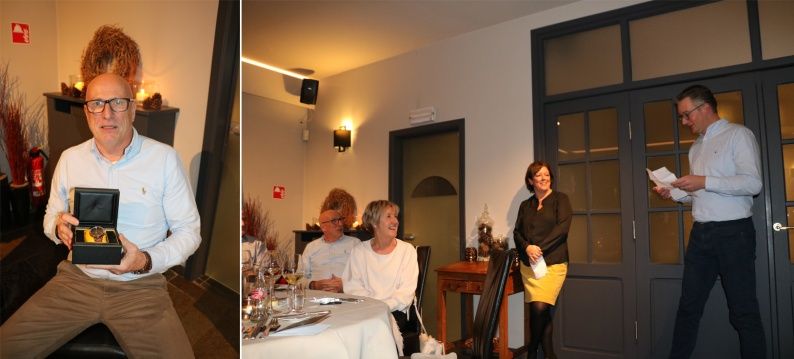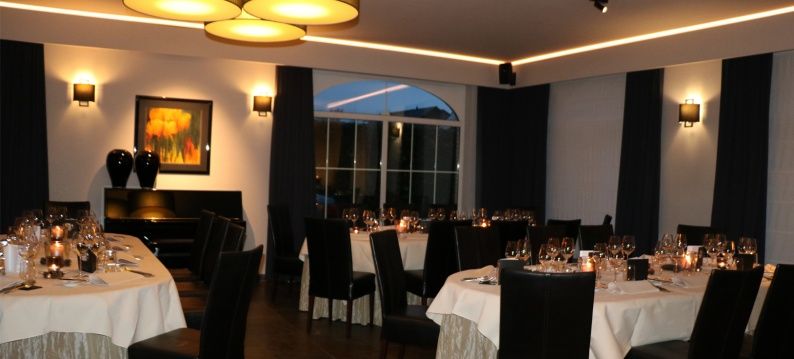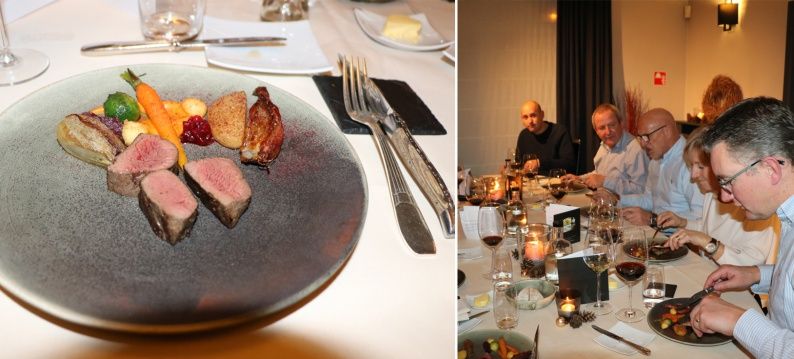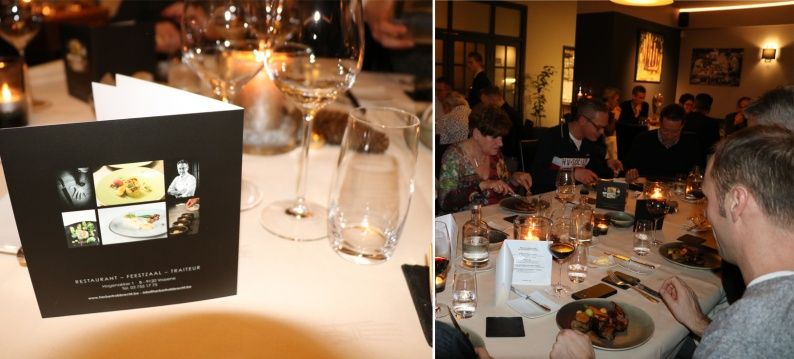 On December 17, the colleagues of ATB Automation said goodbye to Theo de Wolf.
During a teamwise dinner in the stylish restaurant Herbert Robbrecht in Vrasene (Belgium) speeches were held and a nice gift was handed over.
Theo has been working at ATB Automation as sales engineer since 2004, where he has realized many successful projects / assignments. For almost 17 years and always with pleasure. After all those years of working for ATB Automation he can now enjoy his well-earned retirement.
We thank Theo for his dedication and loyalty and congratulate Roland on his retirement. We wish him all the best!