Program Wanshsin harmonic reducers
Wanshsin supplies various types of harmonic gears which are one-on-one interchangeable with harmonic drive.
The complete overview of the Wanshsin harmonic gears and Wanshsin planetary gearboxes can be found here on our website.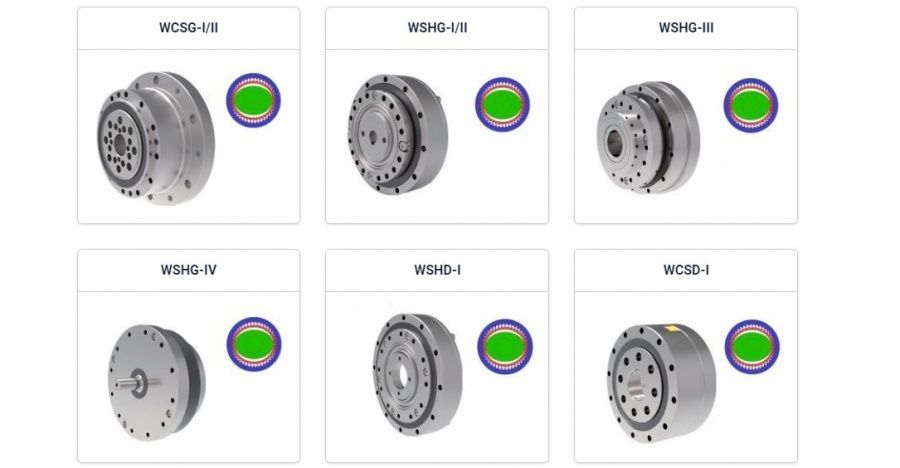 Deliveries including adapter for servo motors or stepper motors
The Wanshsin harmonic gears can be supplied with an adapter for mounting servo or stepper motors.
Mounting of the motor can take place at ATB Automation.