Stöber KL-EZ
Compact helical bevel servo gear motor
Compact helical bevel gear
Stall torque to 43 Nm
8:1 – 32:1 / 16 – 25 arcmin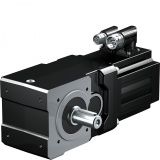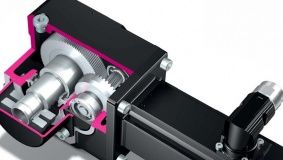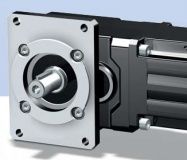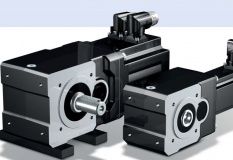 ---
Space saving servo drive consisting of a servo motor with directly mounted compact KL series right-angle helical bevel gear unit from the STÖBER MGS series. Without adapter and coupling.
3 sizes servo motors (ED2/3 en ED/EZ4).
Acceleration torques of 11 to 65 Nm.
Gear ratio range of 4, 8, 16 or 32.
Backlash less than 16 - 25 arcmin.
Available as:
Solid shaft with keyway.
Hollow shaft with keyway, optional with cover.
Hollow shaft with mounting flange.