IAI Industrial Robots IXA
High speed Scara Robot with servo motors
230V servo high speed scara robot
Max payload 1-12 kg
Arm 180-600 mm - Z-axis 50-330 mm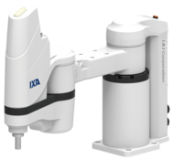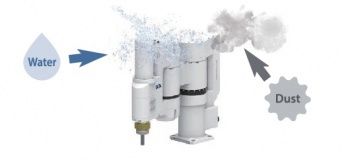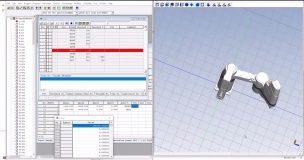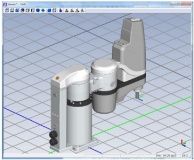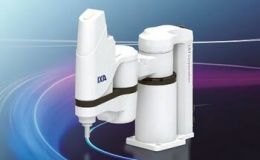 ---
One of the fastest in the industry IAI delivers one of the industry's fastest SCARA robots, the IXA Series of high-performance SCARA robots. The series includes standard and high-speed types with arm lengths from 180 to 600 mm.
Vertical stroke is from 50 to 330 mm. Maximum payload is 12 kg.
The new IXA SCARA robots are even more affordable than previous models. Plus, it offers even better performance and functionality.
With the free IXA simulation software, customers can check the SCARA movements without real robot use and measure the cycle time quickly and easily.
At a glance:
Fastest cycle times
Low vibration, accurate positioning
Equipped with a Battery-less Absolute Encoder
Simulation software available
Fast cycle times
Standard cycle time
High-speed type (IXA-NSN): 0.26s
Standard type (IXA-NNN): 0.38s
Continuous cycle time
High-speed type (IXA-NSN): 0.45s
Standard type (IXA-NNN): 0.55s
The following measurements were taken during arch motion cycle operation under the following conditions and operation setting.
► 2 kg transport
► Horizontal movement: 300mm
► Vertical movement: 25mm
Low vibration, accurate positioning
Higher rigidity and optimized control mean significantly less vibration during stopping.
Mechanical structure and features of IXA Scara Robot
The IXA SCARA robot has unique mechanical features:
Fully covered structure
The operating part is covered for improved dust-proofing.
Double arm structure
Improved rigidity for less vibration. Heat dissipation has been improved for shorter continuous cycle times.
Built-in cables
Cables are built in for reduced height and effective use of space.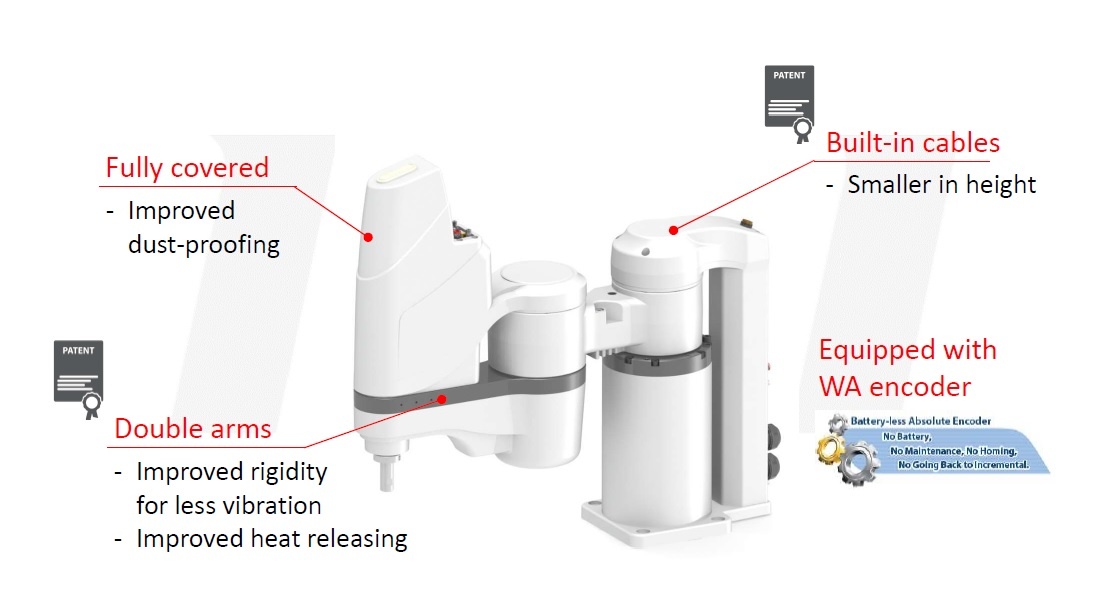 IXA Simulation Software
With this PC program, SCARA movements can be checked without the need for real robots. In addition, the cycle time can be measured easily.
The prerequisite for this is that customers have already purchased and installed the SEL software (from version 14.00.00.00) for programming controllers.