Exlar FT
Mechanical roller screw actuator
Roller screw actuator up to 177 kN
Including motor adapter and coupling
1219 mm stroke - 1500 mm/s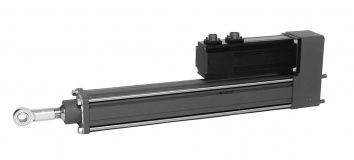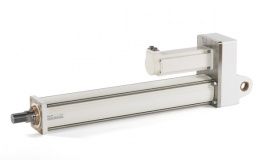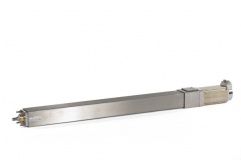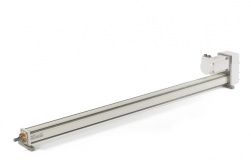 ---
Classic design mechanical linear actuators for externally mounted motor. Suitable for forces up to 178 kN. Motor mounting and gearing configurations are available to meet nearly any application's requirements.
4 sizes linear mechanical roller screw actuators.
Maximum speed 1.5 m/sec.
Maximum stroke 1219 mm.
Maximum force 178 kN.
Very high accuracy.
Accepts any motor type.