ATB Automation KGV
Planetary gearbox for AGV drives
Planetary Gear Unit for AGV
Rated torque up to 520 Nm
2:1 – 40:1 / incl. rubber wheel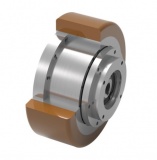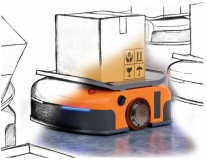 ---
Planetary gearbox with rubber wheel, suitable for AGV vehicles
The KGV series is supplied by ATB Automation in combination with Leadshine bldc servomotors or stepper motors. This special development is made for mobile applications such as AGV vehicles. The KGV drive consists of a planetary gearbox with reductions from 2:1 to 40:1 and a special bearing housing on which a wheel is mounted. This creates a very compact and robust drive.
The wheel is made of wear-resistant polyurethane (PU).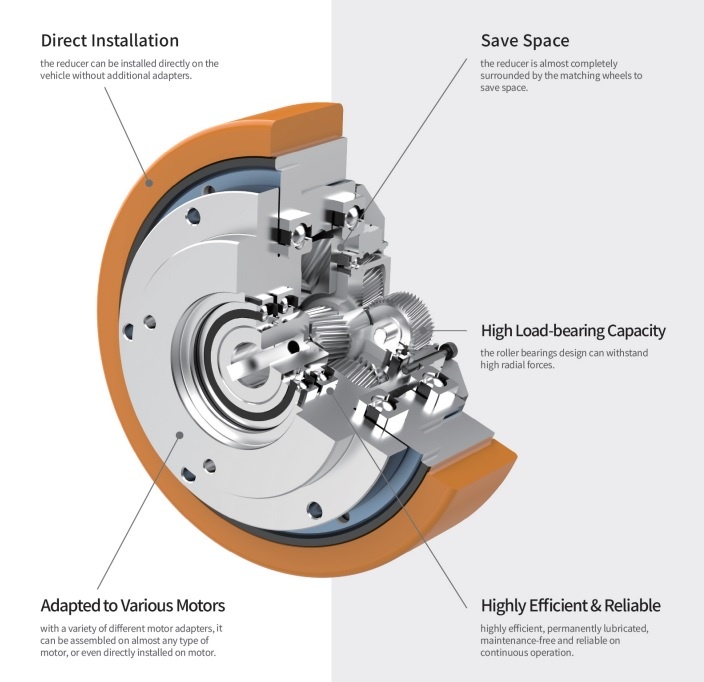 The KGV series is available in 4 sizes with wheel diameters of at least 150, 160, 180 or 250 mm.
The servomotor is mounted directly in the gearbox.