Reference project ADE: Poelsluis lock Wormer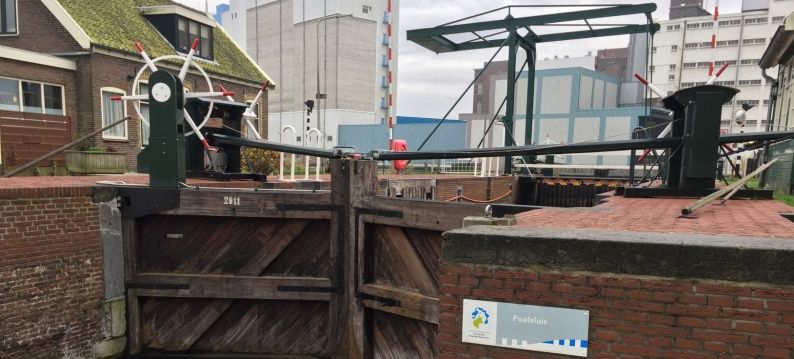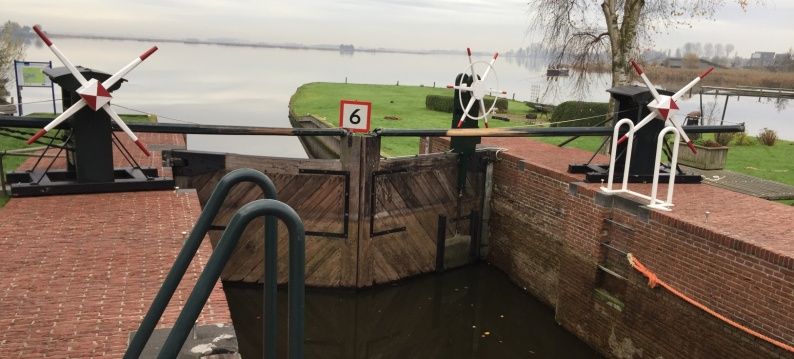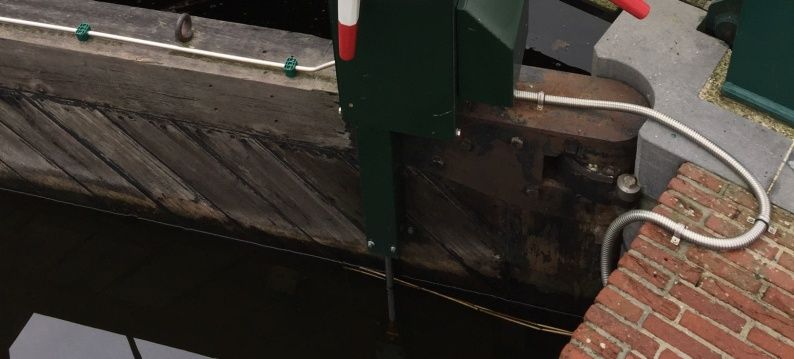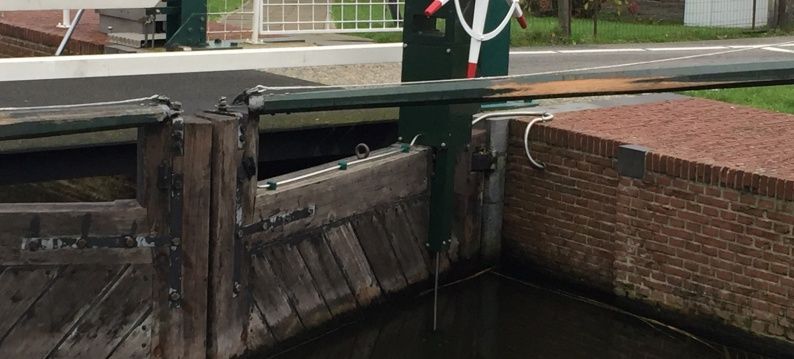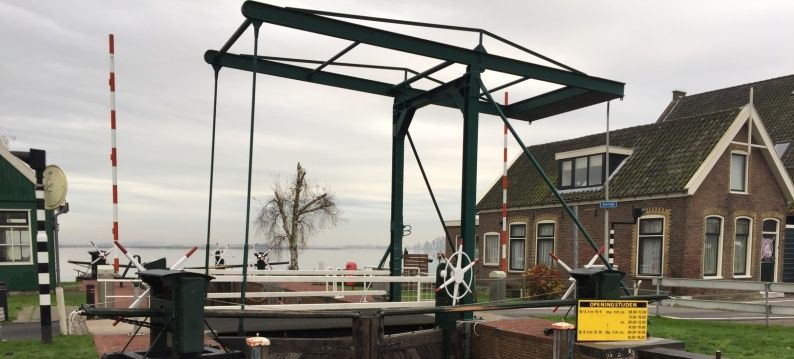 The Poelsluis is a lock between Zaandam and De Poel (with the small towns Wormer, Jisp and Neck). The (wooden) lock built in 1630 was particularly important for Jisp and was widely used in the 17th century. Then in 1788 the lock was renewed with the greatest challenge to meet the costs. Even a wooden sluice was considered. The stone gate which eventually came, was 78 feet long and 16 1/2 feet wide. On the current lock is a bridge and also the pumping station Ceres.
The lock has been renovated preserving monumental appearance, with electromechanical lock paddle drives.
ADE electro mechanical actuators for the lock paddles.

ADE Type MS-12, stroke 630 mm

Maximal tractive power 2,7kN

Supplied with SEW drives