Locomotive with Rosta belt tensioner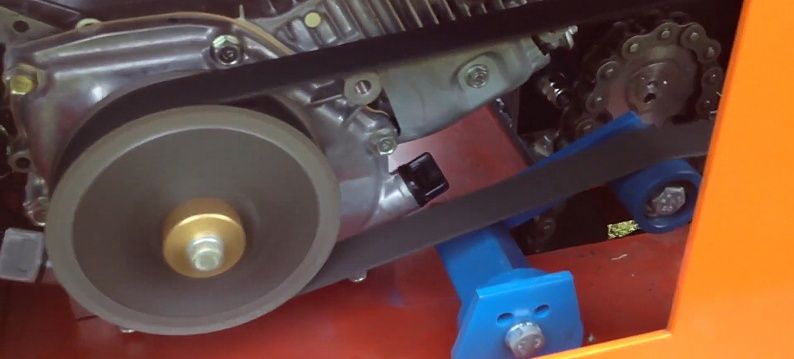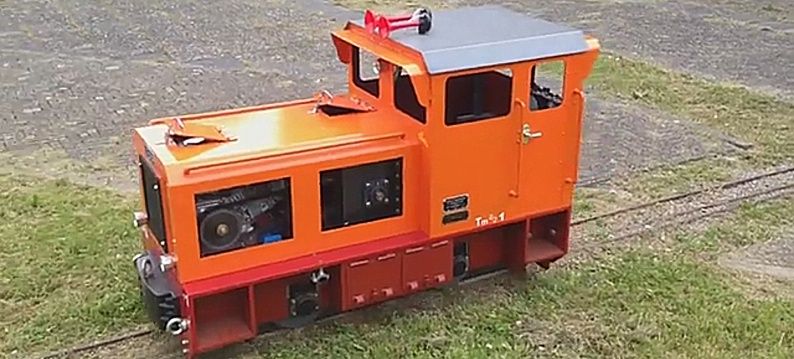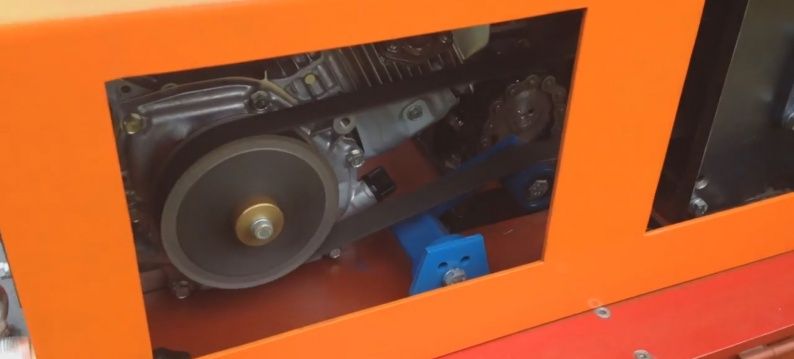 The belt drive transmission of the miniature locomotive is equipped with a Rosta SE 27 belt tensioner. The customer required an installation as small as possible, and yet the different forces should be transmitted at different speeds with a constant belt tension. A Rosta SE belt tensioner offered the right solution, meeting all the requirements. The belt tensioner prevents clapping of belt and realizes an efficient and reduced noise power transmission.
A classic application of the Rosta belt tensioner, yet in a special, not everyday surrounding.