Multi radius bending machine with Stöber - tube diameters until 25 mm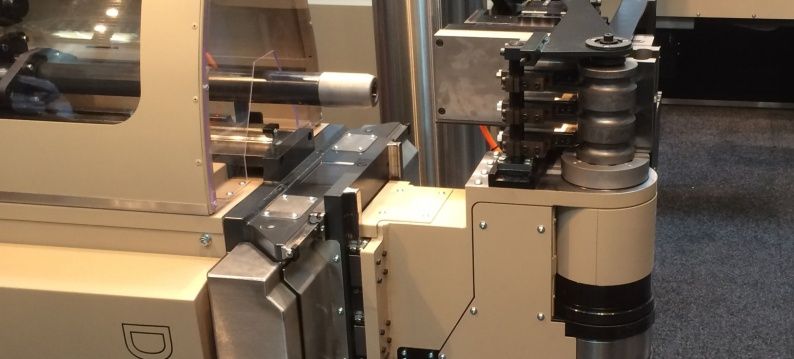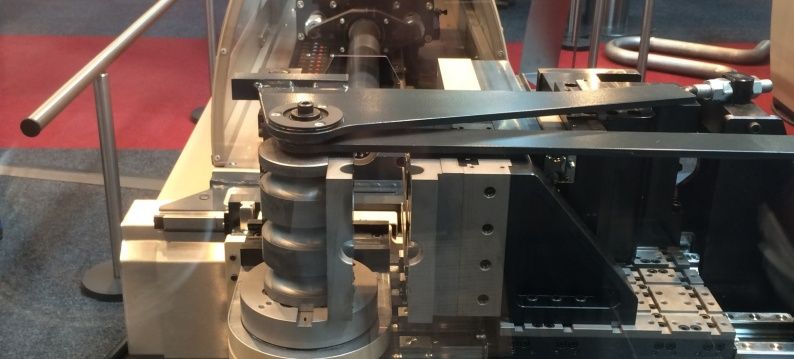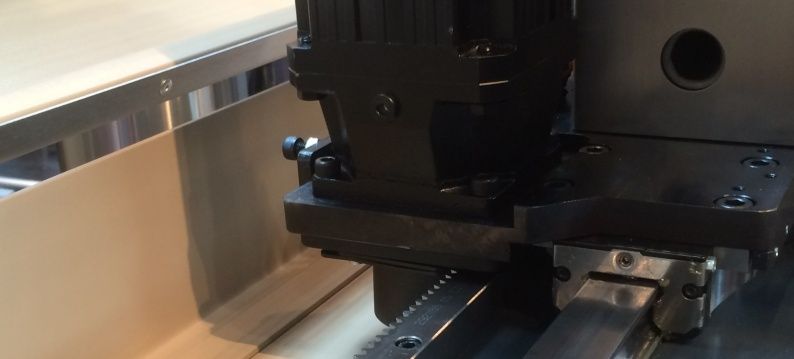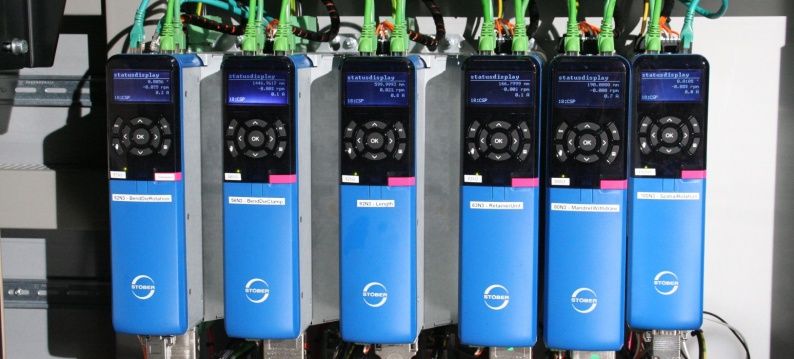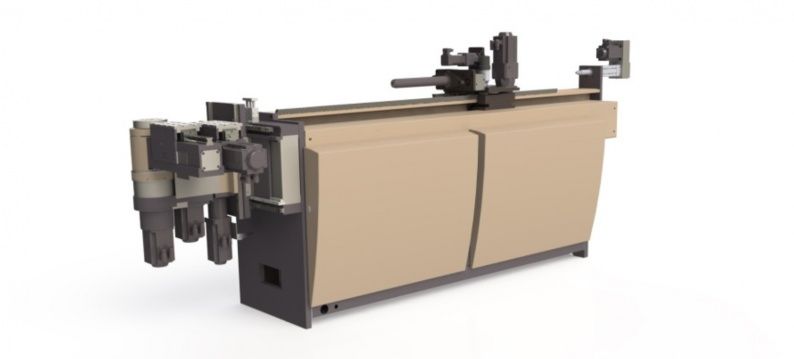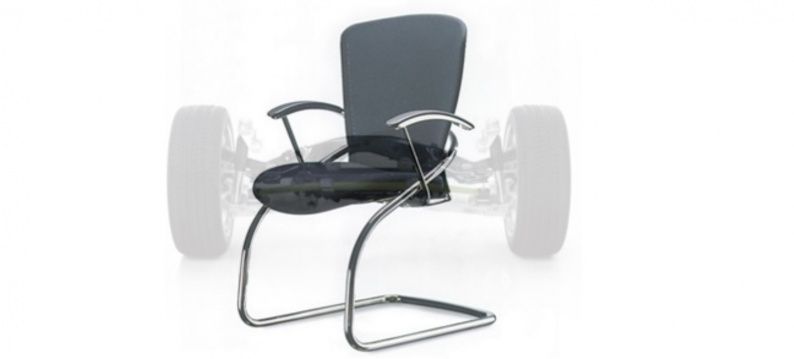 A multi radius bending machine for products with multiple radii as well with different diameters, time-saving must be achieved by bending in one single cycle. Some examples are tubes for furniture and automotive.
Very high specifications
Fully servo driven machine to achieve the highest performance:
- Pipe diameters up to 25 mm with a thickness of 2.5 mm
- Bending moment 1000 Nm
- Clamping force 25 kN
- Bending speed 540 deg / s
- Feed speed of 2100 mm / s
- Rotation speed 720 degrees / s
Stöber servo drives
The machine is equipped with 9 pieces Stober servo drives with EZ servo motors and SD6 servo controllers equipped with EtherCAT. A unique feature is the fast feeding of the tube with the HPR racks and P-EZ planetary servogears with ZV pinion.