Dispensing machine pesto with Exlar Tritex servoactuator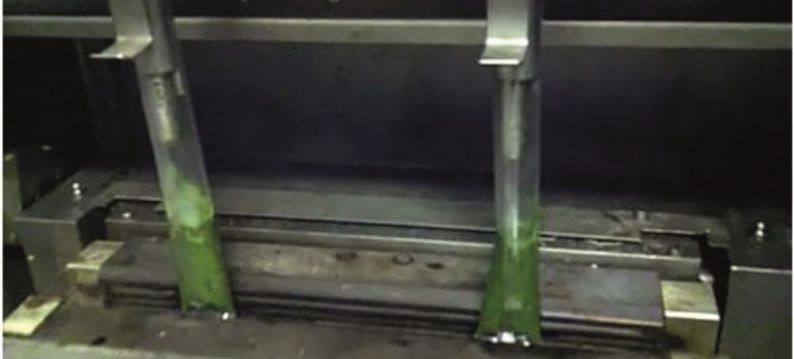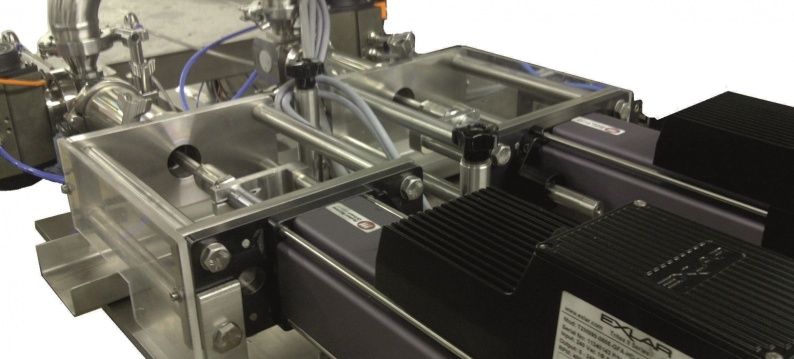 Two EXLAR servoactuators with an integrated postioning controller are used as a drive for two dispensing pistons of pesto with a force of 483 N each. The two horizontally positioned pistons simultaneously dispensing the pesto with 50 beats per minute. With a stroke of 125 mm exactly 100 ml pesto is filled.
Advantage servo to pneumatic cylinders
The electromechanical servoactuators are executed as a flexible alternative to pneumatic cylinders:
The servoactuators have much more flexible settings via PC.
The drive with integrated positioning controller saves a controller in the control cabinet.
The servoactuators are also more energy efficient than pneumatic cylinders.