Reference project: Fish passage with ADE cylinder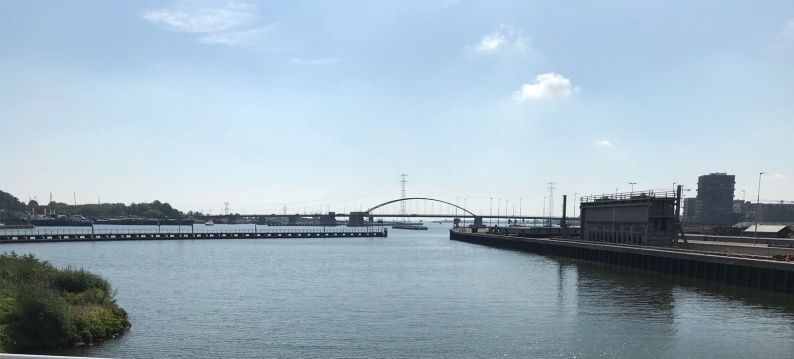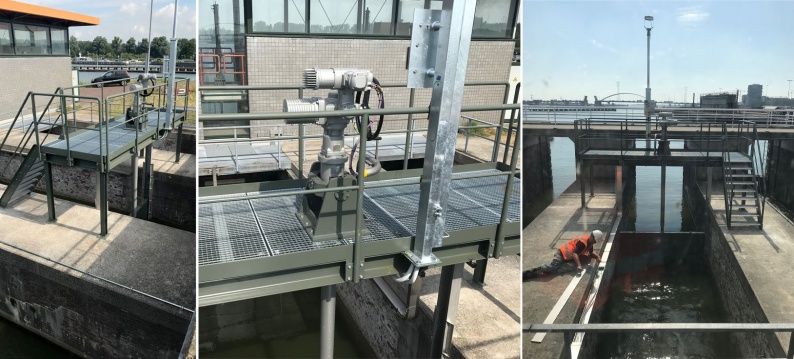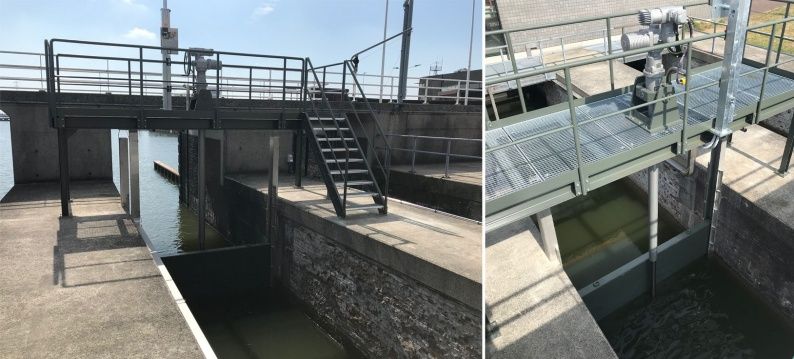 The Orange Locks are a complex of screen locks in the IJ. A fish passage is a hydraulic engineering work of art whose purpose is to give fish access to a hinterland that has become inaccessible through a lock.
With the ADE cylinder MSK-50 a slider is operated which creates a lure stream for the fish in the water. This allows the fish to pass the lock easily. With this environmentally friendly cylinder we help the fish to have a better life. In particular for the small glass eel and three-spined barley. With this we contribute to animal friendliness.
Drive fish passage: ADE MSK-50, stroke 2500mm, pulling force 50kN

Equipped with Auma motor with direct attached controller