Roland retires
Date: 27 April 2018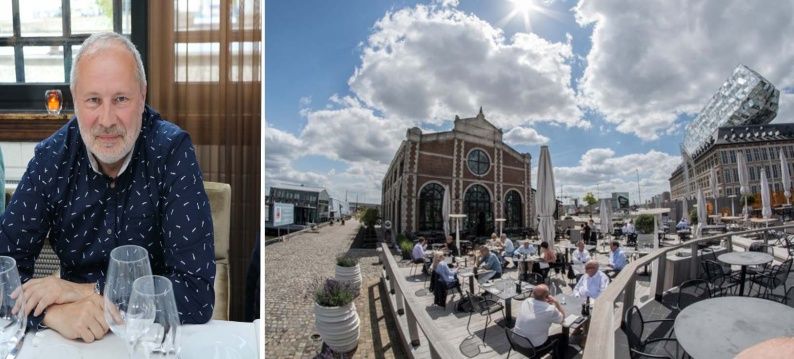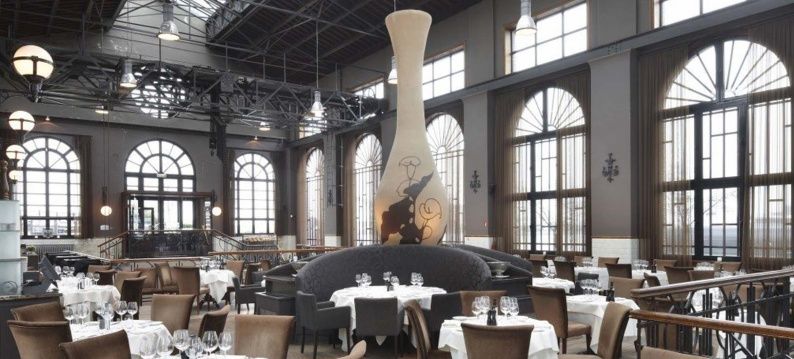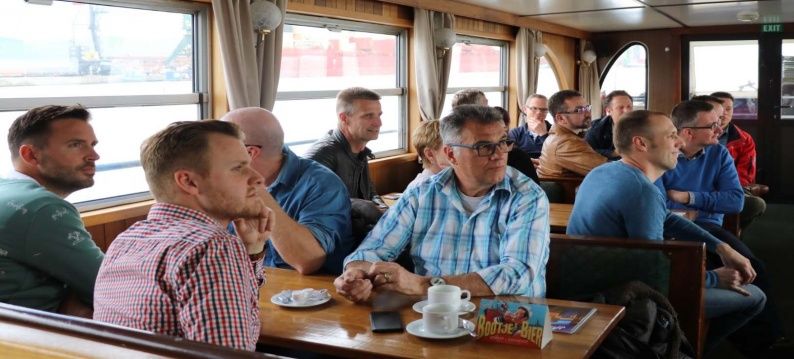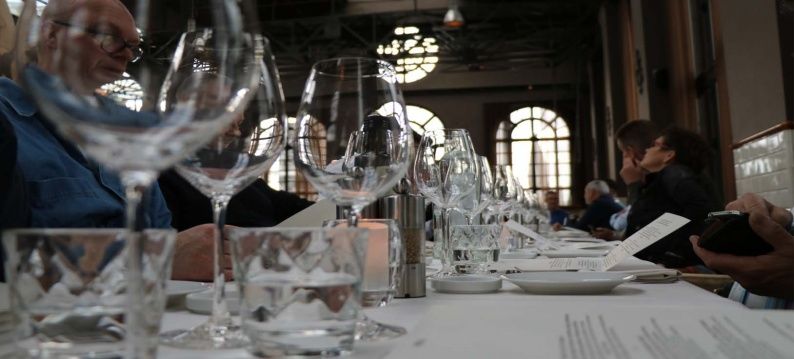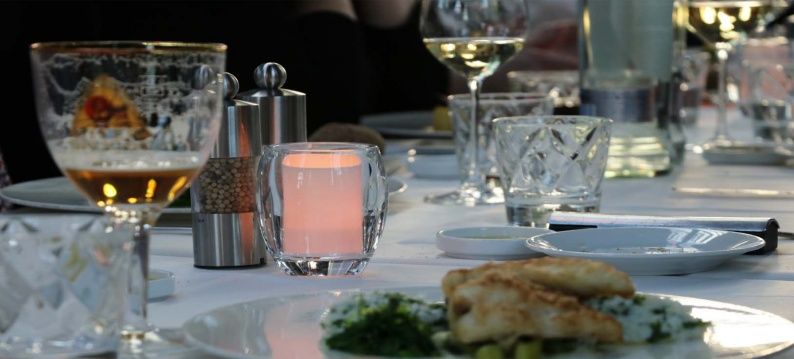 On April 25th, all colleagues of ATB Automation said goodbye to Roland Schoonjans. With a tour boat we sailed through the port of Antwerp and after the speeches and farewell gifts we enjoyed the view and all the fun. The day has been ended with a teamwise dinner at Het Pomphuis. Het Pomphuis with her 3 massive cast-iron installations was one of the largest establishments in Europe and the centrifugal pumps were able to drain the dry dock in merely 2 hours time. Since 1982, 'Het Pomphuis' was put out of service and since 2002 the building is being used as exiting restaurant & bar.
Roland has been working at ATB Automation as software engineer since 1985. For almost 33 years and always with pleasure. After all those years of working for ATB Automation he can now enjoy his well-earned retirement.
We thank Roland for his dedication and loyalty and congratulate Roland on his retirement. We wish him all the best!