IAI Industrial Robots WU
IAI WU wrist unit
24V wrist unit - 24V stepper
Swing: maximum 105 degrees
Rotation: maximum 360 degrees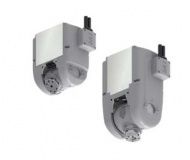 ---
The MU Wrist Unit of IAI exist of a swing and rotation drive in a compact housing. These drives are equipped with two integrated 24Vdc stepper motors, both with absolute encoders.
- 2 sizes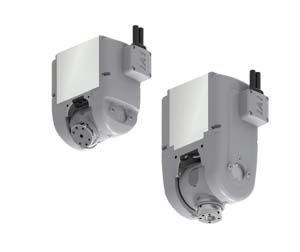 - Maximum torque 1.65Nm
- Maximum weight: 2kg
- Maximum speed: 1200gr/s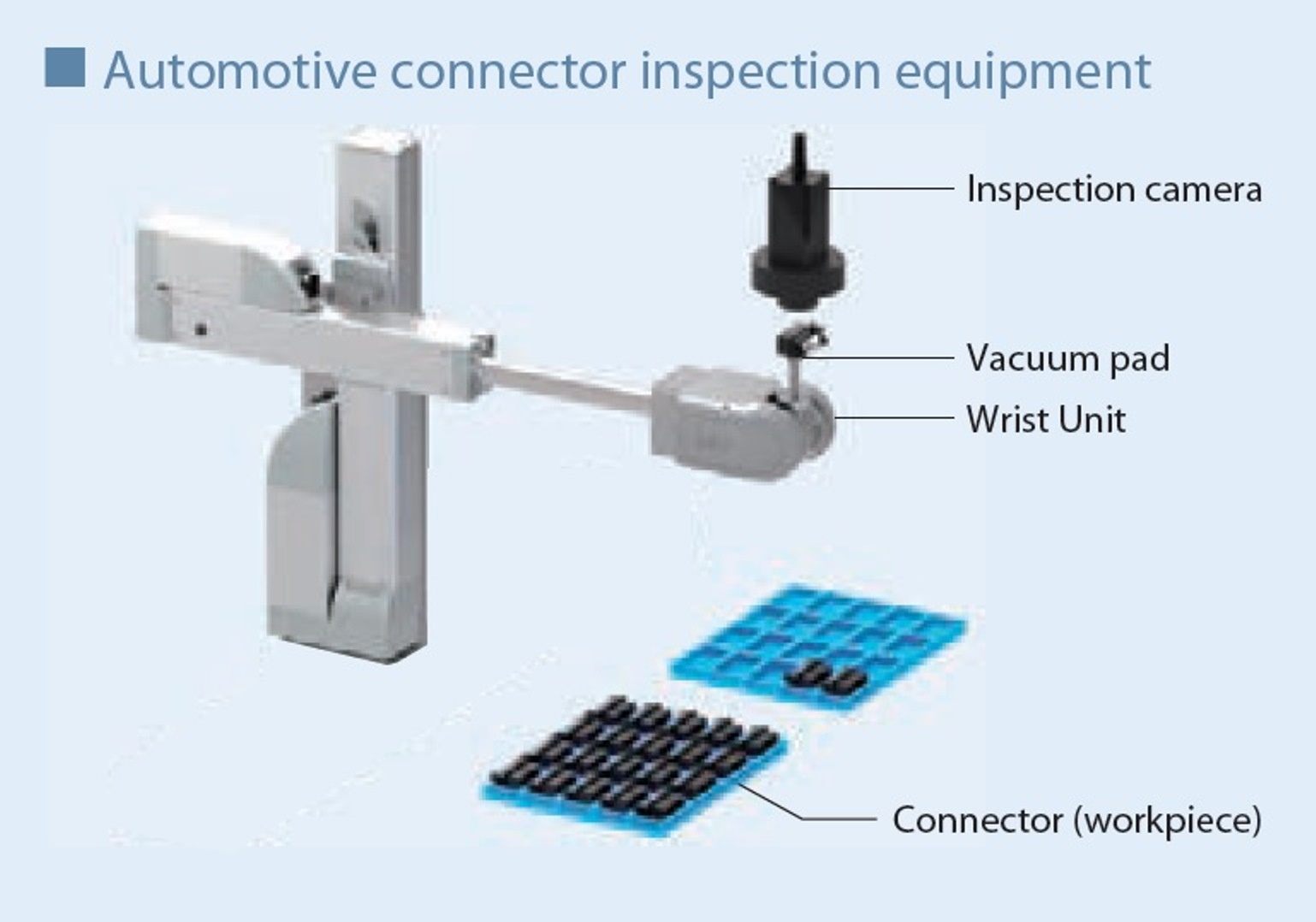 In combination with IAI cartesian systems the IAI wrist unit is very suitable for light robotic applications such as pick & place, labeling and inspection systems. The MU actuators are controlled by the programmable MSEL stepper controller.