Reference project ADE: Fish ladder Friesland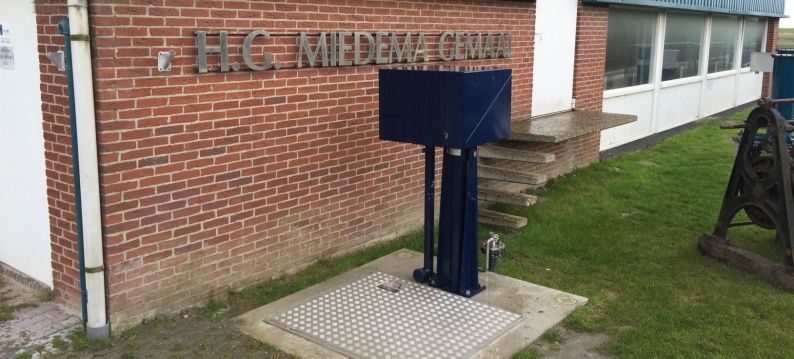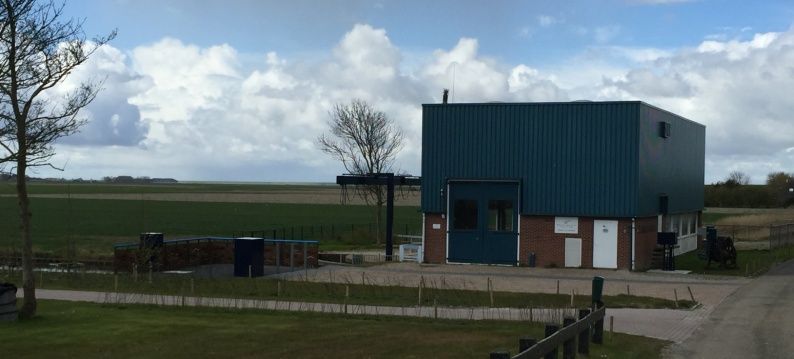 The municipality Het Bildt is located in the province Friesland. At the seawall is the H. G. Miedema pumping station situated, which ensures the drainage of The Bildt into the Wadden Sea. The pumping station also has a fish ladder which is provided with a sliderdriven by an ADE electromechanical actuator.
A fish ladder creates a save passage for fishes, through a weir, lock or pumping station.
Driving system Slider : ADE Type MS-40, slag 980mm, maximale trekkracht 20 kN
Supplied with AUMA drives