Cheese production with Stöber motorgear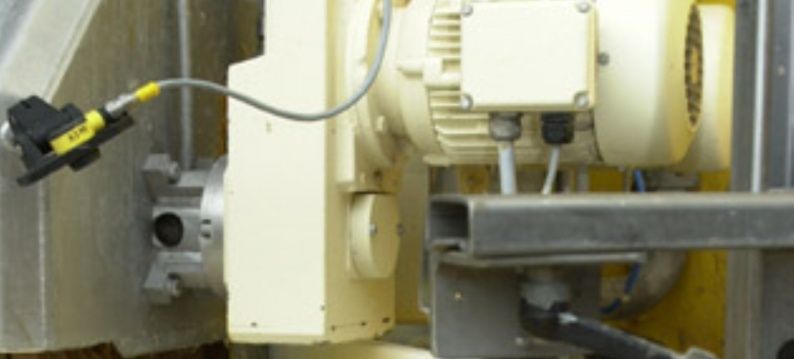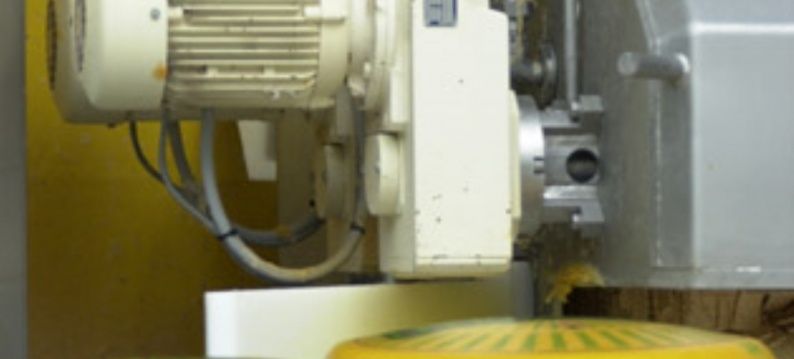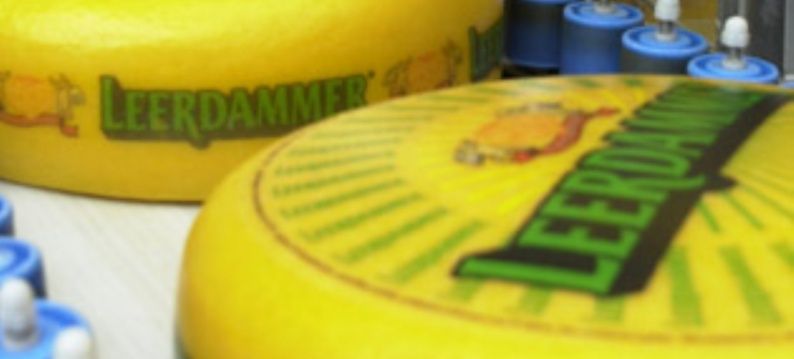 The STÖBER MGS Food geared motors can meet the highest standards. The Stöber drives are smooth, stain resistant and cleanable with high pressure and/or steam, where the detergents can contain acids and/or leaches.
Lifetime lubricated geared motor designs with no-tox oil with special coating and seals guarantee a long failure free service life.