Glue kit XY table with IAI Table Top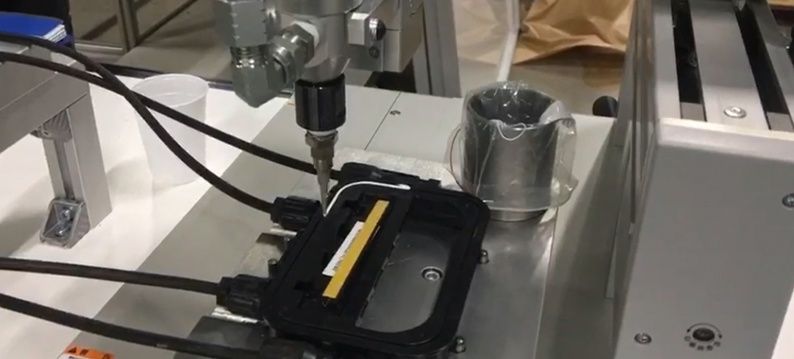 Plug-and-play XY table for a glue kit station realizes with an IAI Table Top with integrated motion controller.

This makes it possible to realize smooth and interpolating movements. Simple programming of fixed patterns. The operator can select the patterns with a selection button and start the glue process.