Voice coil motors of Akribis Systems
Date: 14 August 2008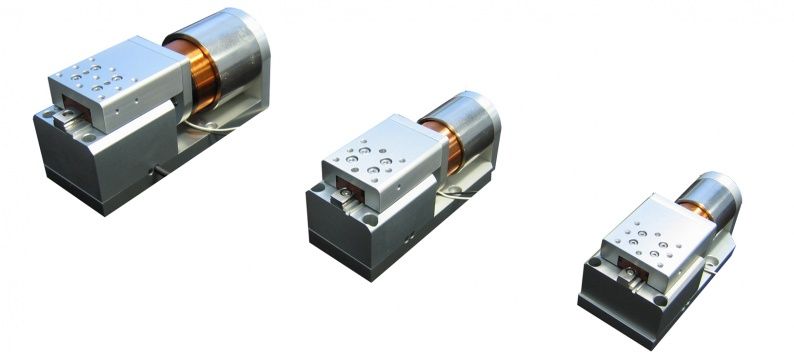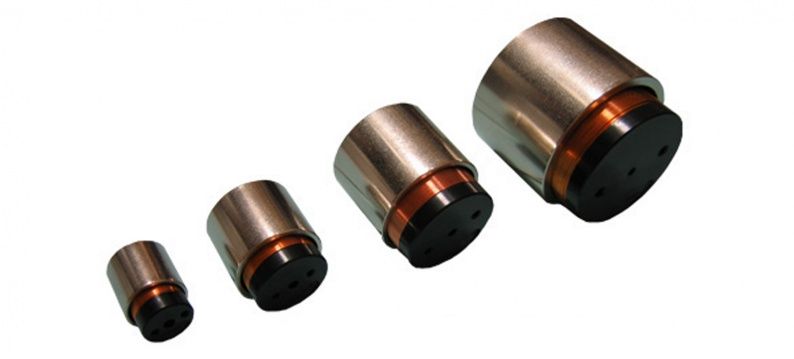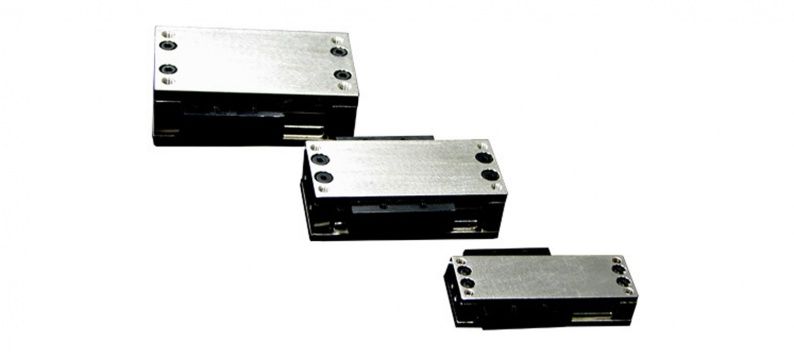 Mijnsbergen and ATB Automation market the voice coil motors from Akribis Systems. The voice coil motors are supplied as separate components or as complete linear modules. The Akribis voice coil motor is a direct drive motor without cogging and backlash. Thanks to the low mass of the linear motors very high response times and frequencies are possible.
Executions Akribis voice coil motors
The Akribis voice coils are available in rectangular and cylindrical types. Depending on the sizes, the voice coil motors are available with stroke lengths from 10 to 30 mm and continuous forces up to 180N and peak forces up to 562N.
Rectangular and cylindrical voice coil motors
For precise applications with low friction rectangular voice coil actuators are supplied with cross roller guide. The cylindrical voice coils are supplied as complete plug-and-play modules with stroke lengths from 15 to 30 mm and peak forces up to 315N. These modules include ball bearing guide and a linear encoder with a resolution of 1 micron or optionally 0.1 micron. The module is further provided with home-precision index signal.
Mijnsbergen and ATB Automation optionally supply the voice coil modules also included controller.
Please contact us for advice and more information about the Akribis voice coil motors.