CCM z-phi actuator: linear and rotational movement
Date: 15 January 2021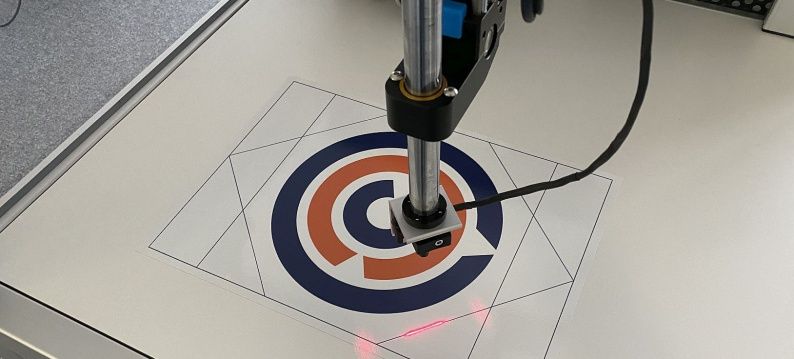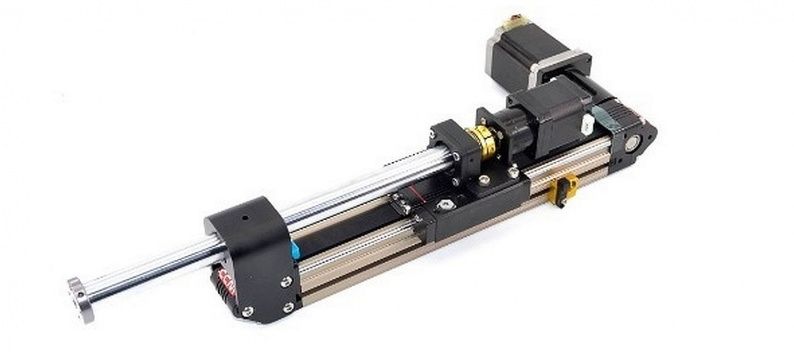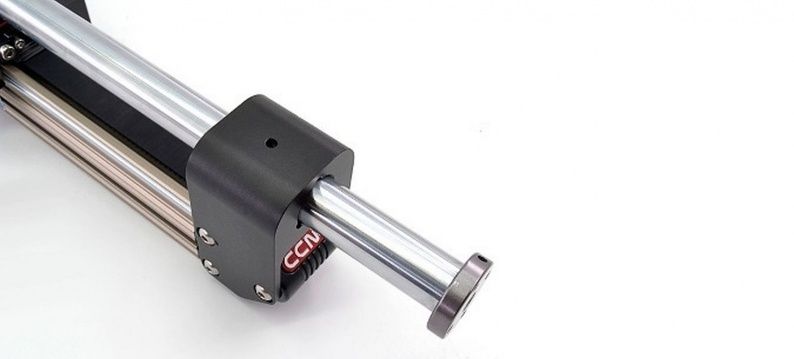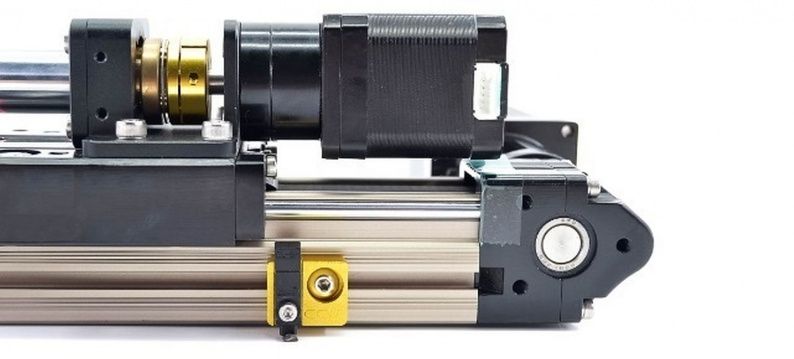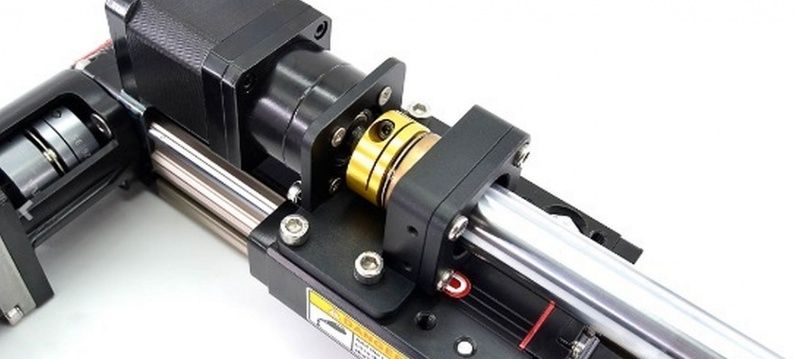 Total solution for vertical movements combined with rotation of the rod
CCM's TX actuator is a compact and practical actuator for a combination of linear and rotary movement.
The linear movement is performed with a toothed belt guide in aluminum profile of 40 mm wide. A rotating rod is mounted on the carriage of the linear actuator.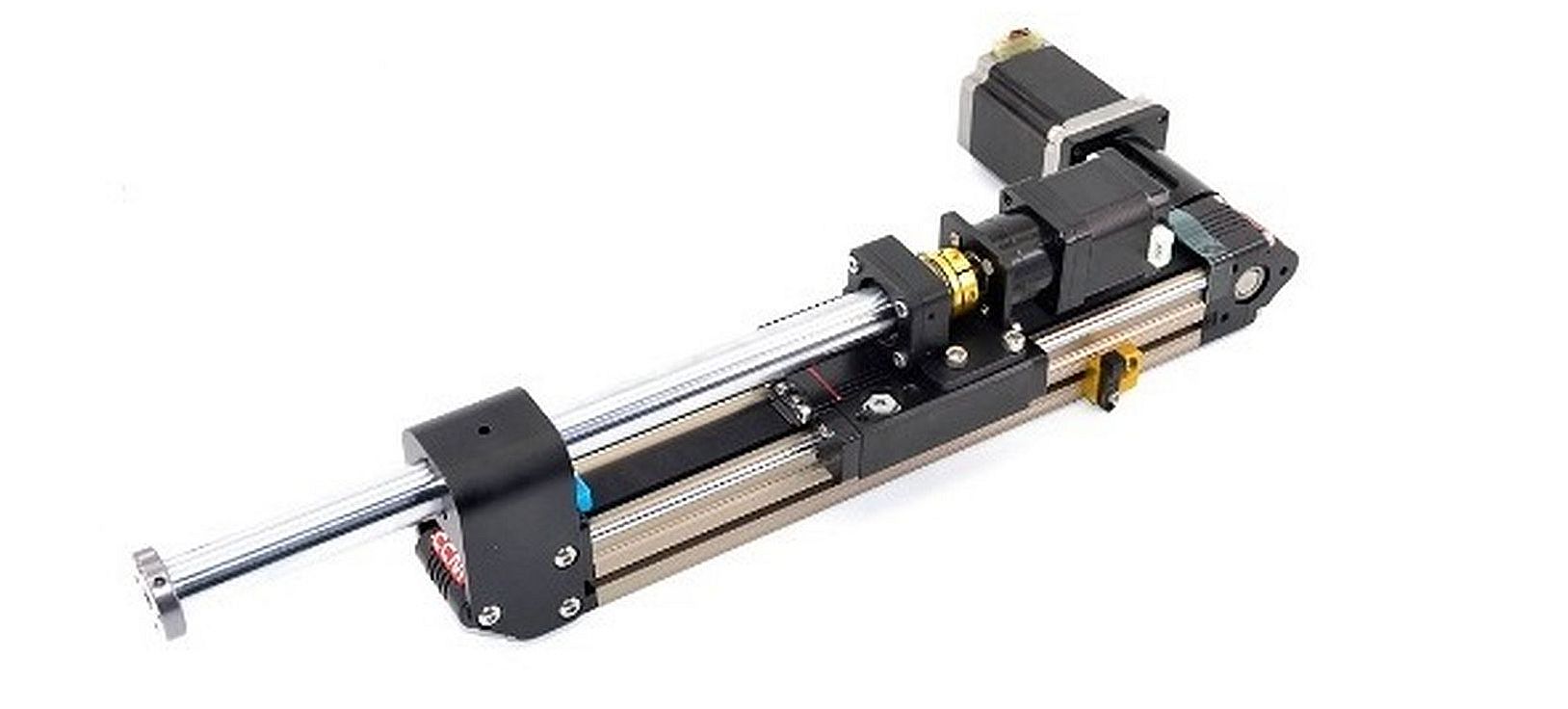 The linear movement is available in stroke lengths from 70 to 320 mm and suitable for vertical displacement of 3 kg, or in horizontal direction of 5 kg. The maximum speed is 1.5 m/s. The actuator can be supplied with a stepper or servo motor.
The rotational movement is realized via a stepper motor with plantar reduction resulting in a maximum torque of 2 Nm and a rotation speed of 80 rpm.
The TX actuator is an ideal solution for applications with XYZ-phi systems, such as pick-and-place and assembly systems or 3D printers and glueing systems.
The linear axes of CCM and standard adapters are in that case used for fast and effective assembly of the systems.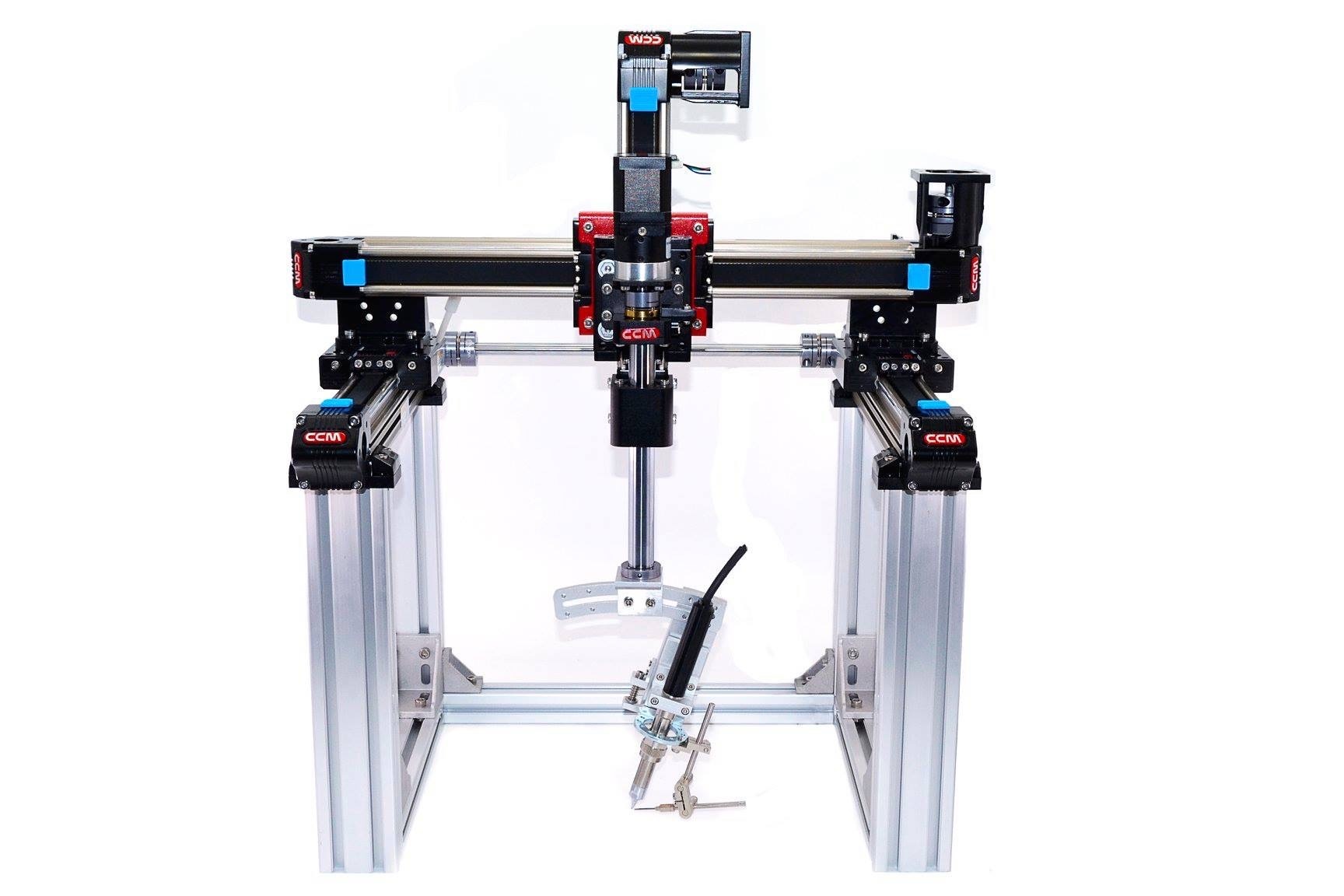 ATB Automation supplies the acuators and XYZ-phi systems, possibly in combination with the Leadshine stepper and servo systems and Trio motion controllers.
Click here for downloads of the TX actuators or mail to ccm@atbautomation.eu.