CCM positioning systems: quick and easy implementation
Date: 29 June 2021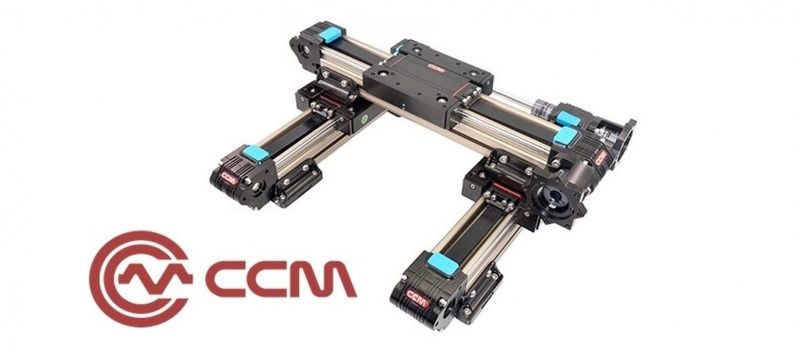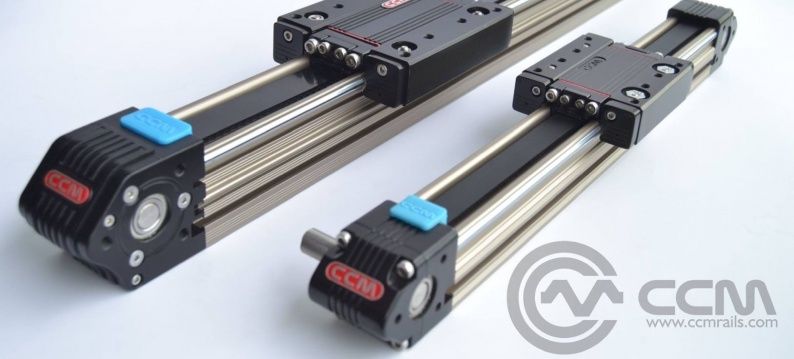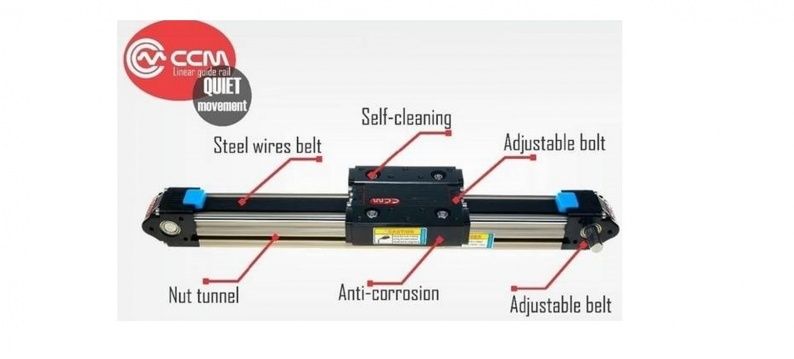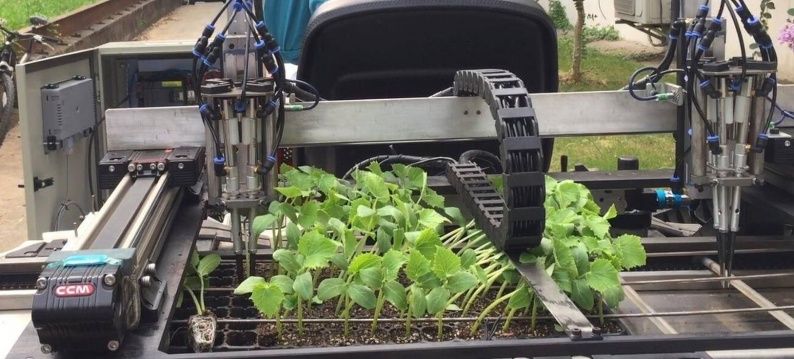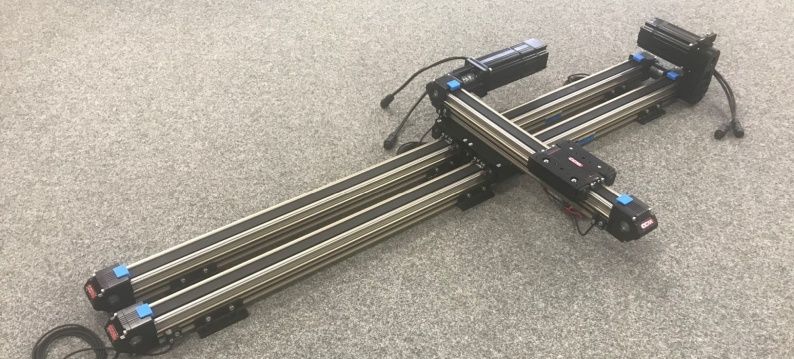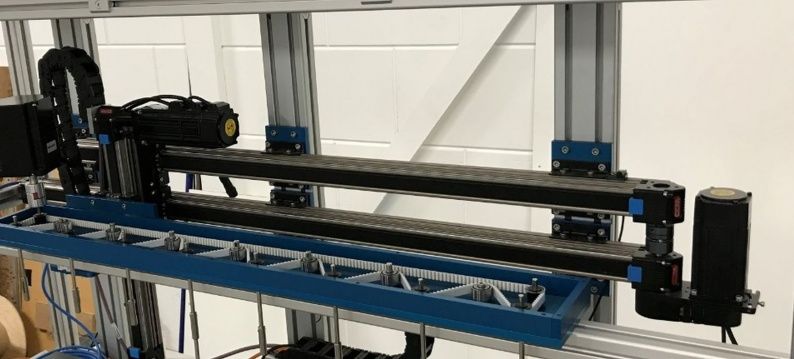 NEW in the ATB Automation delivery program
Standardization and volume results in quality for a very attractive price. The motion control solutions program at ATB Automation has recently been expanded with linear axes and positioning systems from CCM. The simplest way to design and deliver a positioning system.
Robust linear axes with various accessories
The CCM program consists of a series of linear axes with a toothed belt. The toothed belt shape and robust guidance ensure a silent operation.
The construction of standard accessories such as: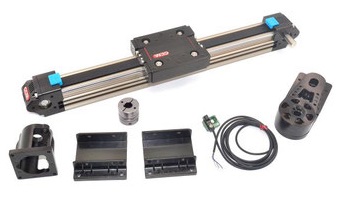 motor adapters with couplings or timing belt transmissions for Nema stepper motors and standard servo motors
reference and limit switches
mounting feet
With the CCM linear axes loads up to 50 kg and speeds up to 2 m / s are possible.
Modular construction of multi-axis positioning systems
With the standard mounting adapters and other CCM accessories, a 2 or 3-axis system can be designed in a simple, flexible and above all a fast way.
All parts are suitable and are supplied with the linear axes, so that the system can be assembled quickly.
Standardization means savings in:
development time
costs parts
Typical applications for these XYZ systems are pick-and-place applications, 3D printers, glue applications and laser engraving systems.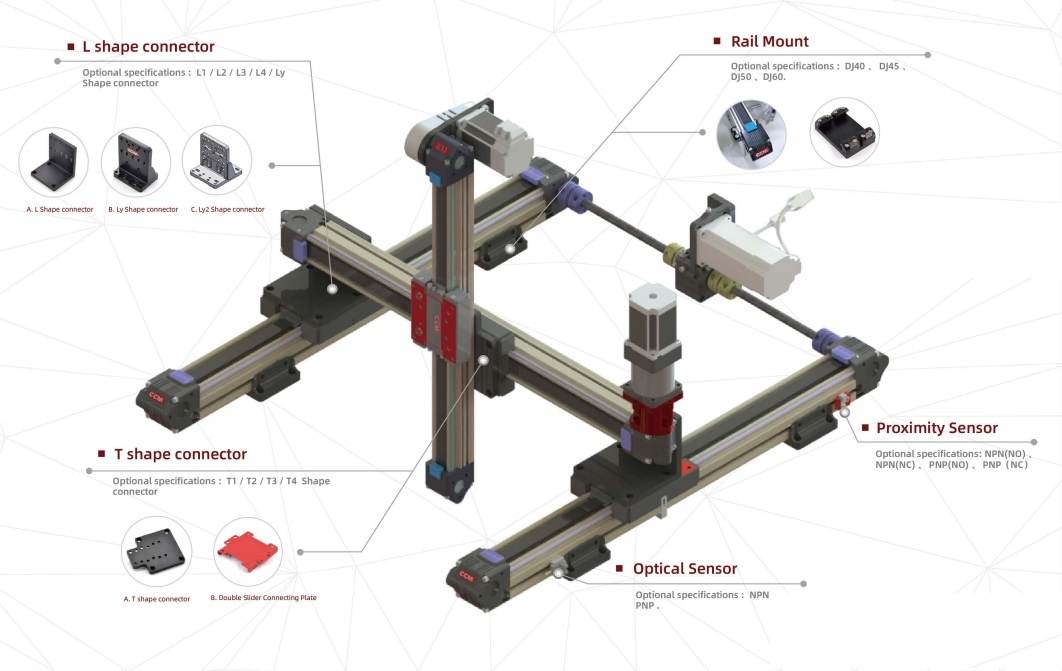 Total motion control solutions at ATB Automation
ATB Automation supplies systems complete with drives and controls geared to the CCM linear axes.
This total solution can be built from:
The ATB Automation team can deliver the system fully assembled, including programming the motion software.
More information:
Do you want to know more?
Take a look here on our website for the products with catalogs or send an e-mail to ccm@atbautomation.eu