Stöber servomotors in combination with Siemens DriveCliQ
Date: 6 September 2018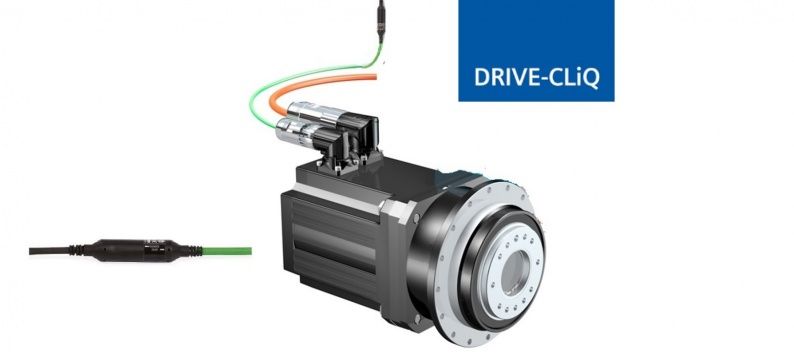 Plug-and-play solutions!
Do you want to use Siemens SINAMICS 120 controllers in combination with the wide range of Stöber servo geared motors?
Stöber is now working in partnership with Heidenhain on a beautiful solution with the EIB 3392S - ID 1250663-01 cable.
This is a 1 meter cable with a converter for Siemens' DriveCliQ system in combination with all Stöber EZ servo motors and servo geared motors fitted with a Heidenhain EnDAT 2.2 encoder. On one side the cable is provided with an M23 connector for connection to the Stöber servomotor and on the other side of an M12 connector for direct connection to the Siemens encoder cable for a SIMATIC120 servo controller.
Just plug and play.
More information: stober@atbautomation.eu