Expansion at ATB Automation
Date: 9 October 2019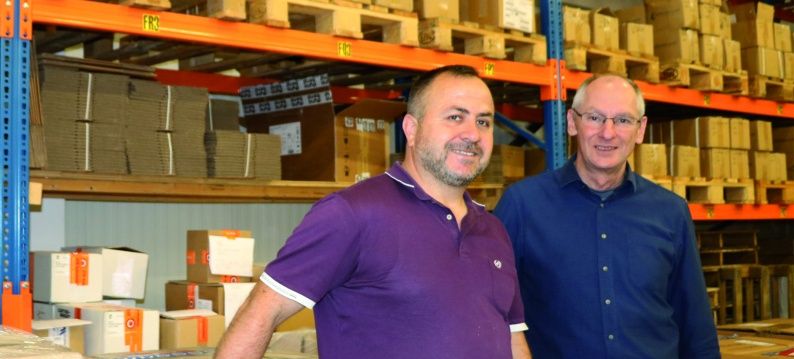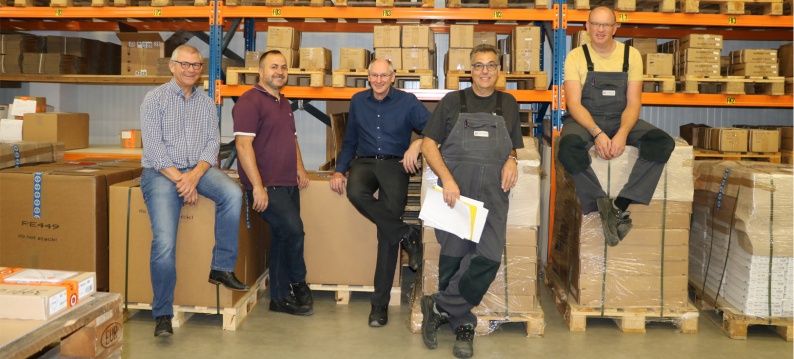 The warehouse of ATB is growing and this requires expansion of the team. Hard work is being done in the warehouse to handle all incoming goods and to prepare all daily outgoing goods for shipment.
Recently the warehouse team has been expanded with 2 new employees. With the arrival of Hilmi Varol and Piet Hoogervorst the existing team of 3 people has expanded to 5 people. Both employees will introduce themselves briefly to you.
Introduction: Hilmi Varol
'My name is Hilmi Varol and I have been working at the warehouse of ATB Automation sincs October 1st. Married an father of two children. I am coming from Turkey where I lived for 20 years and followed an education as an electrician. Besides work I am also involved in the chairmanship of the Hakyol Foundation in Mijdrecht and I enjoy walking and cycling.'

The past few years Hilmi has been working in the warehouse of Mitsubishi Electric. He checked incoming goods and made outgoing goods ready for dispatch with all the administration around them. Due to a reorganization, Hilmi went looking for another job, where he came across an advertisement in the newspaper for warehouse staff at ATB Automation.
'Since October 1st I have been strengthening the warehouse team with the handling of incoming and outgoing goods and I will also offer support in the production of cables.'

Introduction: Piet Hoogervorst
'My name is Piet and since July 15th I am strengthening the warehouse team of ATB Automation with the production of cables. Besides working I enjoy my hobbies motorcycling and playing the accordion.
From a training at the horticultural school and following a few courses I started in the horticulture. At a certain point I started doing warehouse work in the Automotive branch and then ended up in the assembly shop. Here I started repairing and overhauling the products that were sold.
While searching I ended up at ATB Automation and I came across a position in the warehouse. Because of the fact that I like to work with my hands, this is a very nice job for me!'