Estun Automation - leading in servo and motion control
Date: 19 December 2017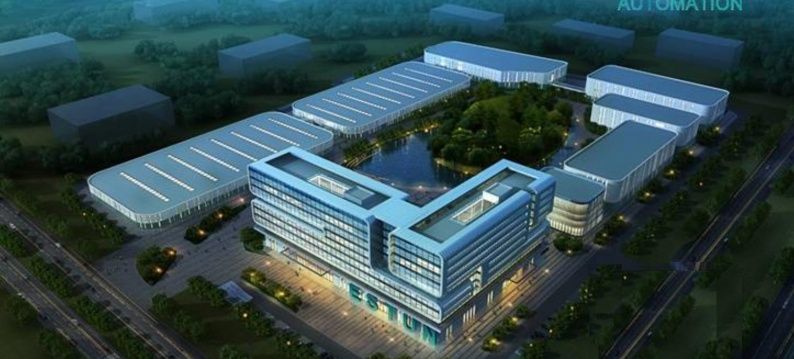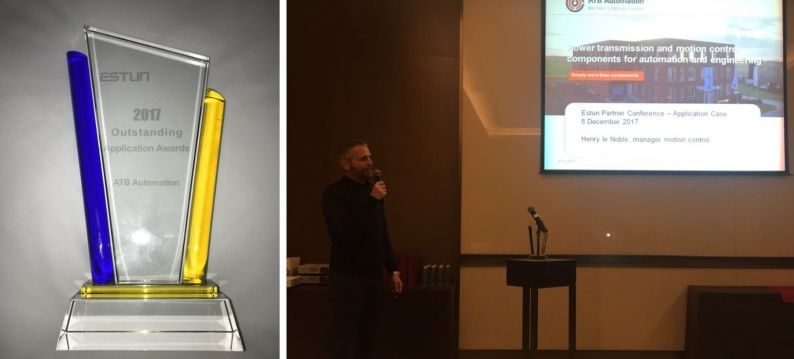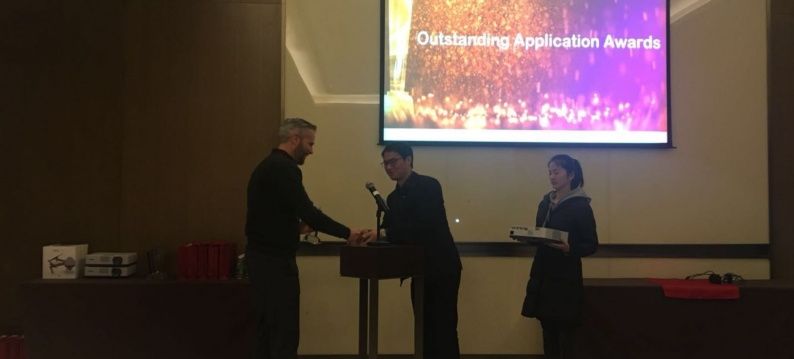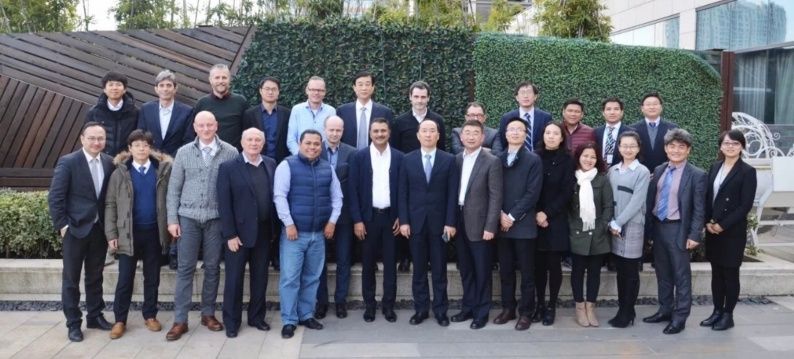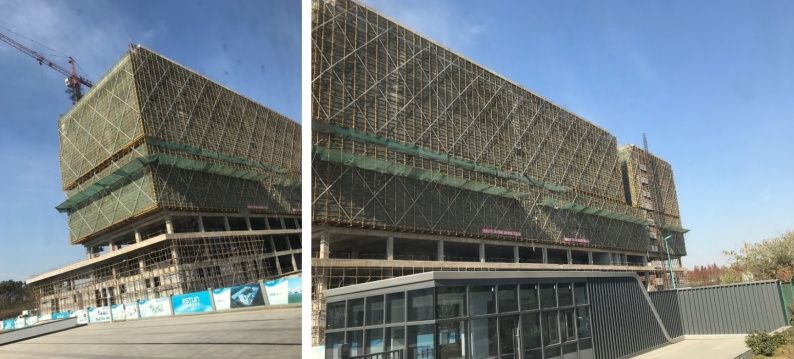 Estun Application Award for ATB Automation
At the Estun Sales Conference on December 8, 2017, ATB Automation received prizes. Henry Le Noble received the award after a presentation of a 4-axis robot application delivered in 2017 to the Belgian customer Alphatech.
Heart in this application is the Trio Motion Controller where the 4 axis robot, with 4 Estun servo drives, is controlled via a coordinate transformation. The fast EtherCAT connection between the Trio MC4N-ECAT controller and the Estun Pronet-EC drives ensures accurate and simple communication.
For a short description of the application, click here.
New developments and investments for growth
During the Sales Conference, Estun's ambitions became clear again. In addition to the presentation of the new generation of ProNet Plus servo drives, a glimpse of the joint developments with Trio Motion Technology for multi-axis servo systems has already been presented. Trio Motion Technology has been part of Estun Automation since the beginning of 2017.

After the presentations of the R & D developments, a tour was also given at the new Estun site. This will be delivered in the 2nd quarter of 2018, but the production of the 6-axis articulated robots will be started in the first hall already. With the new site, Estun will have the capacity to produce 15,000 robots per year from 2019 onwards. The production hall of the servomotors has also been completely renewed, with optimization increasing the capacity.
A few days in China and Estun again teaches that it is fast becoming number one in the world of Automation in terms of technical knowledge and production. The growth and acceptance in Europe started a few years ago and at ATB Automation we also see growth with enormous potential.
Once started copying, now leading.