Wanshsin WR
Bevel gearbox with servo adapter
Bevel gearbox with servo adapter
Nominal torque up to 60 Nm
Ratios i = 1, 2, 3 or 5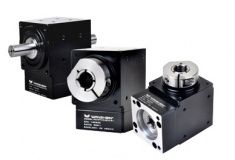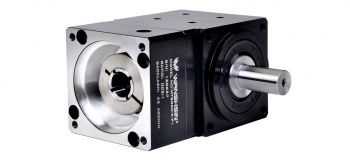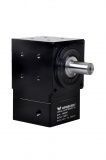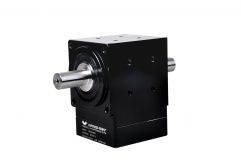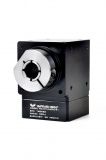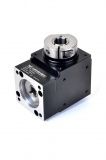 ---
Angle bevel gearboxes with adapter and coupling for mounting on servomotors.
Input speeds:
nominal 1000-1500 rpm
cyclic 2000 rpm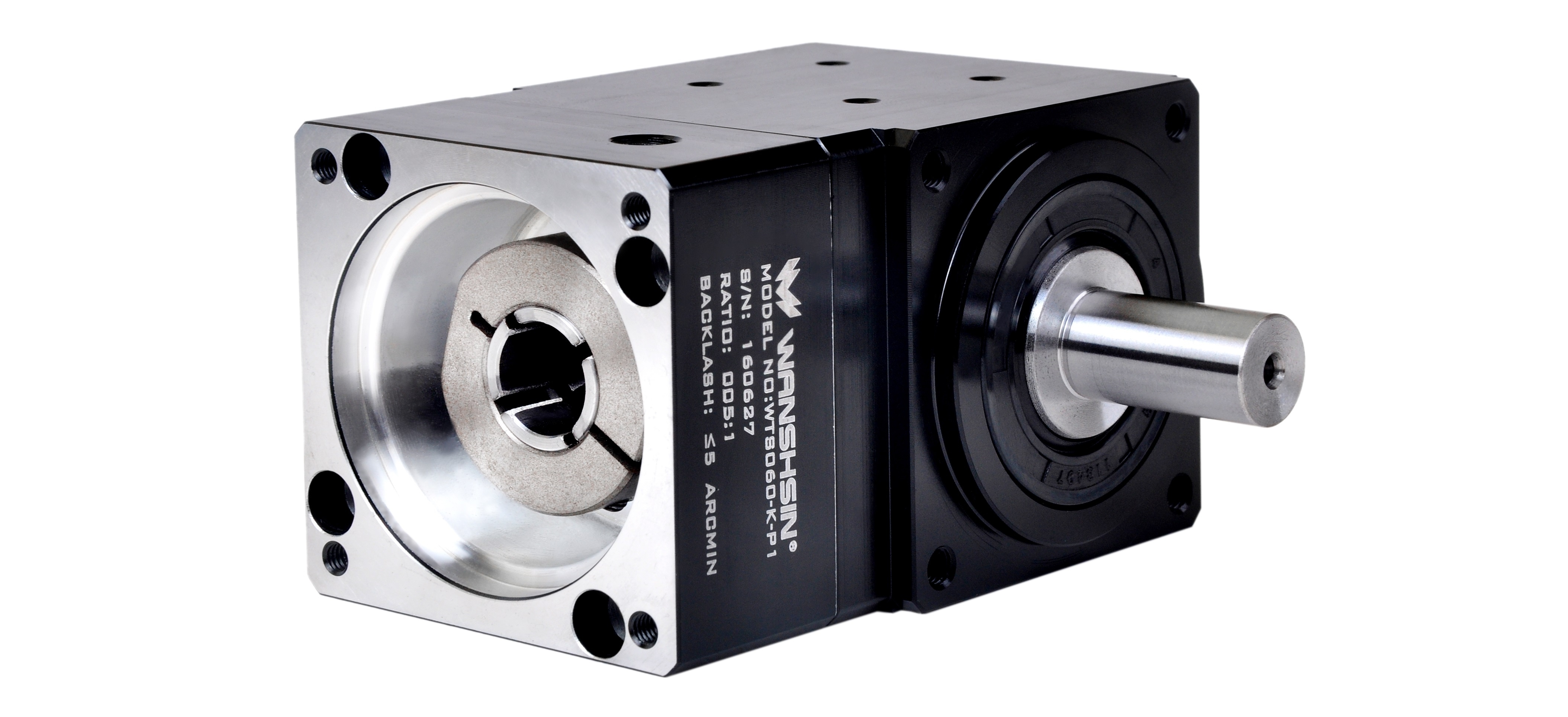 Thee shaft-versions:
single solid shaft (WRS)
double output shaft (WRD)
hollow shaft with shrink disk (WRH)
Design with planetary input and higher reductions
The WR series is available with an planetary input from the WAB series.
As a result, higher reductions and high input speeds (nominal 3000 rpm) are possible.
This version is available on request.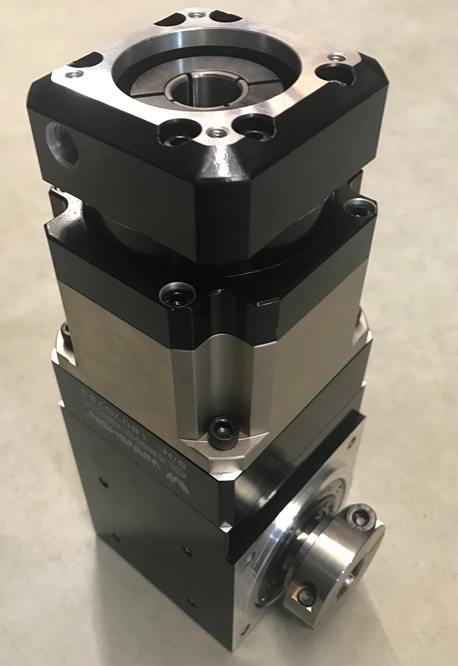 Combination of a WRH090 with a WAB090