Trio Motion Technology DX3-MA
Servo controller with conventional control and CANopen
Total solution: drive-motor
230Vac/400Vac / 50W–7,5 kW
Analog/pulse direction/CANopen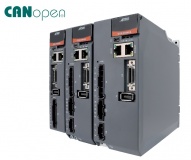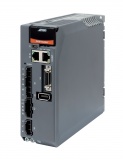 ---
DX3, the single-axis ac servo drive, is designed to create the most optimized entry-level solution with excellent performance and practical control features. The Trio DX3 drive is compatible with Trio MX servo motors and Trio's Motion Controllers to provide high speed, high precision and high performance machine solutions.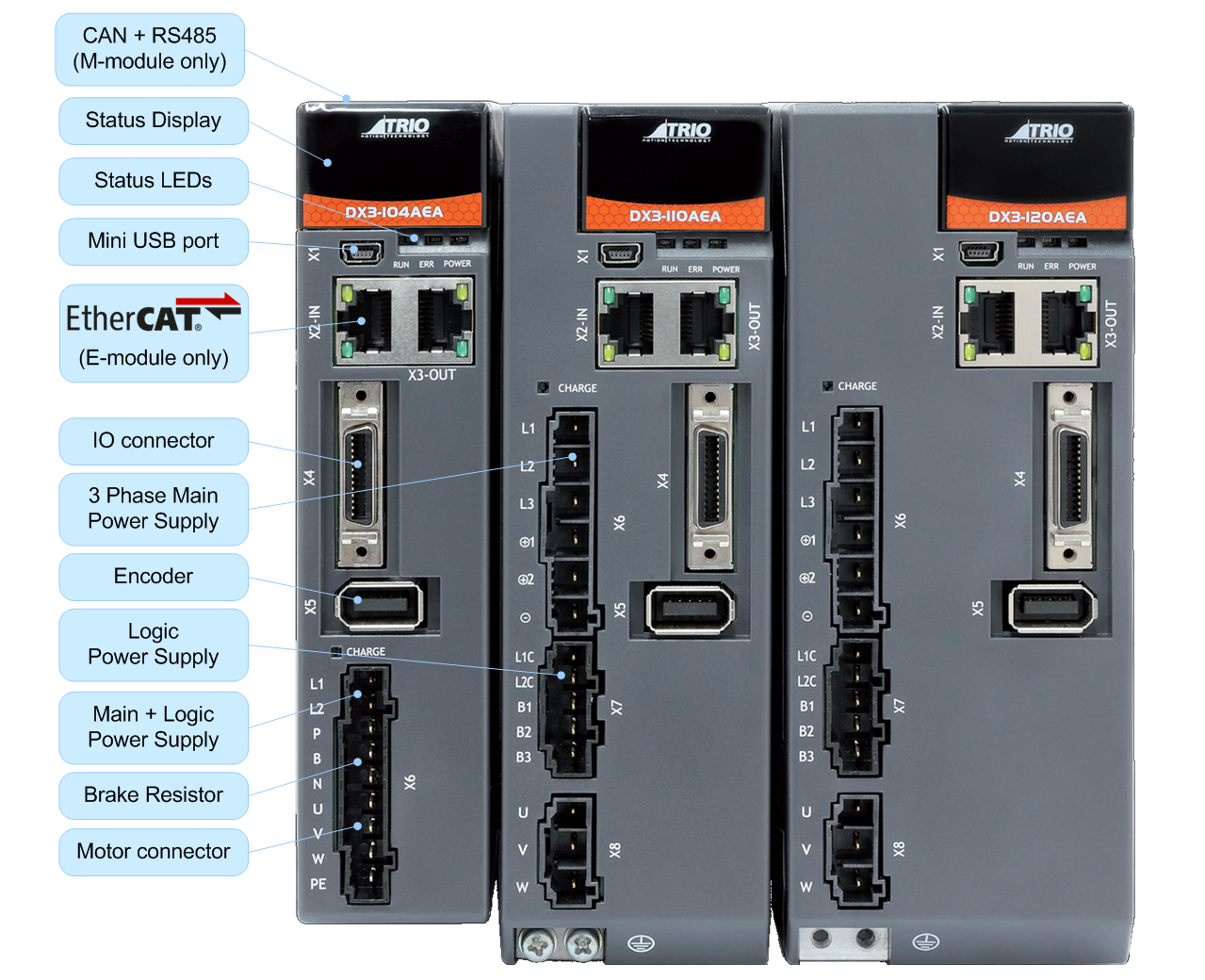 With a power range from 50 W to 7.5 kW and options for EtherCAT or conventional (pulse & direction, analog and CANopen) control, the DX3 will suit a wide variety of machine types.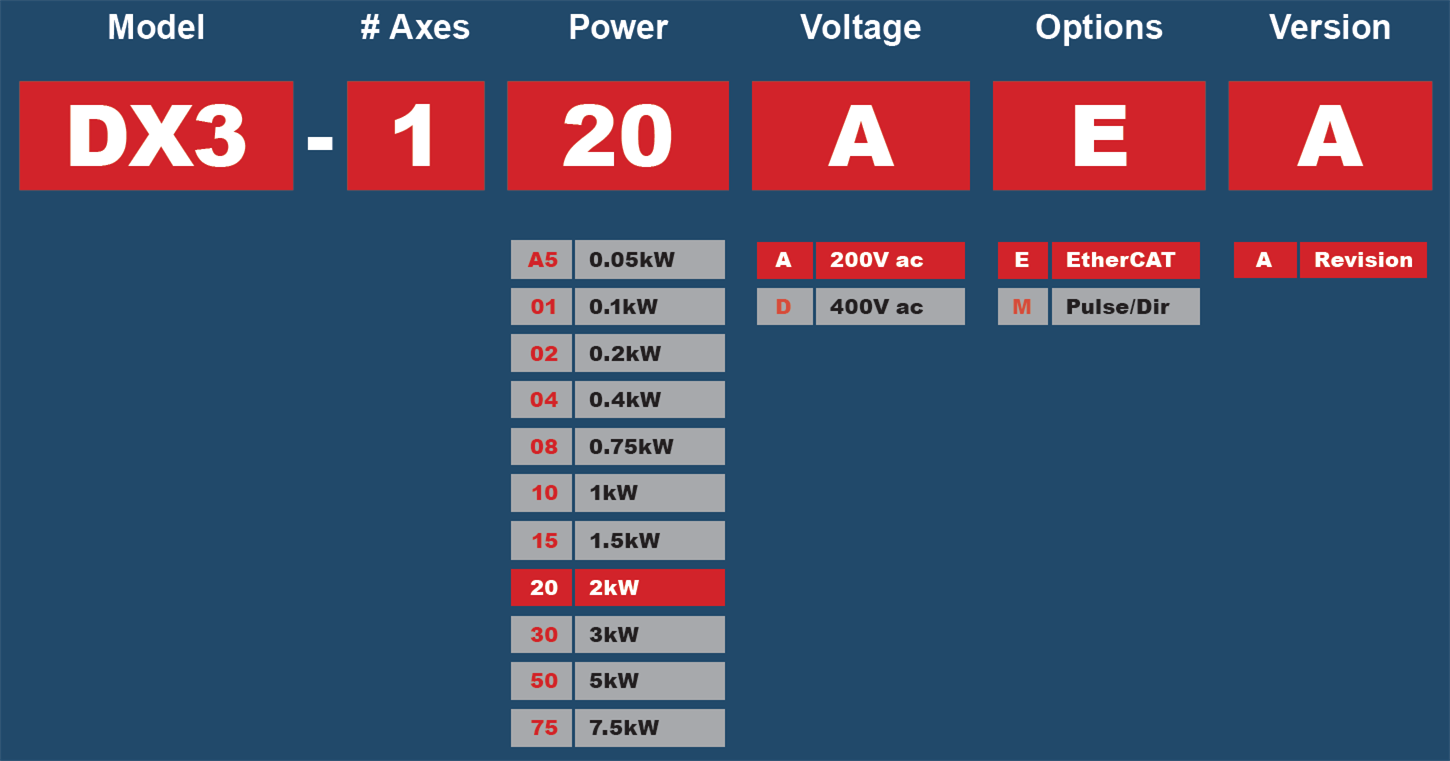 DX3 is fully integrated into Trio's application development environment, Motion Perfect, the software environment for system planning, configuration, virtualization and machine programming.