Stöber PS
Switchable gear
Switchable i=1 to 4 or 5,5
Max. output 2200 Nm
Max. input 10.000 rpm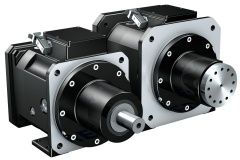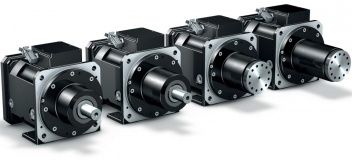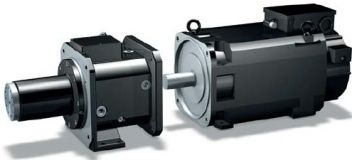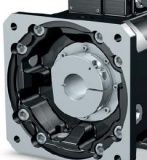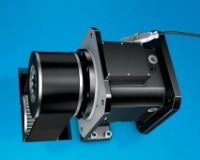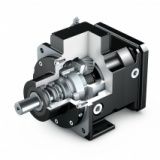 ---
The Stöber PS two-speed gearbox is specially developed for main spindle drives of machine tools. Gear ratio 1 is designed as a loss-optimized direct gear (1:1) for high speeds. If a high motor torque is needed for machining hard materials or extreme heavy-duty machining, the operator can simply switch to gear ratio 2. The integrated set of planetary gear units is available in designs i = 4 or 5.5.

At high speed, the unit operates in the direct-drive mode. At the time that a high force is required, it is switched to the deceleration mode. Transmissions are possible up to a torque of 2200 Nm.
The PS gearboxes are available with a solid shaft for direct coupling with a spindle. The other embodiment has a flanged shaft for direct assembly of a timing belt pulley.
On the input side the PS gearboxes are fitted with an adapter and backlash-free coupling for direct mounting to a servomotor.
High force and high speed?

Do you have any application where you need high force at low speed or high speed at low power. The PS gear is the solution.