Estun ER-S
Scara robot
230V servo scara robot
Max payload 3-20 kg
Arm 400-1000 mm - Z-axis 150-420 mm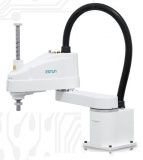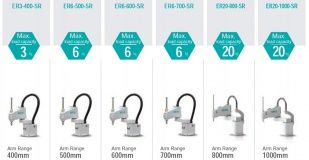 ---
The Estun scara Robots are available in 6 construction sizes with an arm from 400 to 1000 mm and suitable for weights from 3 to 20 kg.
The vertical axis is suitable for 150 to 420 mm.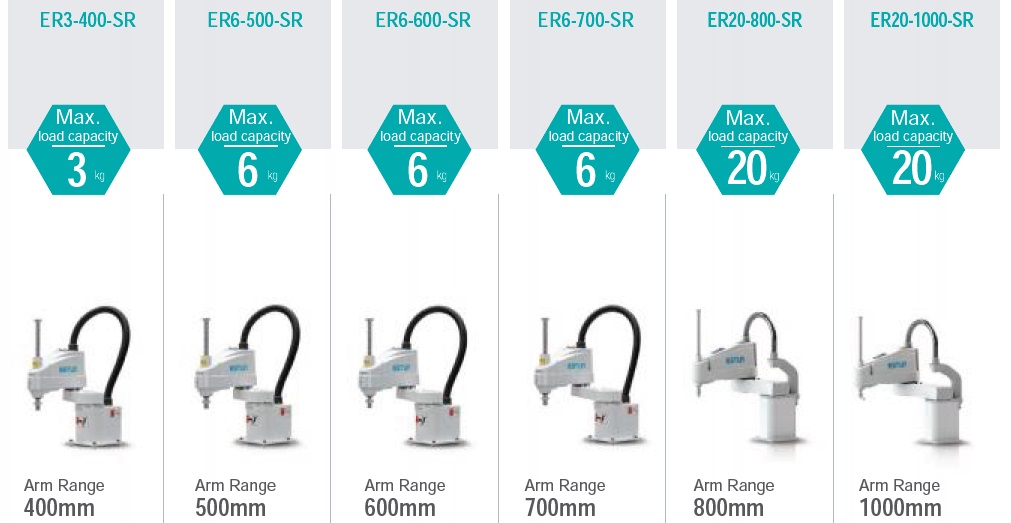 The Estun robots are supplied as a package including the Trio motion controllers and servo drives.