CCM XYZ (CCM)
2D and 3D positioning systems
XY, XZ and XYZ systems
Assembly of CCM linear units
Flexible and modular structure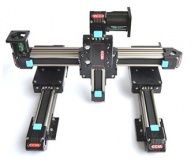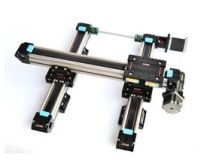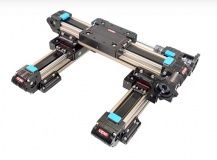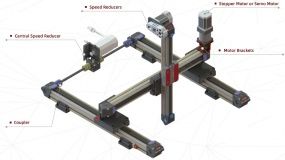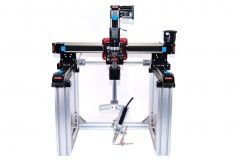 ---
2D and 3D positioning systems, easy to assemble modularly
CCM supplies XY, XZ and XYZ systems built from linear axes (W-series) with standard accessories. This makes it easy to design and deliver a system quickly.
Standardization means savings in: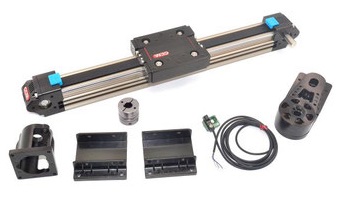 development time
costs standard components
The systems are very easy to build using standard accessories such as:
adapters and coupling for assembly of step and servomotors
timing belt reductions for assembly motors
adapters for assembling the CCM linear axes on eachother
limit switches
Dowload the complete list of all accesories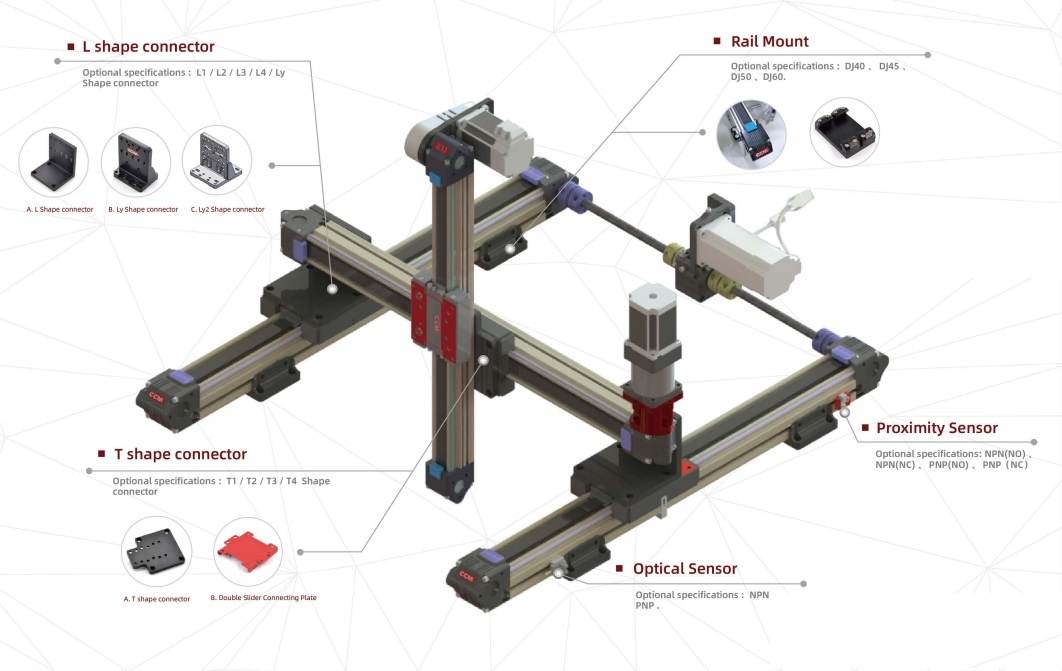 Vertical movement and rotation
For vertical displacement and / or rotation of an object or for a push function, assembled actuators are available as a standard:
T40: displacement or pushing force up to 3 kg
TX40: linear displacement and rotation
Both can easily be mounted on an X or XZ system with standard adapters
Total solutions at ATB Automation
ATB Automation delivers partial or total solutions composed of:
Programming and commissioning of the controllers and motion controllers can also be handled by ATB Automation.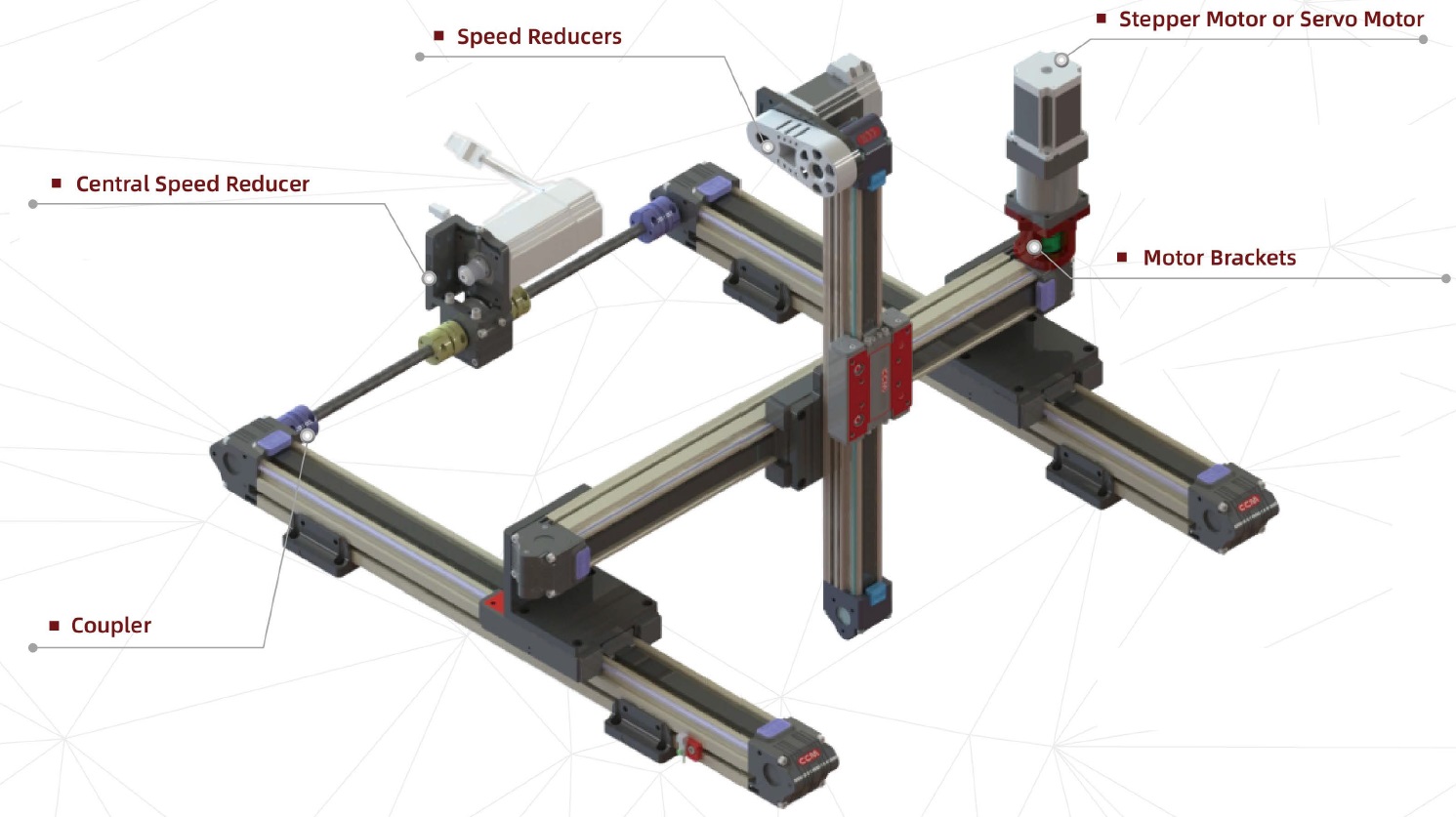 Applications for CCM 2D and 3D positioning systems
Pick-and-place
Agricultural automation
3D printing
Assembly of electronics
Intelligent warehouse storage
Plasma cleaning and cutting
Glue dispensing
Packaging machines
Laser machines
Multi-axis positioning systems
Quotations and stepfiles can be easily requested via ccm@atbautomation.eu