Handling system diamonds with Estun, Stöber and HSB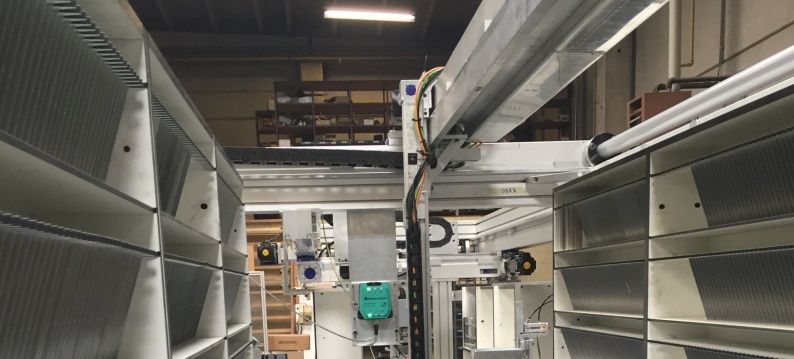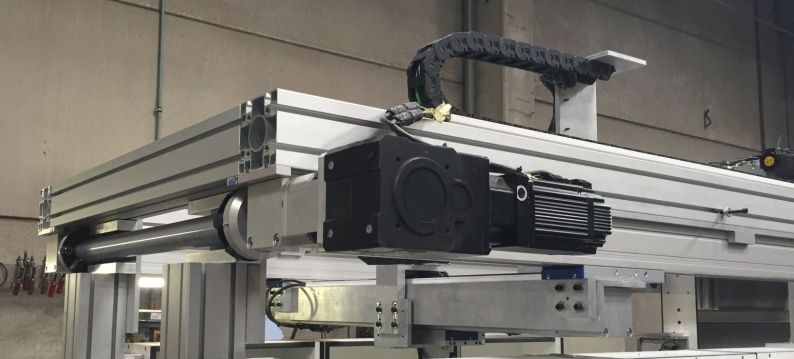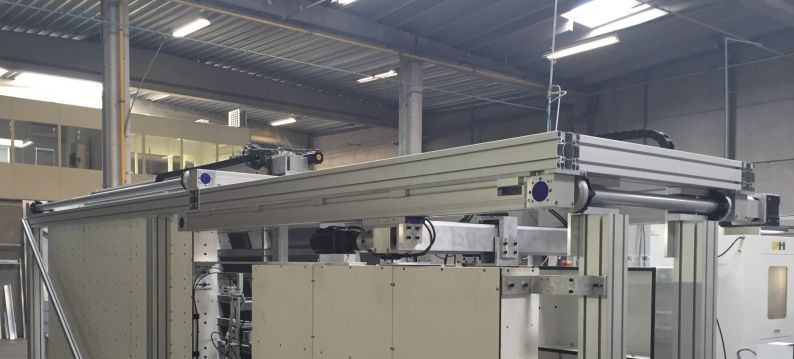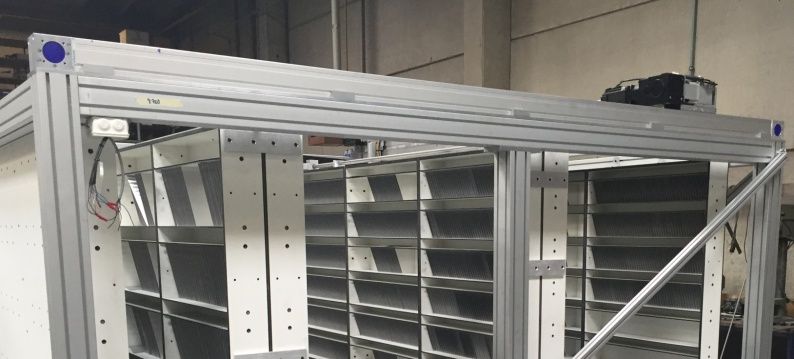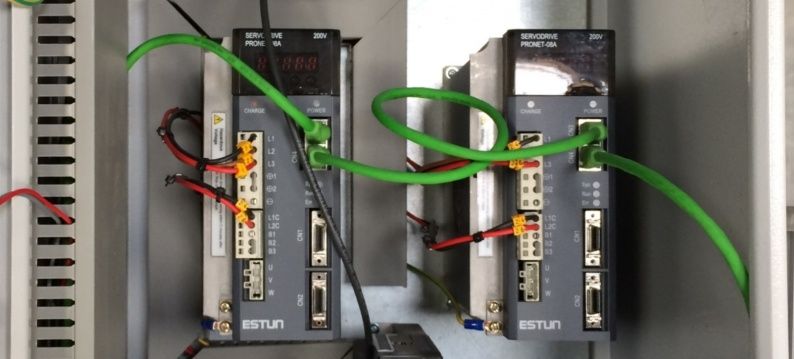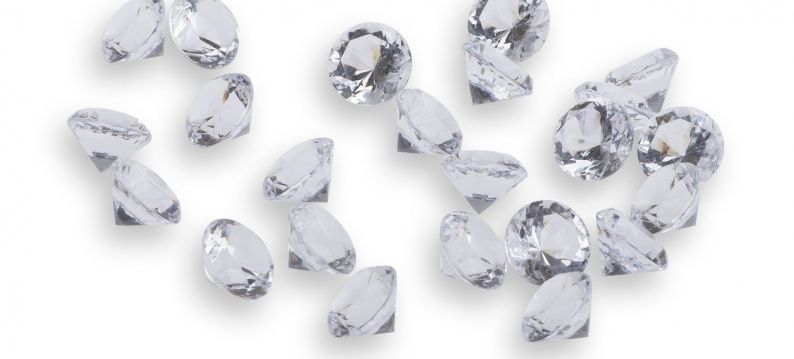 ATB Automation has been brought in for automation of diamond order picking in a warehouse. Orders are processed by the HSB XYZ system, taking the diamonds via a barcode system from the shelves in the safe. The large XYZ system also places new diamonds to stock. Right next to the safe is a smaller second xyz system. This system loads the orders into and out of containers to and from the big xyz system in the safe.

The linear system consists of HSB-Beta Z linear axes with toothed belts. The large system in the safe has a range of 2500 x 2300 mm in the horizontal plane and 1790 mm in the vertical plane. The maximum velocities and accelerations that are achieved are 1 m/s and 2 m/s2.
The servo system is from the Chinese supplier Estun. The ProNet-EC servo drives are equipped with an EtherCAT bus system. This bus is used for control by a pc equiped with TwinCAT. The compact Estun EMJ servo motors are equiped with Stober PE ME planetary gearboxes and Stöber KL MQ bevel gear units.
The calculations and the selection of the components for an optimal XYZ drive system has been made by the sales engineer of ATB Automation. The supplier of the complete automatic warehouse took care of the commissioning and tuning of the system in close collaboration with one of the ATB Automation software engineers.