Network event Vision, Robotics & Motion
Date: 20 October 2020 to 20 October 2020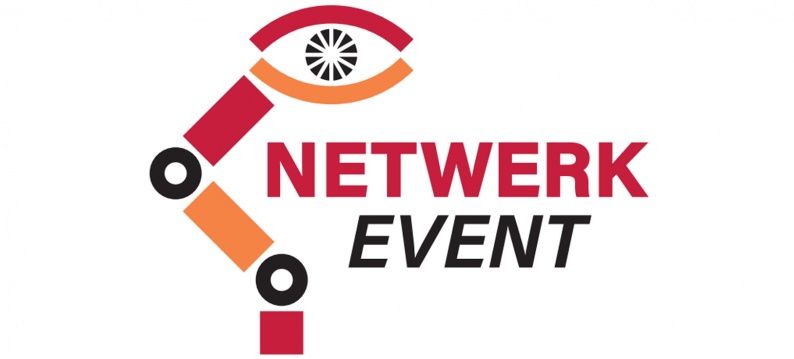 49/5000 Flexible, reliable, safe and fast production
Vision, Robotics & Motion Network event is about flexible, reliable, safe and fast production thanks to automation, robotics, machine vision and motion control.
The 1st edition focuses on the robot as a flexible colleague and efficient automation on small series. Discover the latest innovations and solutions for machine vision, robotics, motion control, sensory and machine automation during this 1-day network event that will take place at the Mikrocentrum.
ATB Automation will participate in this event alongside other leading suppliers.