Vision, Robotics & Motion 2021
Date: 16 June 2021 to 17 June 2021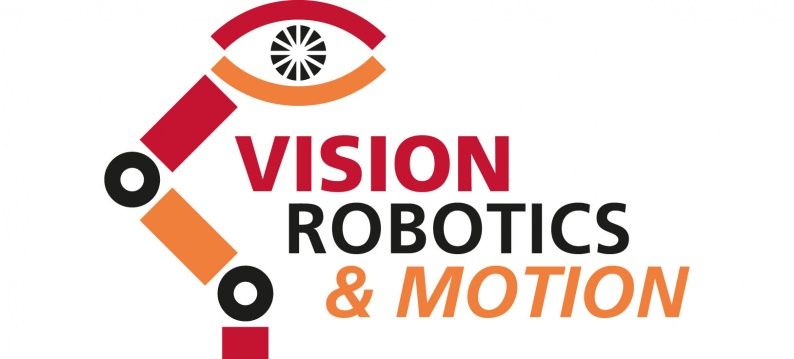 Discover the latest innovations and solutions in the field of vision systems, robotics and motion control.
Vision, Robotics & Motion is the trade fair in the Benelux where you will find everything in the field of automation, robotics and motion control.
Novelties at booth 104
ATB Automation will introduce the brands Leadshine and CCM, which have been added to the product range.
- Leadshine stepper motors and BLDC servo motors
- CCM linear drive systems
In addition to the novelties, the following product groups will also be presented at the stand:
- Stöber servo systems including high-precision gearboxes
- Exlar servo actuators
- IAI robotic cylinders and actuators
- Trio motion controller
- Estun servo motors and drives
- Wanshsin planetary gearboxes
ATB Automation supplies drive technology and motion control components for machine construction. Our specialists will calculate the drive for you, coordinate systems with each other, program the motion controllers and controllers and, if desired, take over all the care for your motion control project.
Visit our booth 104 in the Brabanthallen in 's-Hertogenbosch and be surprised by the new possibilities with our novelties! Register here!